Upcoming Events
Another optional subtitle
Next Steps
A fancy subtitle for this goes here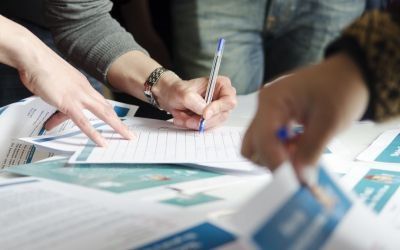 Commit
Salvation, Empowerment, Water Baptism
The first step in your walk with the Lord Jesus is committing your life to Christ. Following salvation is an empowering by the Holy Spirit and a representation of your new life in Christ through Water Baptism.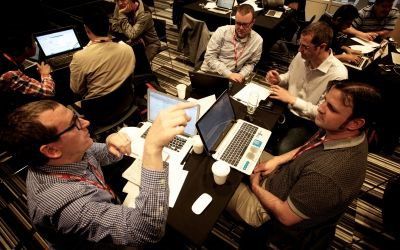 Connect
Discipleship
To begin our Discipleship journey we encourage you to get connected in a House of Joy, which are home groups that are located throughout the greater Tampa area. They are based in fellowship, worship, prayer, discipleship and evangelism. We encourage everyone to bring the family and get involved in a House of Joy near you.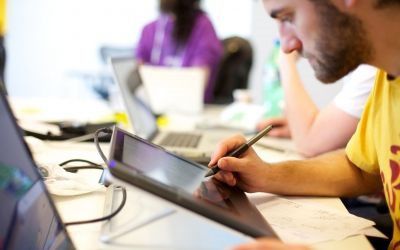 Grow
Membership and Serve
Becoming an active member of a church is essential to your spiritual growth. Ephesians 4:16 says, "He makes the whole body fit together and unites it through the support of every joint. As each and every part does its job, he makes the body grow so that it builds itself up in love."
Experience Church with a Difference
The River @ Tampa Bay Church
Learn More