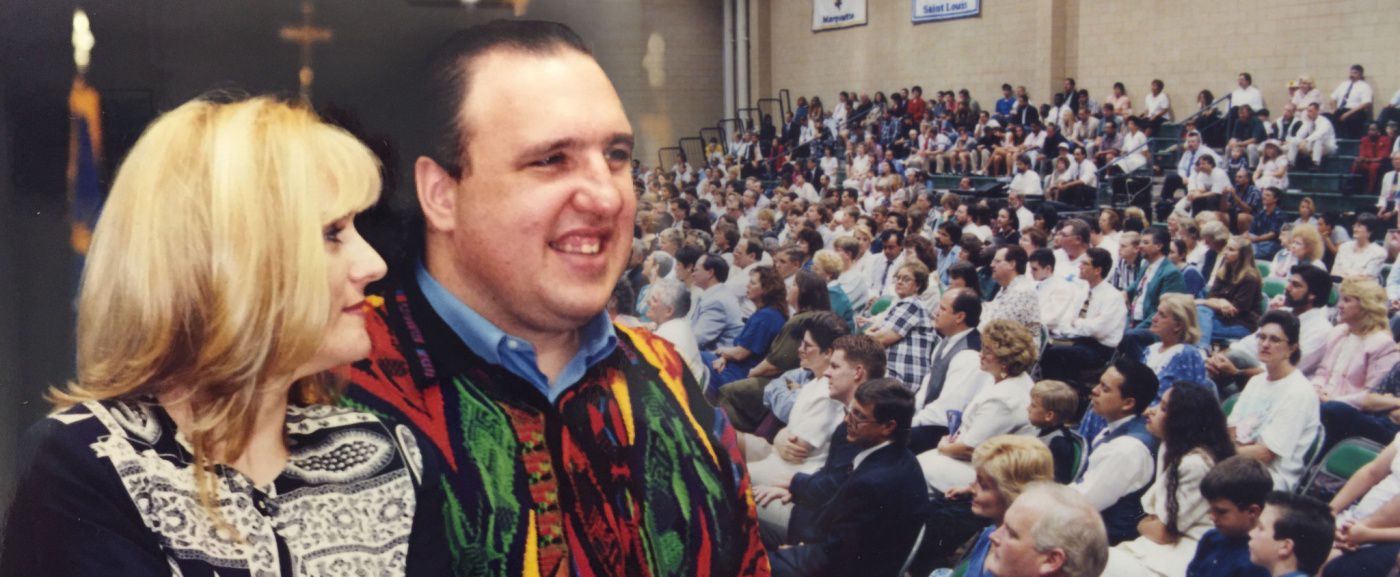 Founded December 1, 1996
Pastors Rodney and Adonica Howard-Browne
Senior Pastors & Founders

At the close of 1996, the Lord planted within Pastors Rodney and Adonicas heart, the vision and desire to begin a church in Tampa. With a heart for the lost and those touched by revival, they implemented that vision and began The River at Tampa Bay with the theme Church with a Difference. Over 500 people joined them for the first Sunday morning service on December 1, 1996. Over the years the membership has grown and the facilities have changed, yet these three things have remained constant since the churchs inception...dynamic praise and worship, anointed preaching and teaching of the Word, and powerful demonstrations of the Holy Spirit and power.
To become a model revival church where people from all over the world can come and be touched by God. Once they have been not only touched, but changed, they are able to be launched out into the harvest field with the anointing of God.
To have a church that is multi-racial, representing a cross section of society from rich to poor from all nations, bringing people to a place of maturity in their Christian walk.
To have these three main ingredients always predominant in every service:
Dynamic praise and worship.
Anointed preaching and teaching.
Powerful demonstrations of the Holy Spirit.
To see the lost, the backslidden and the unsure come to a full assurance of their salvation.
To be a home base for Revival Ministries International and all of its arms. A base offering strength and support to the vision of RMI to see America shaken with the fires of revival, then to take that fire to the far-flung corners of the globe.
To break the mold of religious tradition and thinking.
To be totally dependent upon the Holy Spirit for His leading and guidance as we lead others deeper into the River of God.
Our motto: Church with a Difference.

Service Times:
Sundays 10 AM & 7 PM

Address:
3738 River International Dr.
Tampa, FL 33610