Winter Campmeeting 2010 day 2 Celebrating 30 Years in Ministry!
RMI World Headquarters
Publish date: 01/26/2010
What an awesome day at Campmeeting Pastor left the platform about 1:20 am and was still praying for people! Many lives being touched by the power of God. He shared the vision of seeing America shaken by the power of the Holy Ghost, you could feel eternity in the Room. It was an awesome night. So thankful to the Lord for His amazing Goodness and Kindness, Mercy and Grace!
7 PM service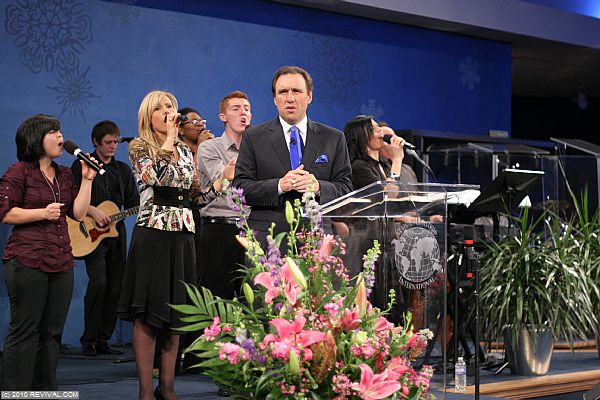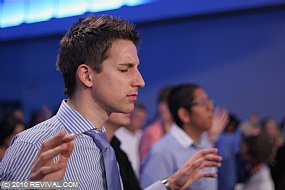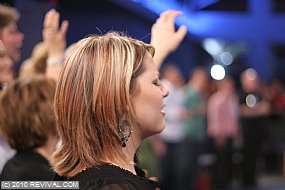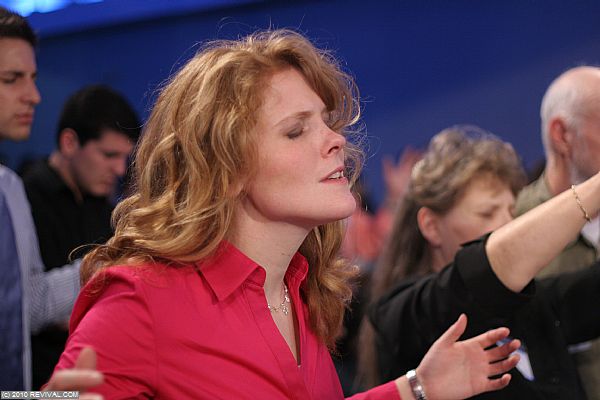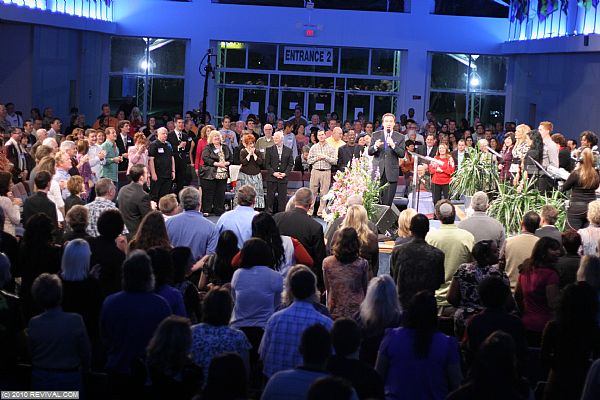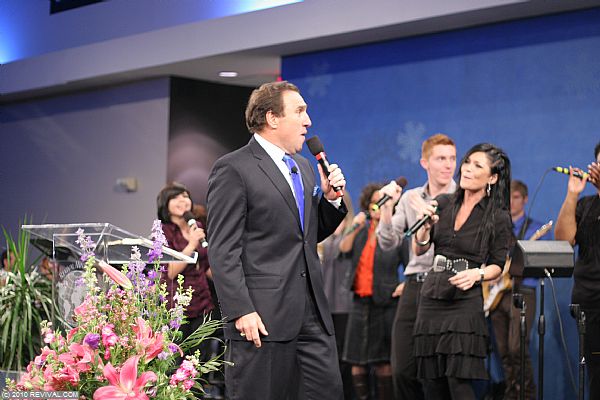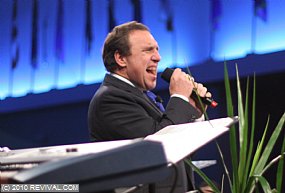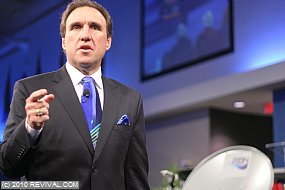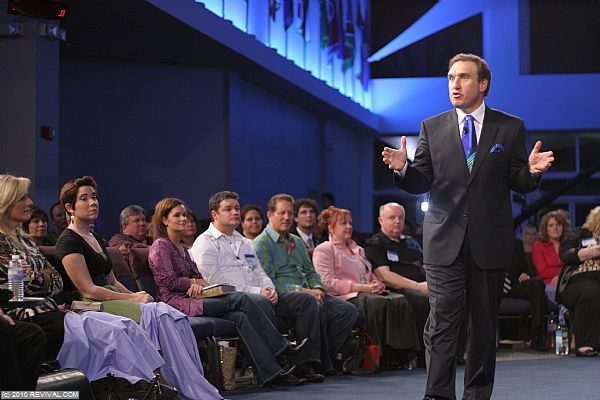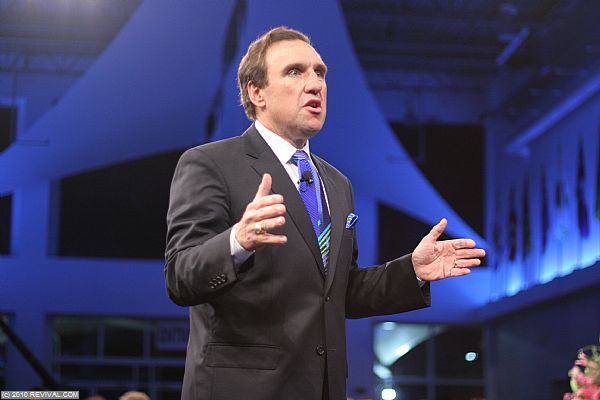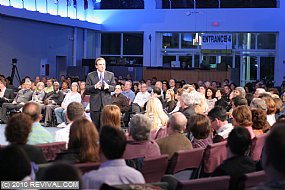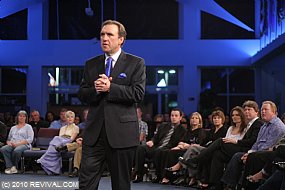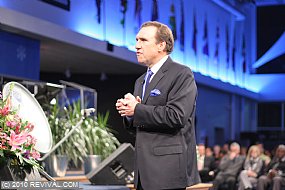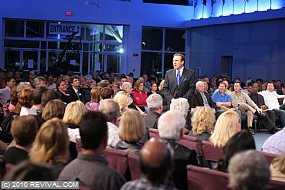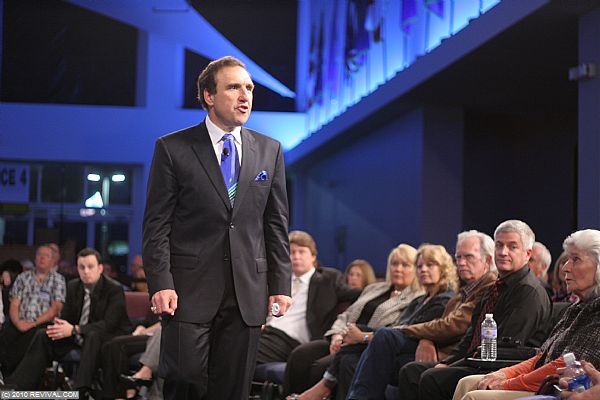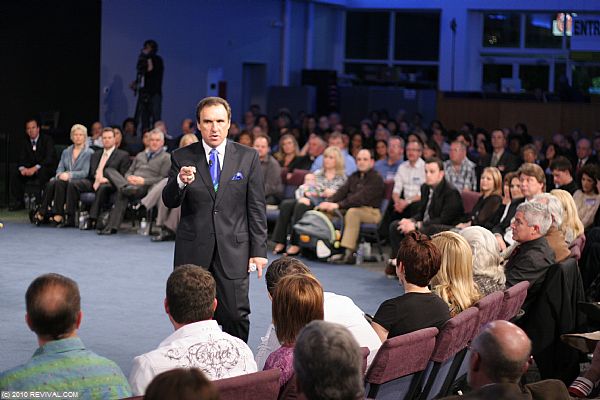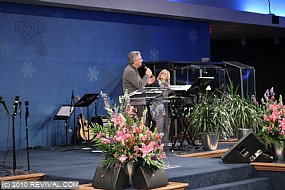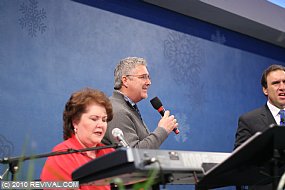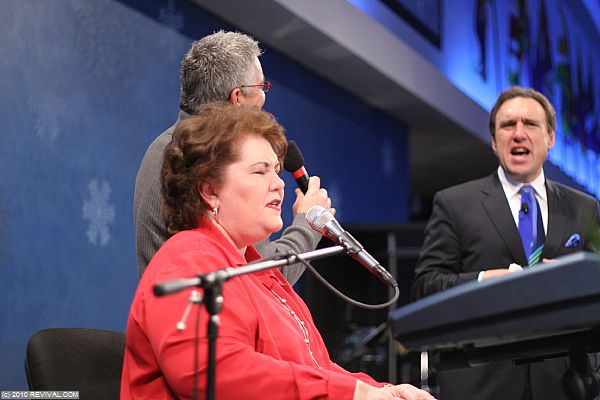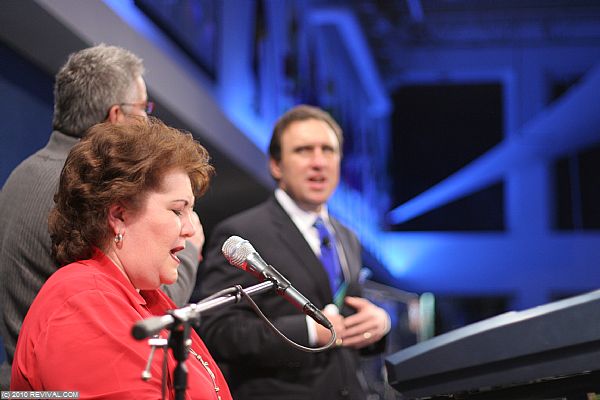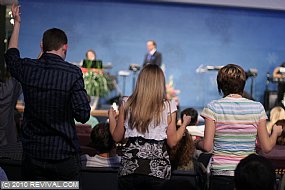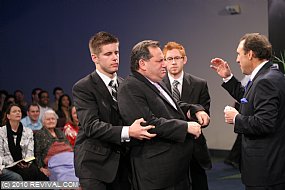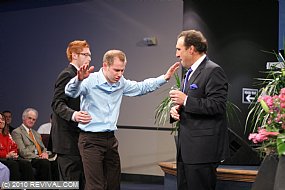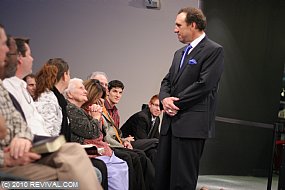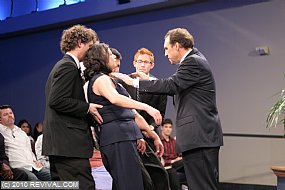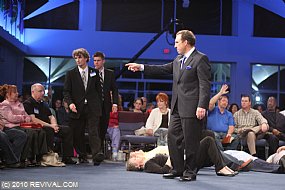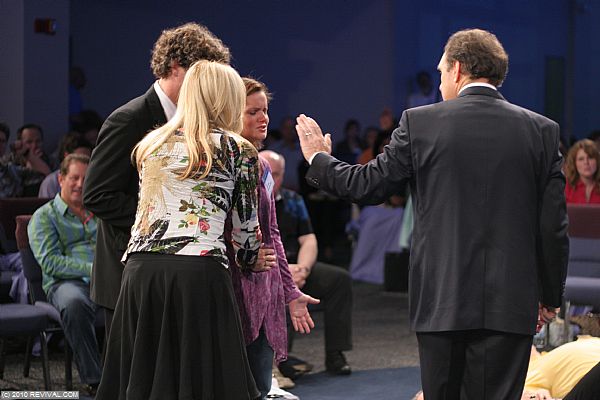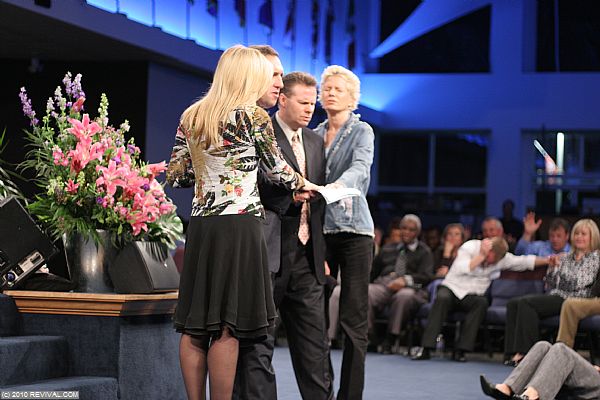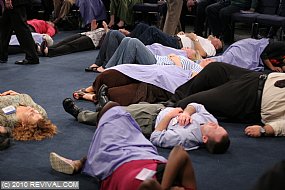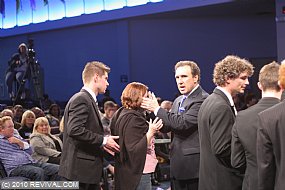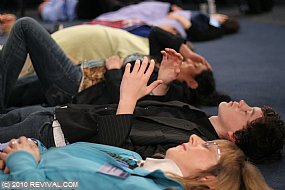 2PM Service