The new RMI Call Center
RMI World Headquarters
Publish date: 03/10/2006
We are currently building a brand new call center for the church and RMI. Here are a few pictures for you to look at. Enjoy the photos.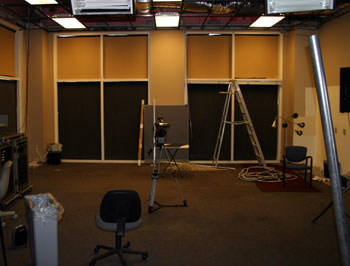 This is the site where the new call center will be going.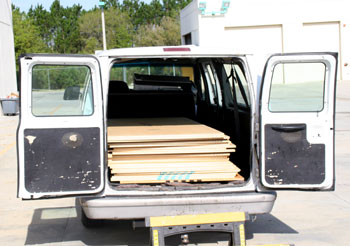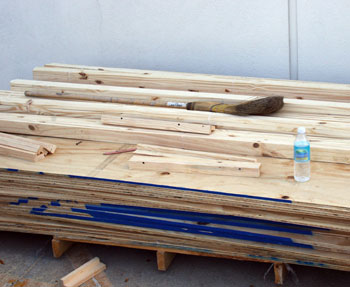 These are some of the materials we will be using.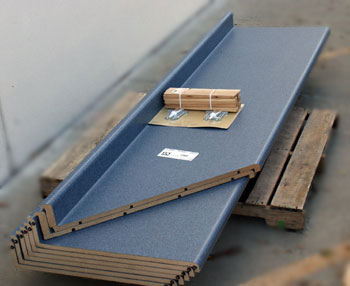 Here we have the tops to the desks.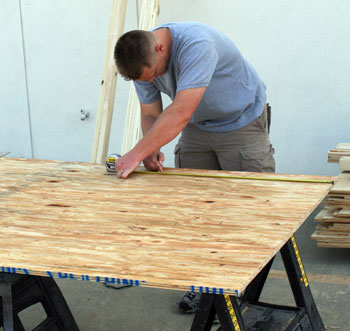 Measure twice, cut once.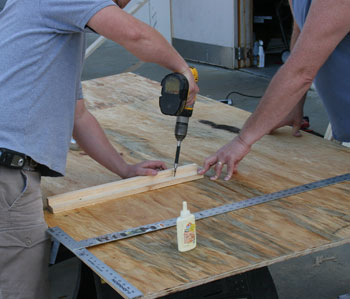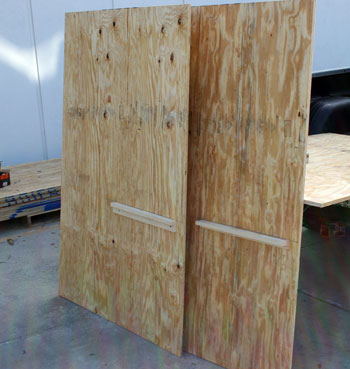 Two of the pieces for the call booths.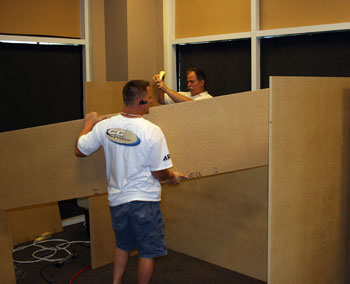 Building the back board of the call booth.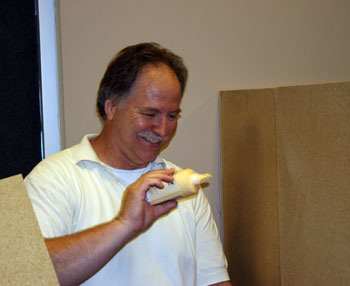 Gluing some of the boards together.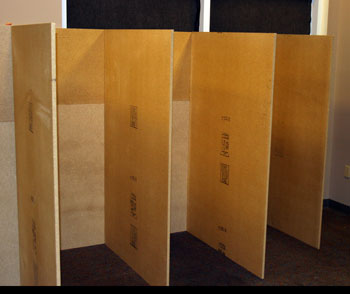 Half way there.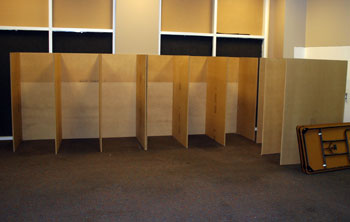 Front view of the new call booths. Still some work to do on them.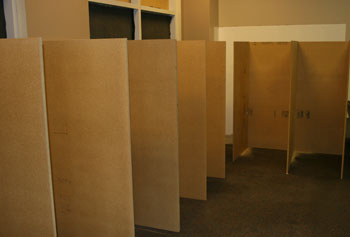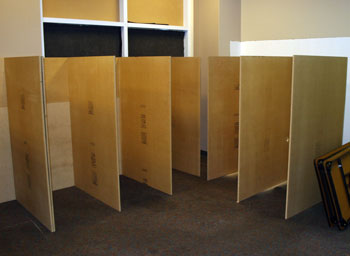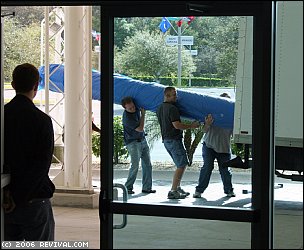 Carpet for the walls of the call booths.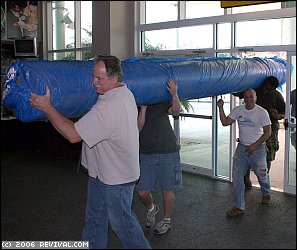 Some of them not working as hard as the others.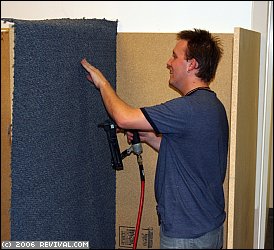 Jarrod stapling the carpet to the call booths.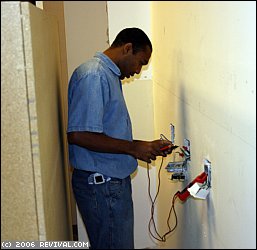 Jacques doing some electrical work for the call booths.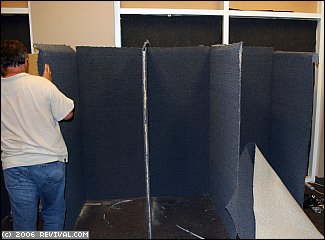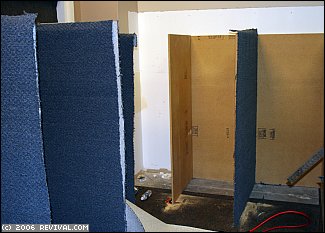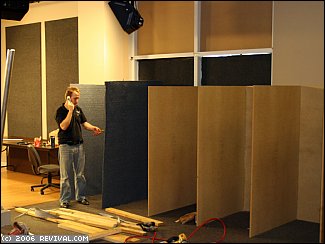 Here are the call booths on the other side of the room.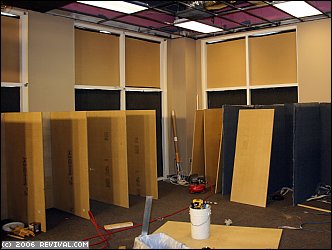 More to come soon...