The Main Event - November 8th AM & PM
The River Church
Publish date: 11/08/2009
The Main Event - November 8th AM & PM

Today, The River at Tampa Bay Church was honored to have, as a special guest speaker, Pastor Claudio Freidzon from the King of Kings Church in Argentina. Bringing a message of hope and encouragement, Pastor Freidzon prophesied that today is a new day of abundance for The River at Tampa Bay Church. He shared from Isaiah 42:9 which declares: "Behold, the former things have come to pass, and new things I now declare; before they spring forth I tell you of them."

Pastor Freidzon shared that we are to expect God's abundance in every area: the anointing, finances, the restoration of families, and intimacy with the Holy Spirit. As in Haggai 2, the glory of the latter house will exceed that of the former house. God is going to surprise His people and the best is yet to come!
SUNDAY AM PICTURES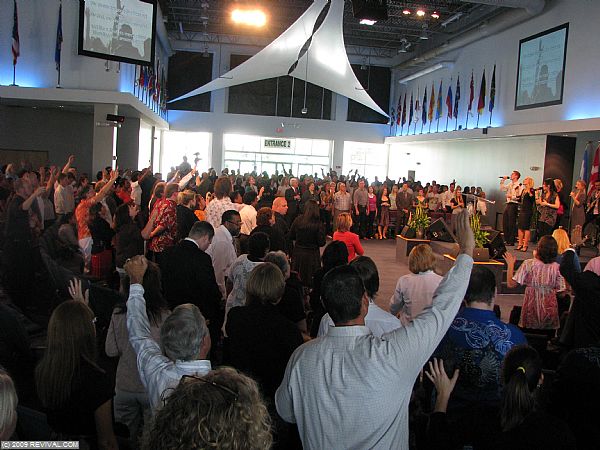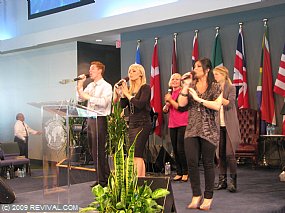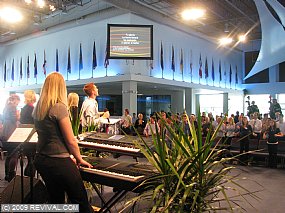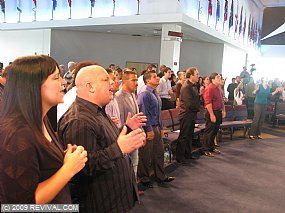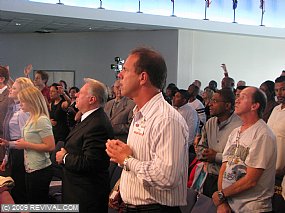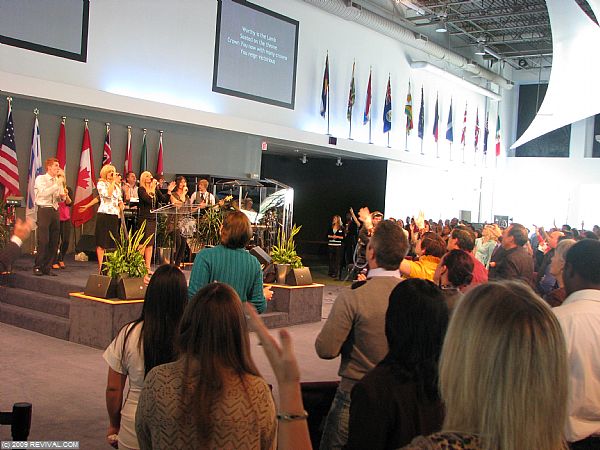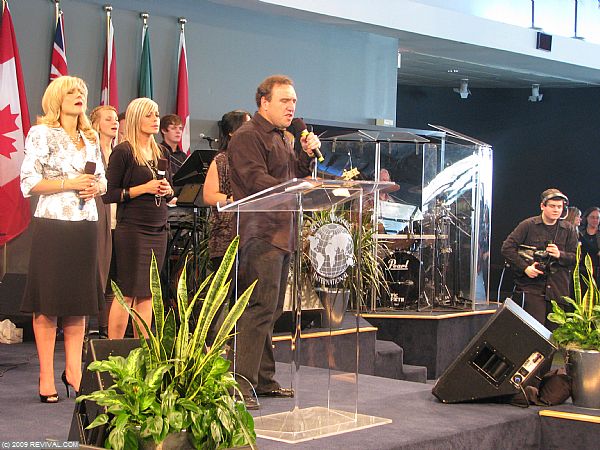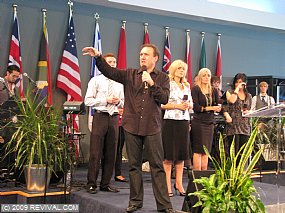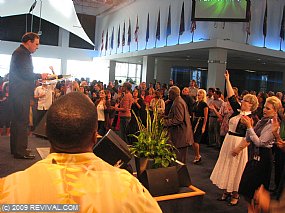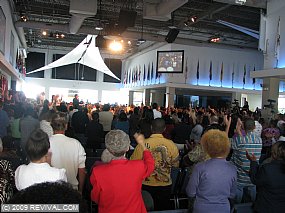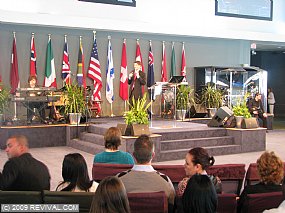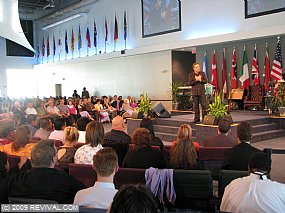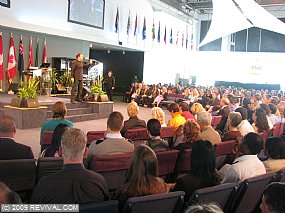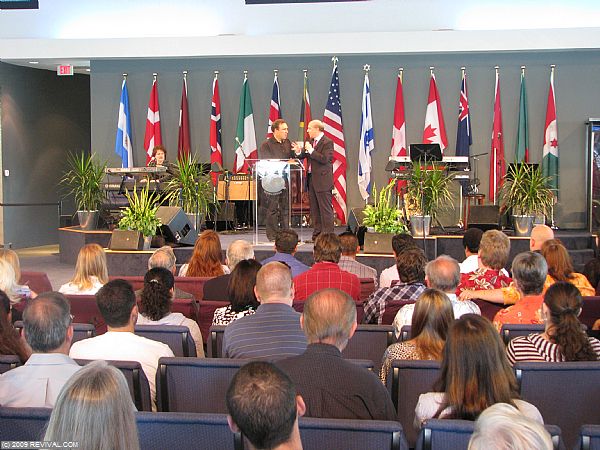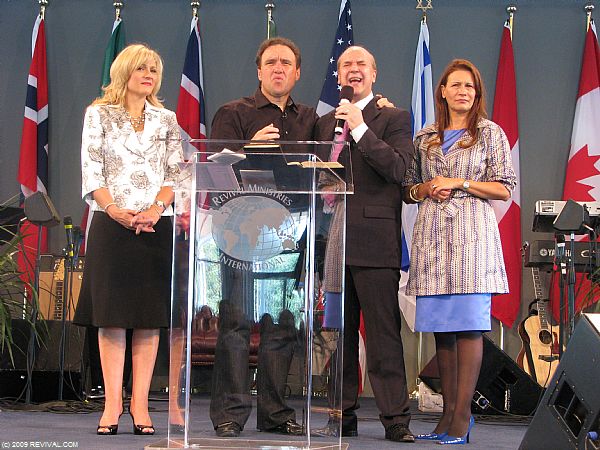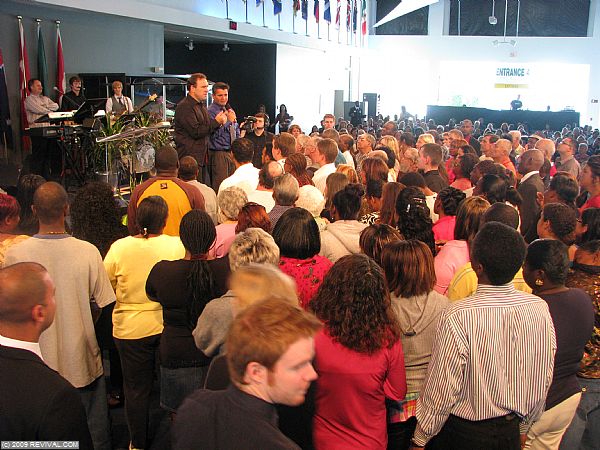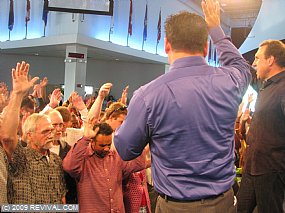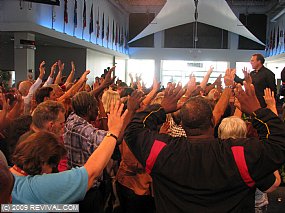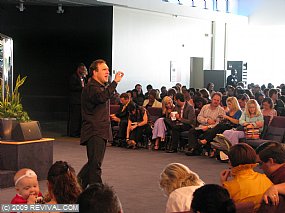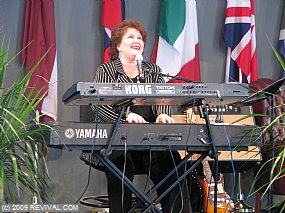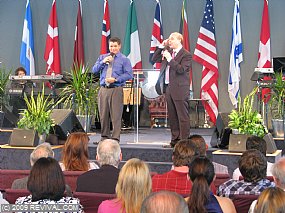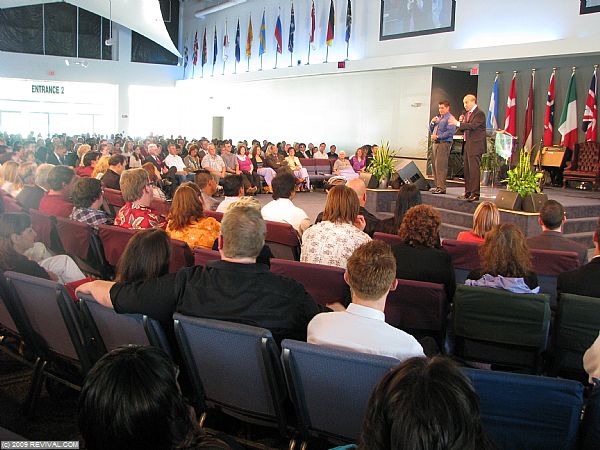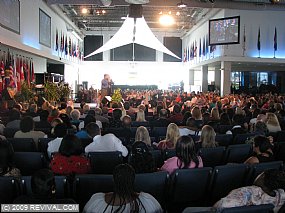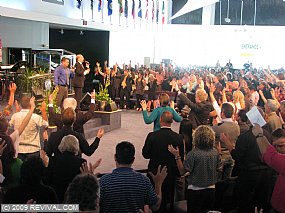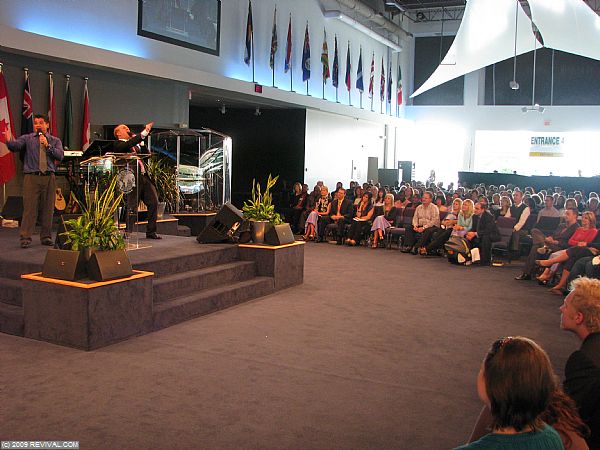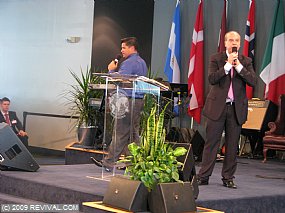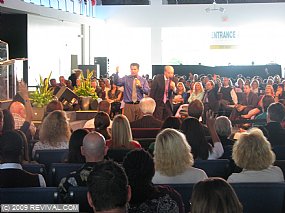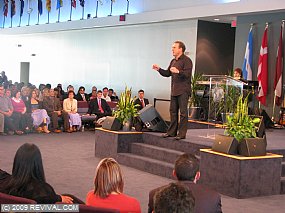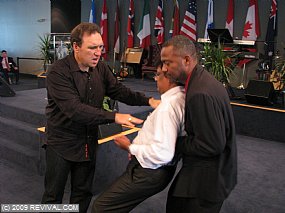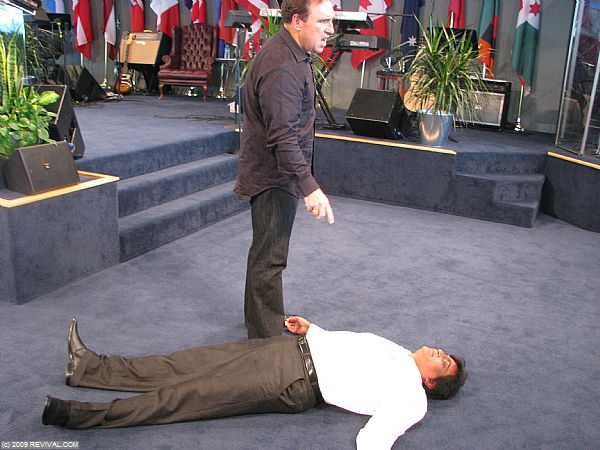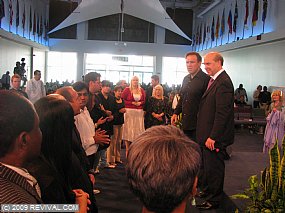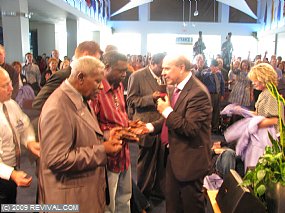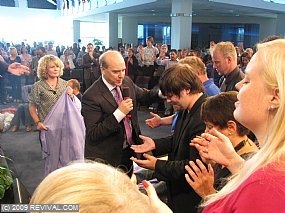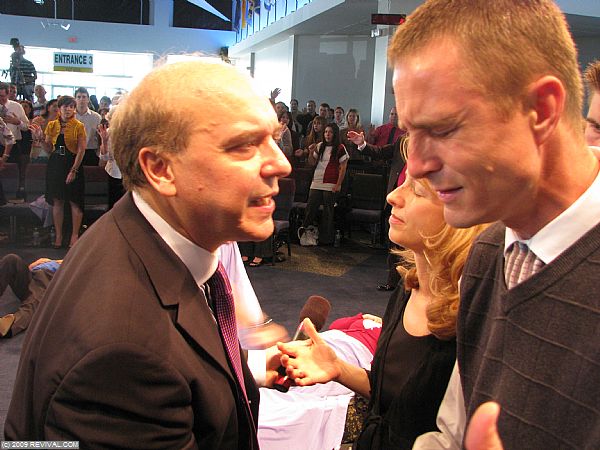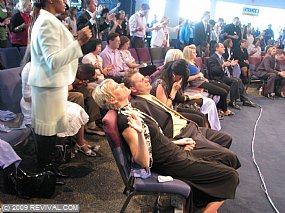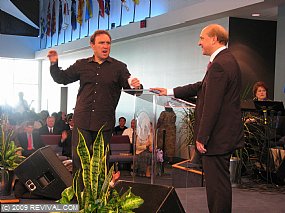 SUNDAY PM PICTURES