G.A.T. Miami Spanish Tuesday Night
Great Awakening Tour
Publish date: 01/08/2008
An explosion of the fire of God was poured out this first night. Many pastors and leaders were impacted. With 153 harvesters, we have seen over 3,900 decisions for Christ.
CHECK OUT THE PICTURES...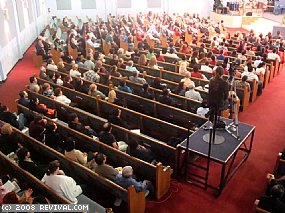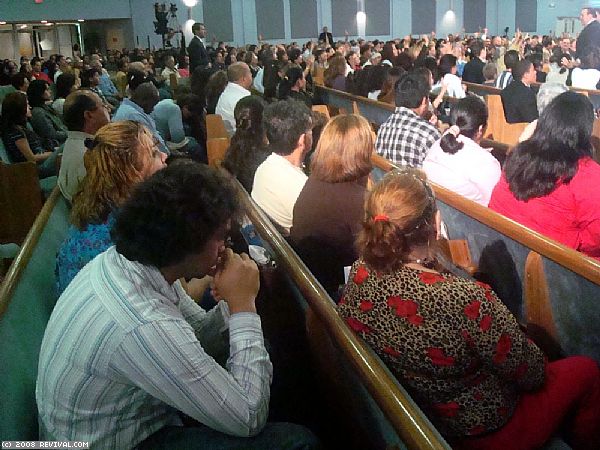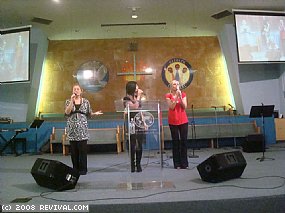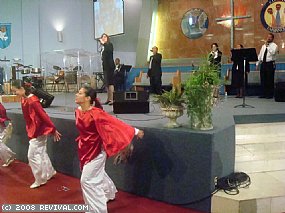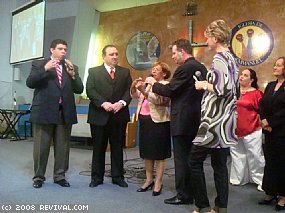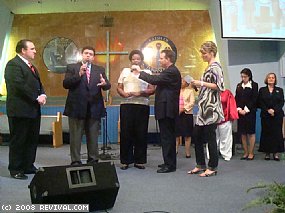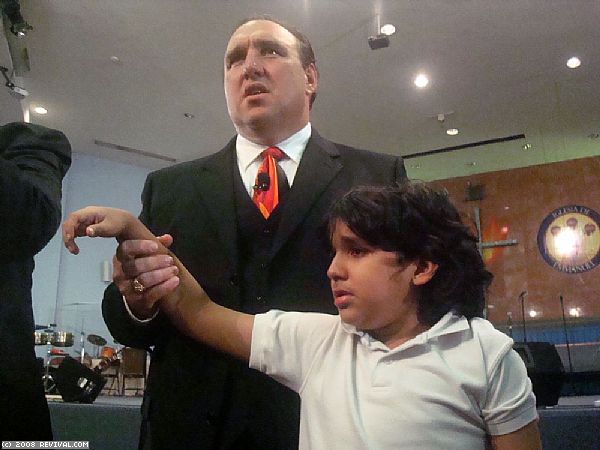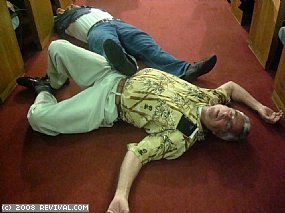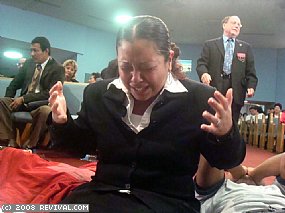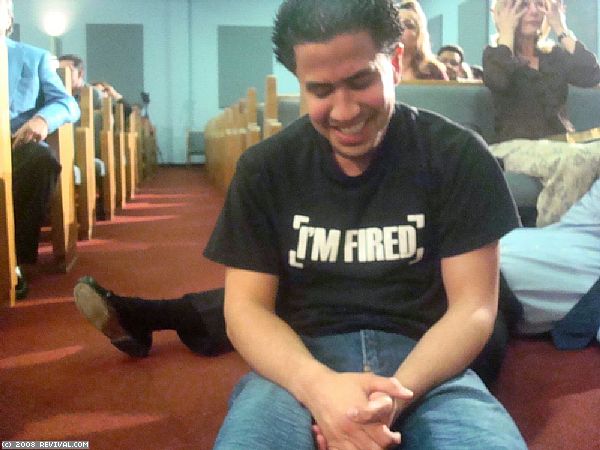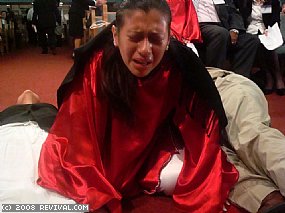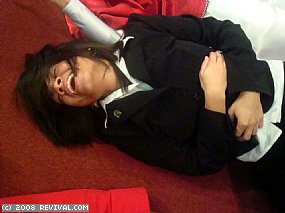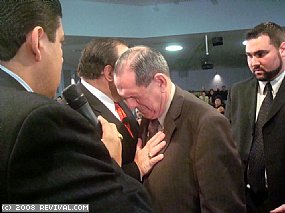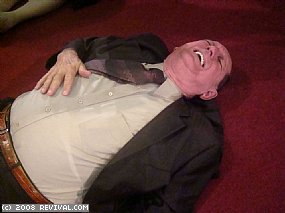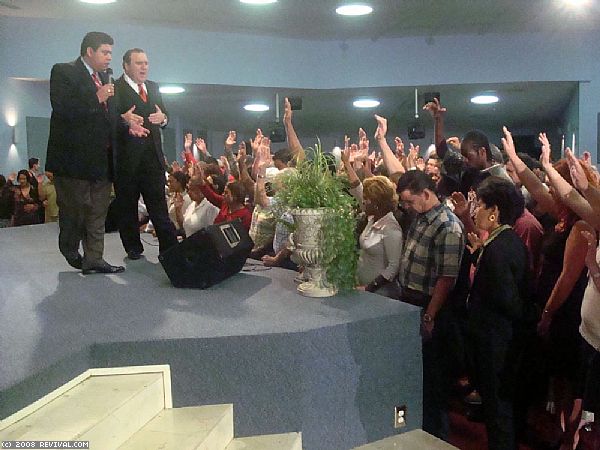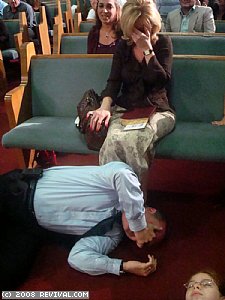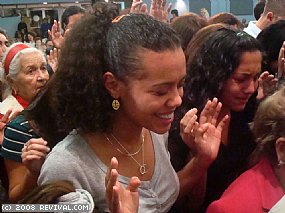 SOUL WINNING TRAINING AND STREET EVANGELISM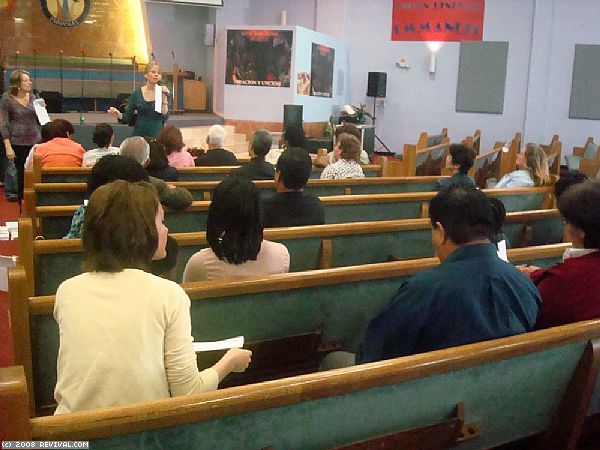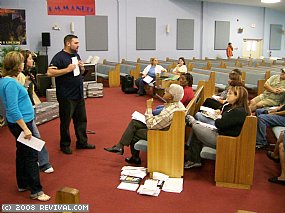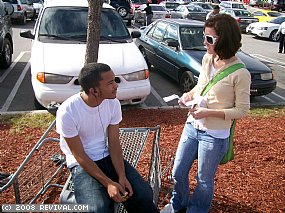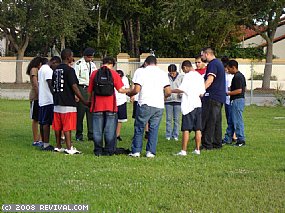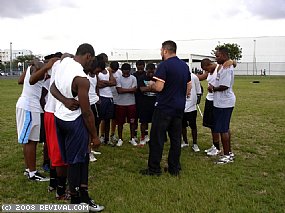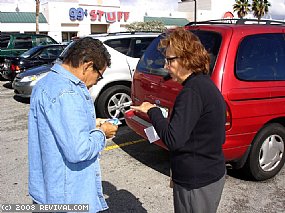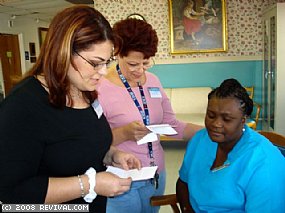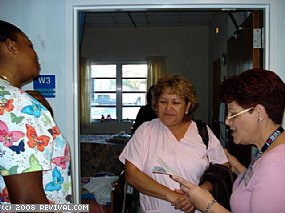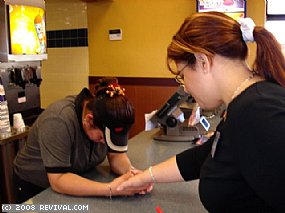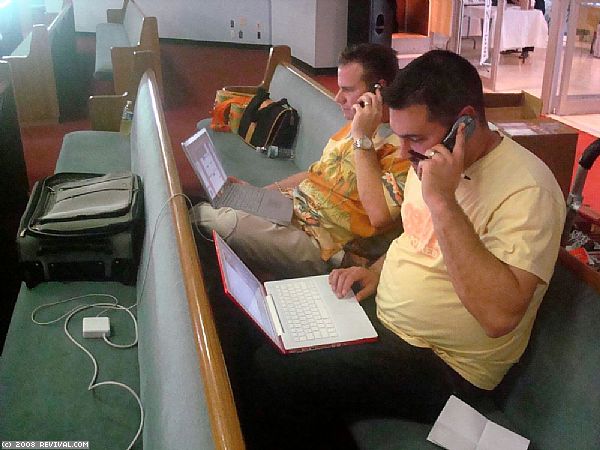 PASTOR ERIC GONYON AND REV. BROC PATNODE WORKING ON CRUSADES.