G.A.T. Fort Worth, Texas II Final Day
Great Awakening Tour
Publish date: 07/18/2008
Holy Ghost and Fire meetings at night---Outstanding and notable results as the Gospel is preached. God's people are catching the fire and running with it. With 783 Harvesters, we have seen over 21,846 decisions for Jesus Christ. CHECK OUT THE PICTURES...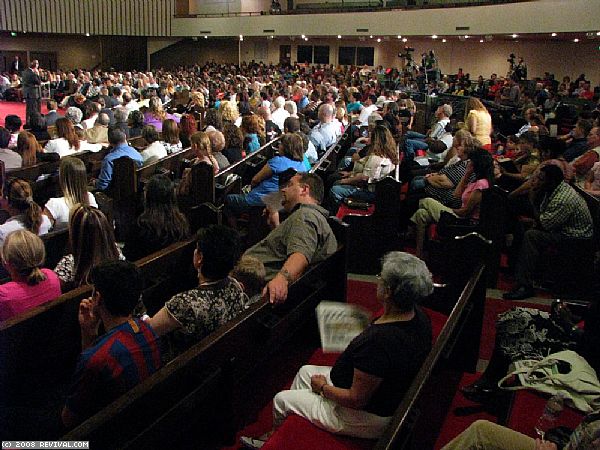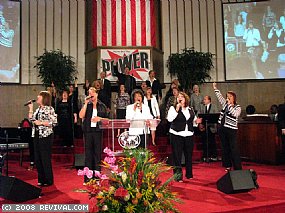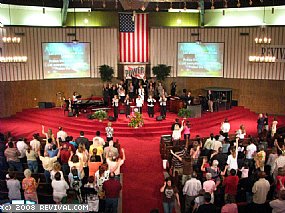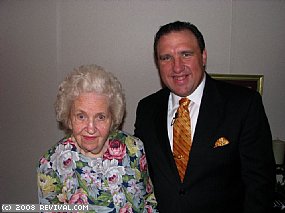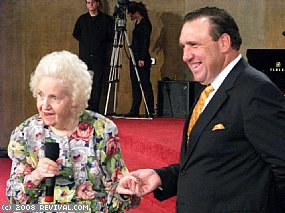 Freda Lindsay founded Christ For The Nations- 94 Years Young!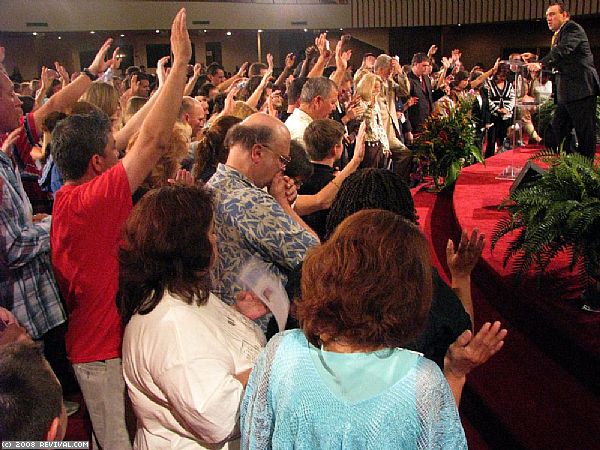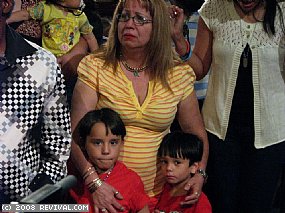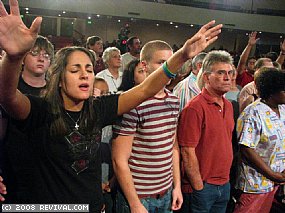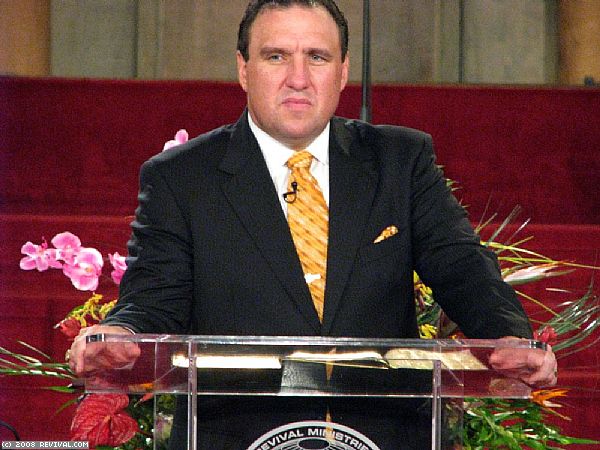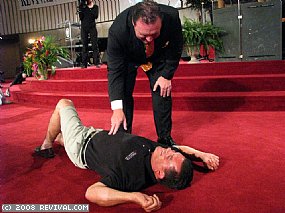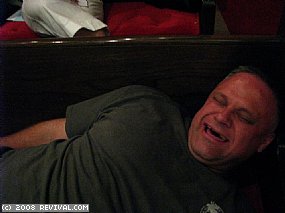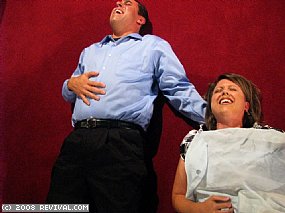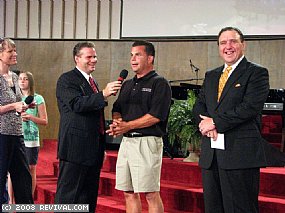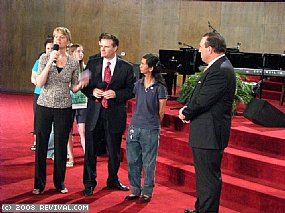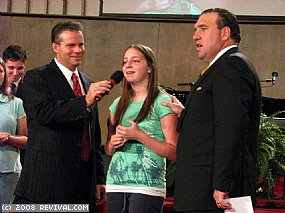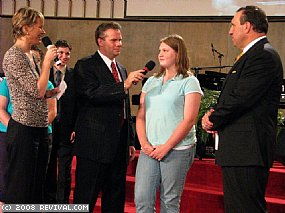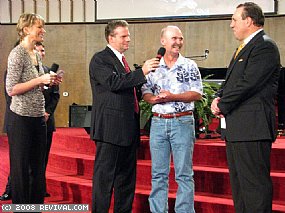 Power Evangelism and Street Evangelism.