G.A.T. Billings, Montana Day 1
Great Awakening Tour
Publish date: 08/15/2008
People came from several states and regions in the Northwest to be touched by the Lord.
With 139 harvesters, we have seen over 5,700 decisions for Christ.
CHECK OUT THE PICTURES...
WE HAVE 7 MORE NIGHTS REMAINING. WATCH US LIVE ON REVIVAL.COM OR GOD TV.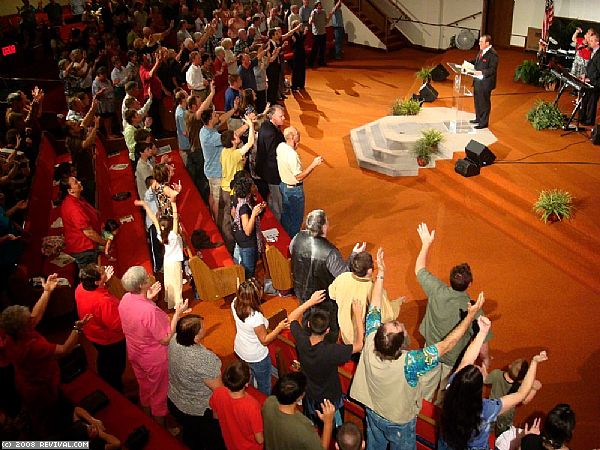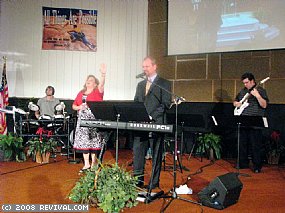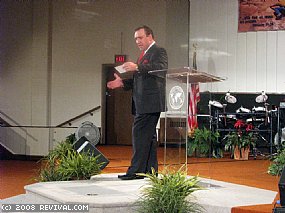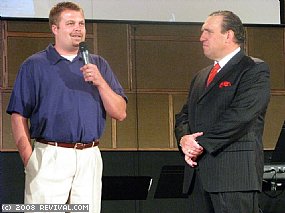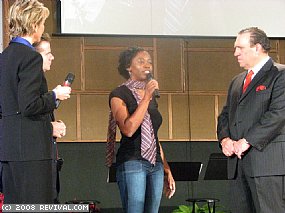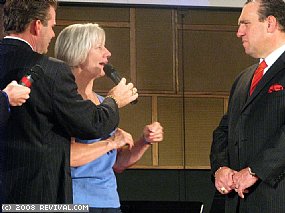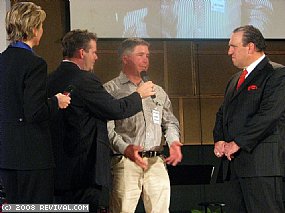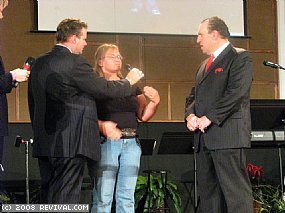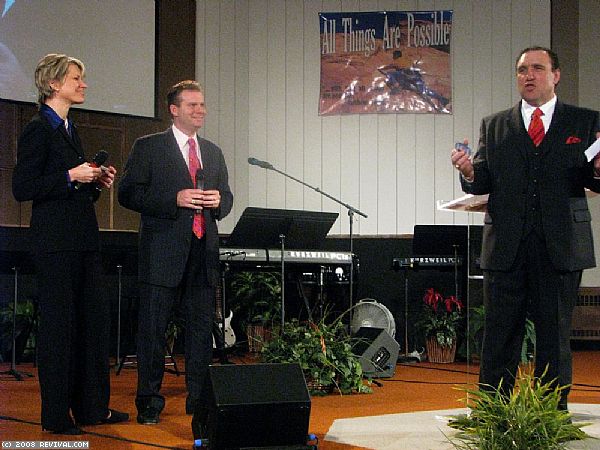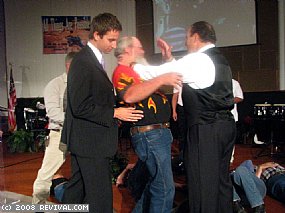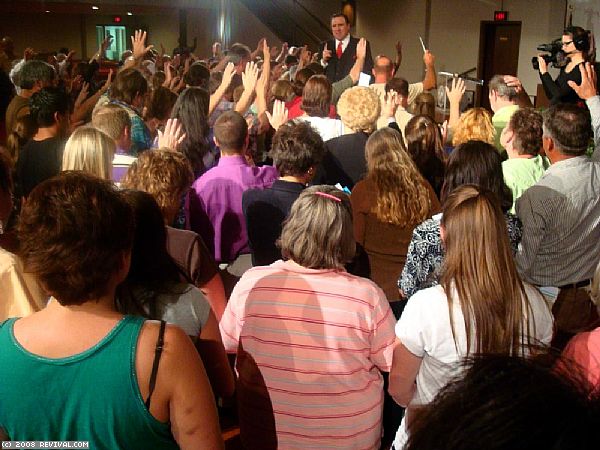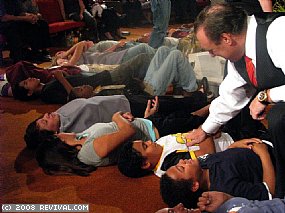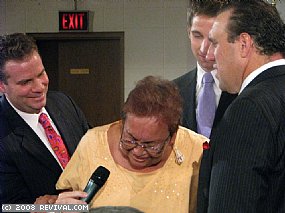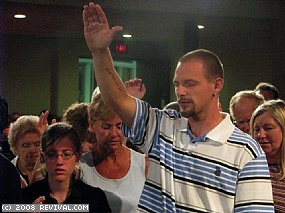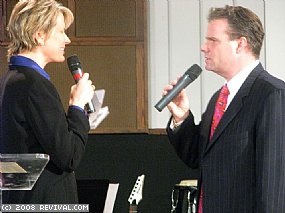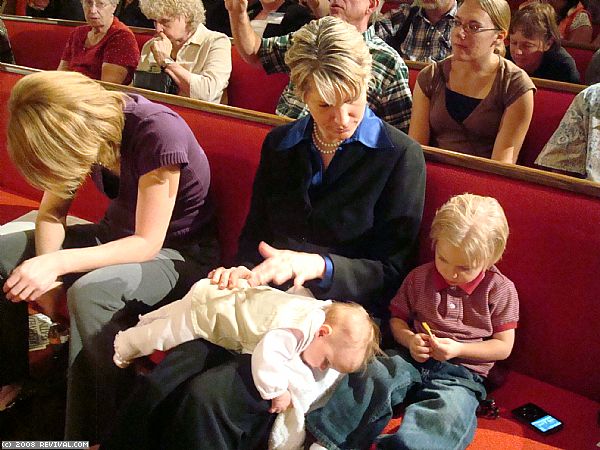 Outreach!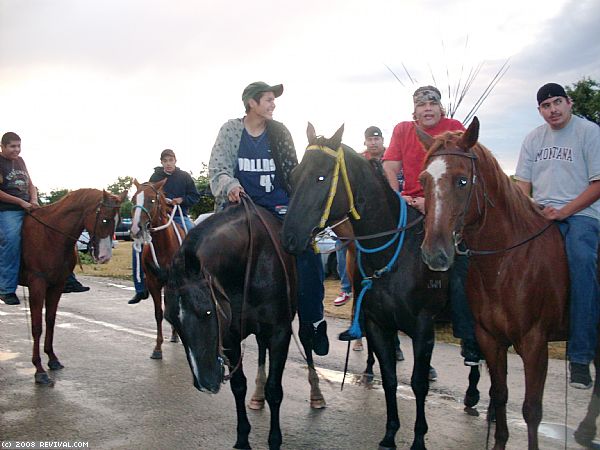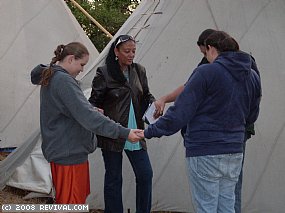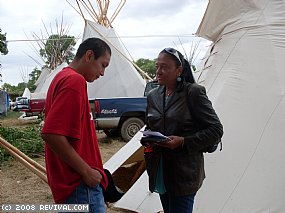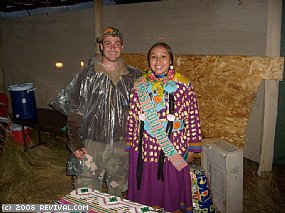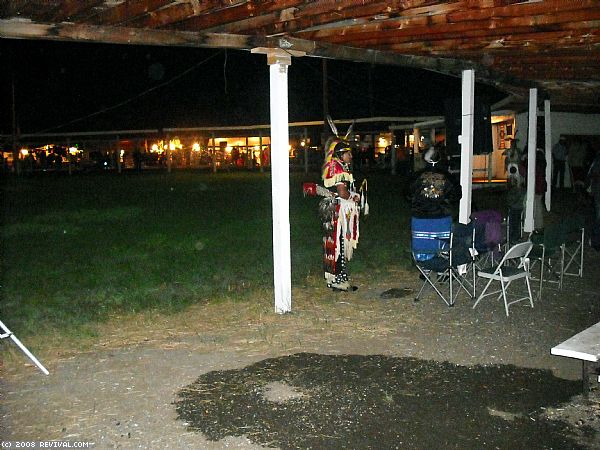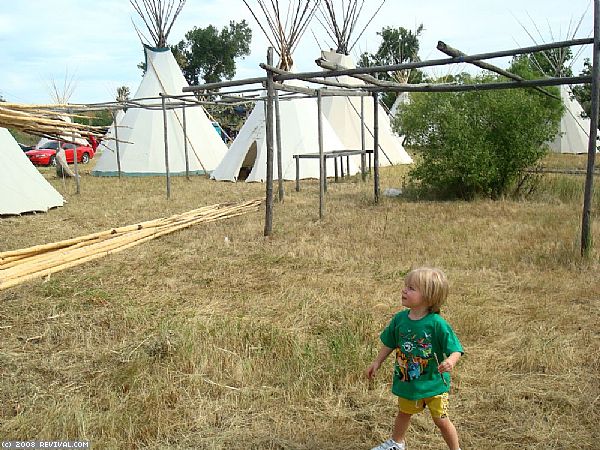 Elliott Gonyon at the Crow Indian Reservation where Pastor Rodney will be preaching Sunday morning.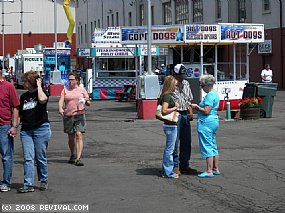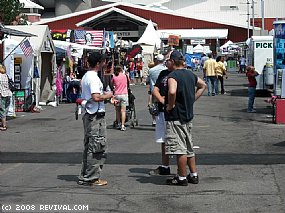 Two new ministry vans were on the road for the first time. PRAISE THE LORD!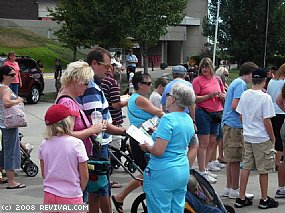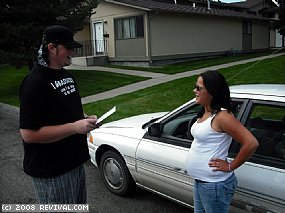 Power Evangelism Training and Soul Winning since Monday.