The Holy Land Tour
Journal
Publish date: 10/30/2008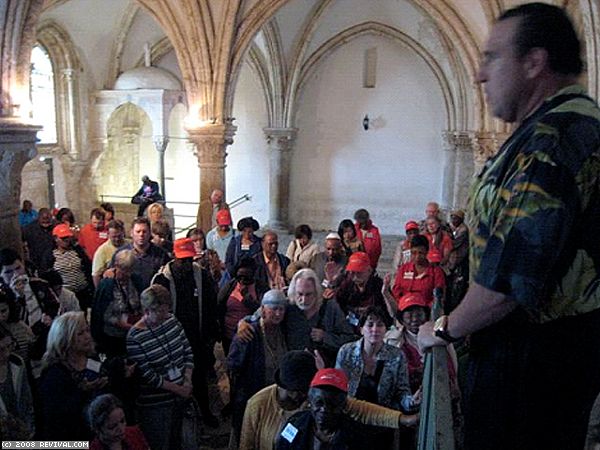 Preaching in the Upper Room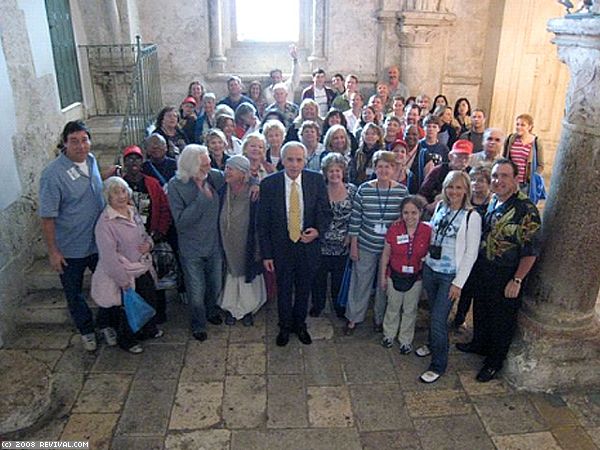 Our Bus - the other one left!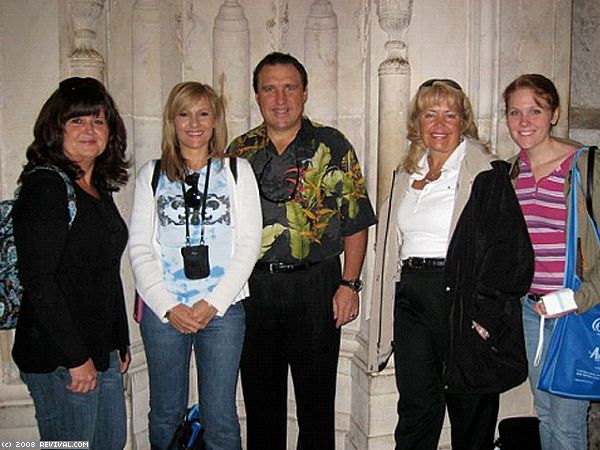 In the Upper Room!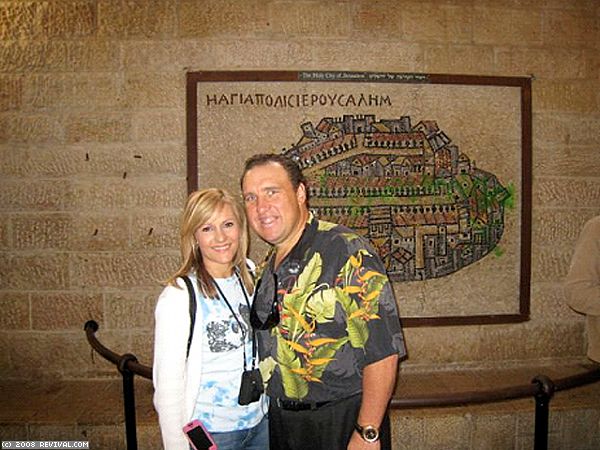 An ancient map of the city of Jerusalem in Mosaic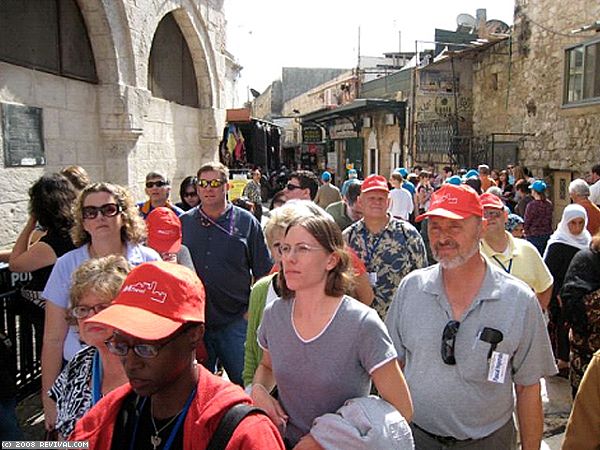 The Streets of the Old City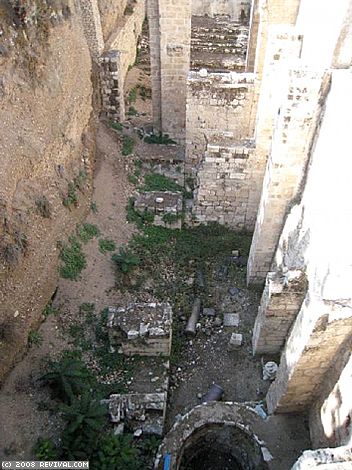 The Pool of Bethesda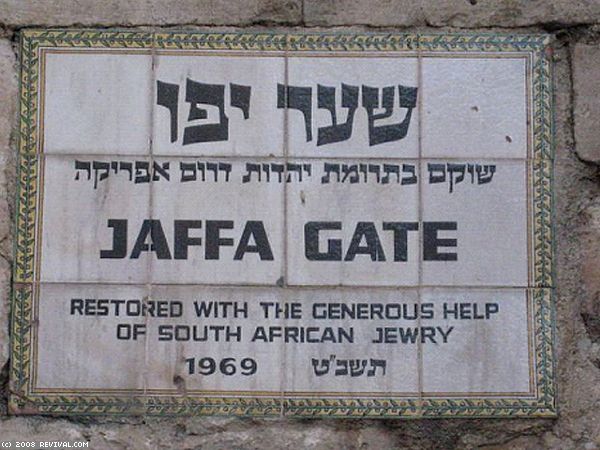 Jaffa Gate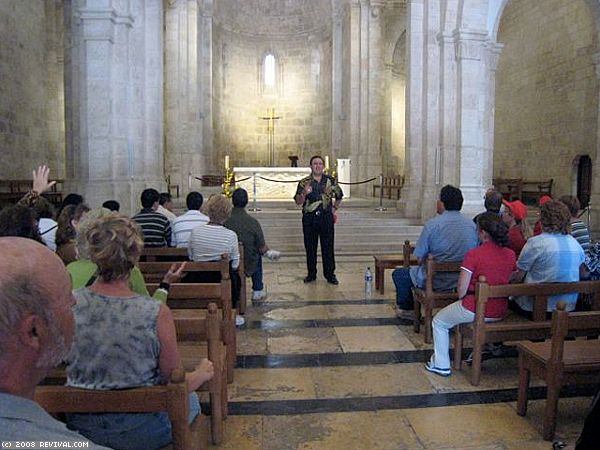 Leading Worship in the church by the pool of Bethesda - St Anne's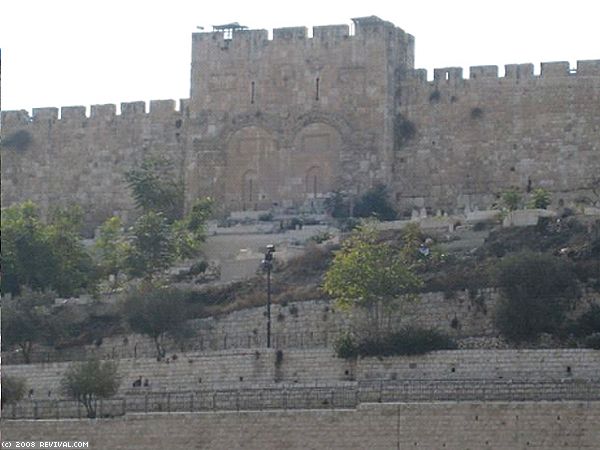 The Eastern Gate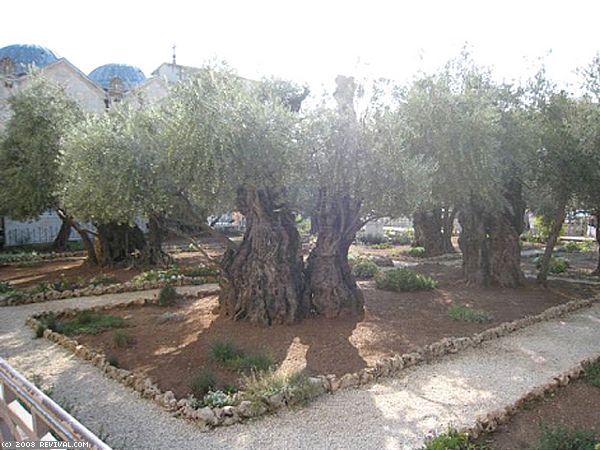 The Garden of Getsemane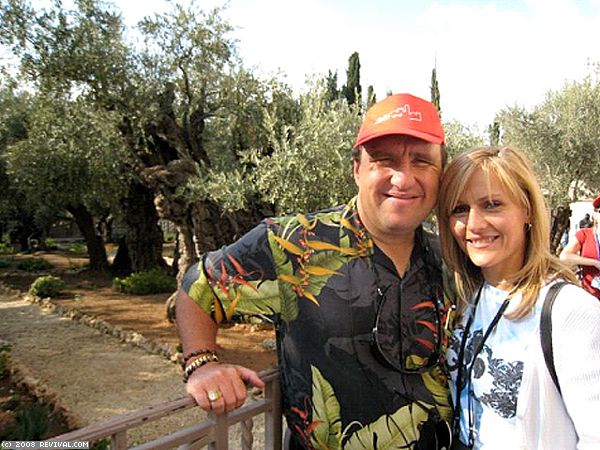 In the Garden of Eden with Eve - sorry the Garden of Getsemane with Adonica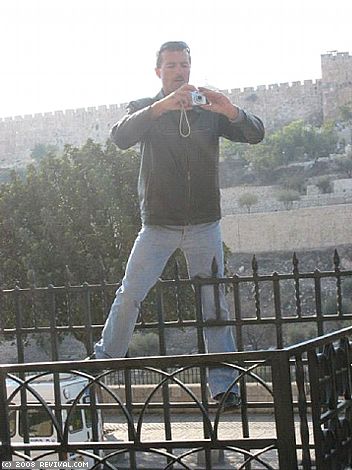 This photographer is taking His life into his own hands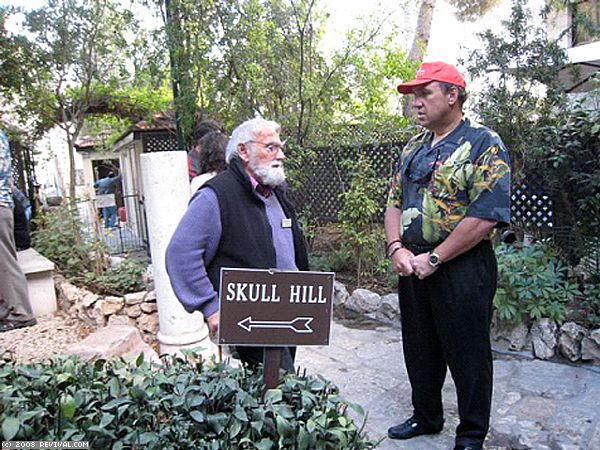 The Garden Tomb - with our Guide - Pastor Ken Trestrail a precious man on fire for God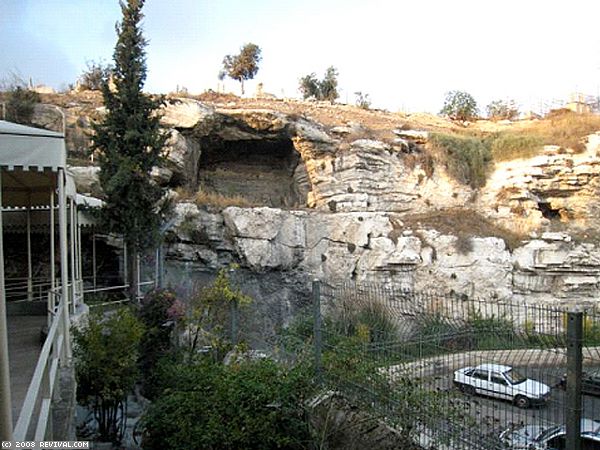 Golgotha the place of the skull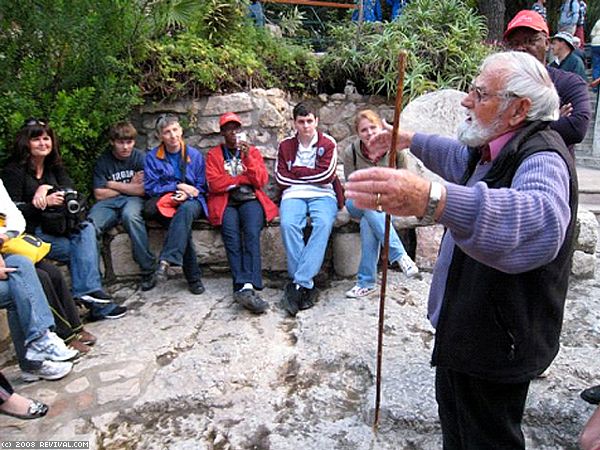 Pastor Ken Trestrail - preaching a powerful message on the resurrection!

The Garden Tomb - Part One

The Garden Tomb - Part Two

The Garden Tomb - Part Three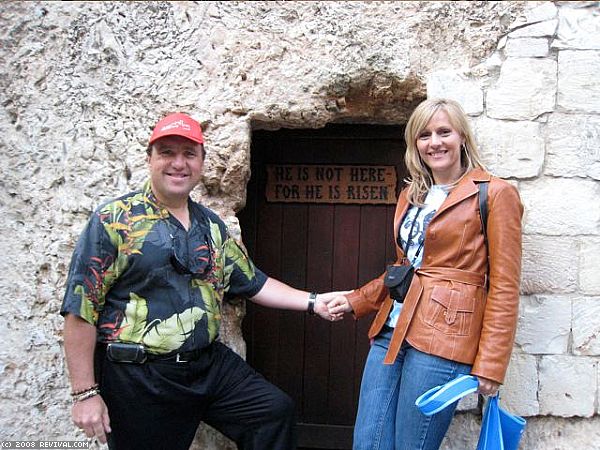 The Garden Tomb - He is not here - For He is Risen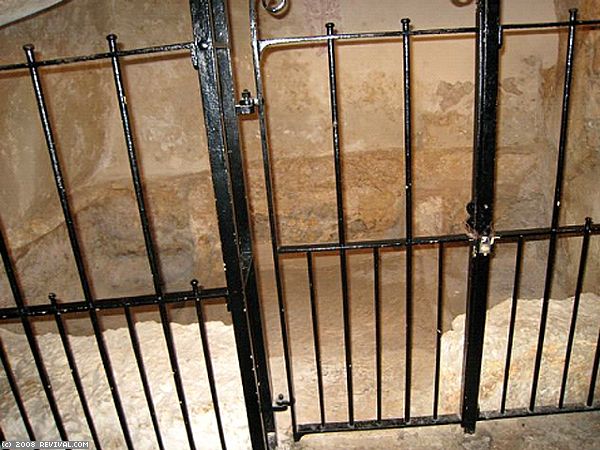 Inside the Garden Tomb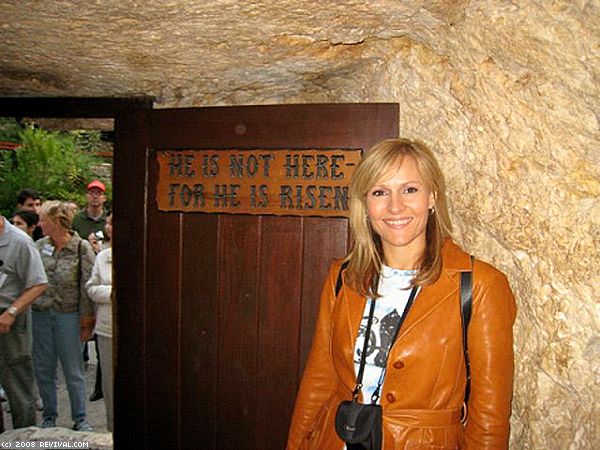 Adonica inside the Garden Tomb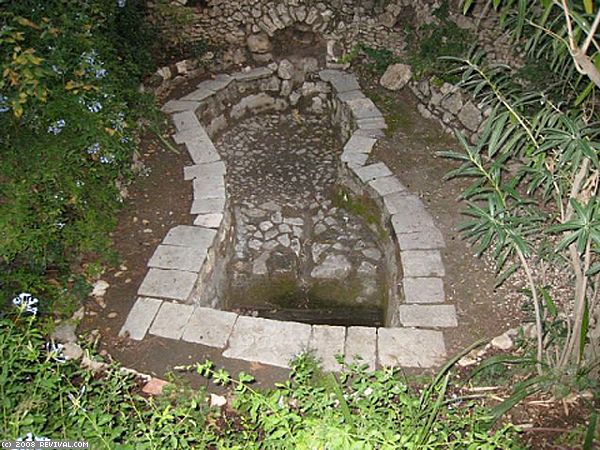 The Wine Press in the Garden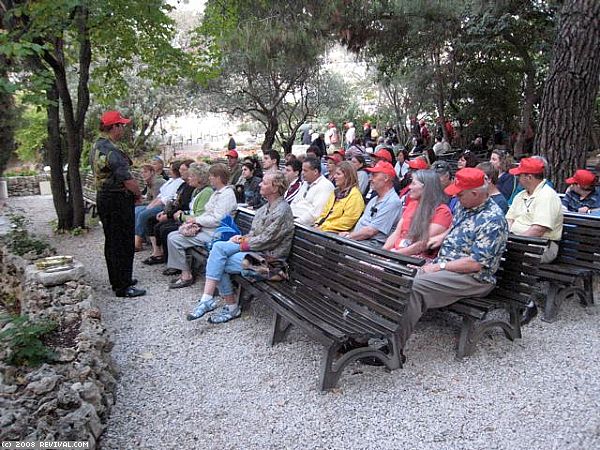 Receiving Communion in the Garden