Tour the Holy Land - Final Day
Journal
Publish date: 11/05/2008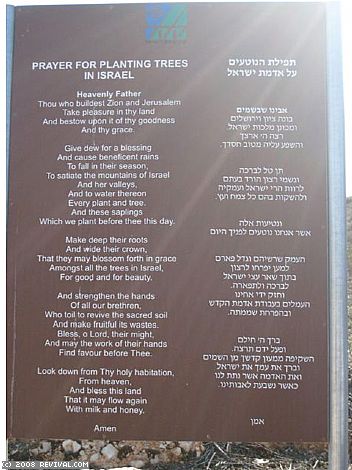 Tree planting in Israel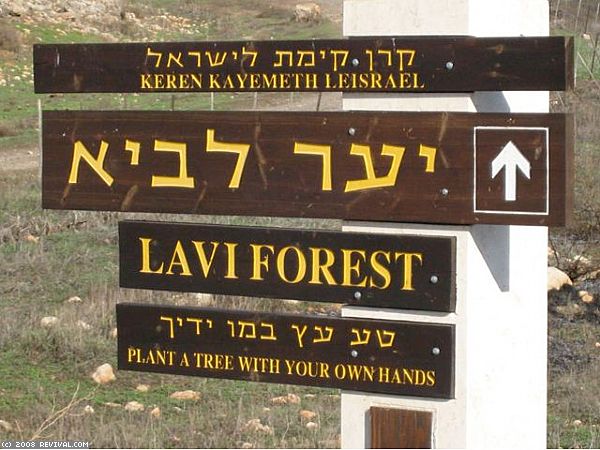 Lavi Forest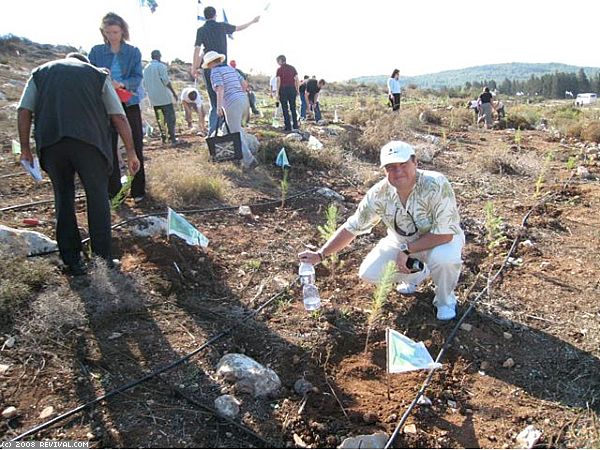 My Tree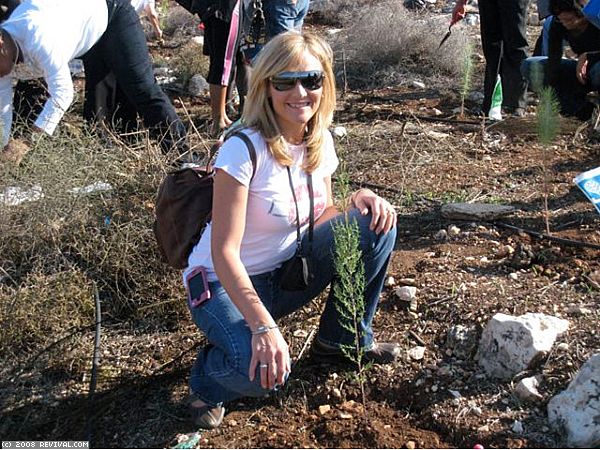 Adonica's Tree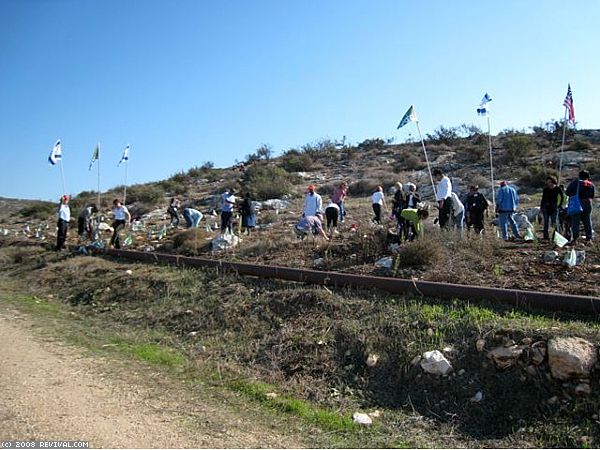 Everyone Planting their own tree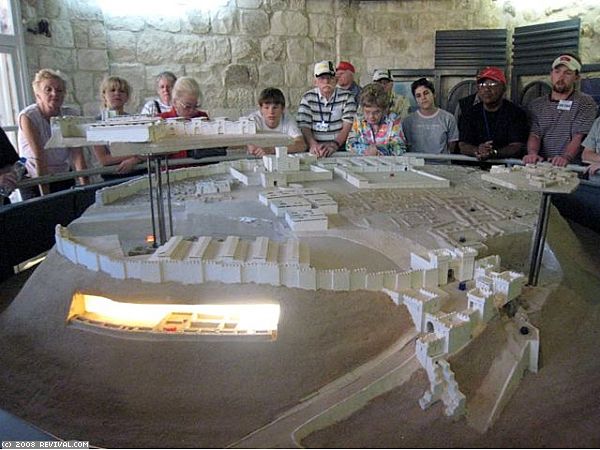 Megiddo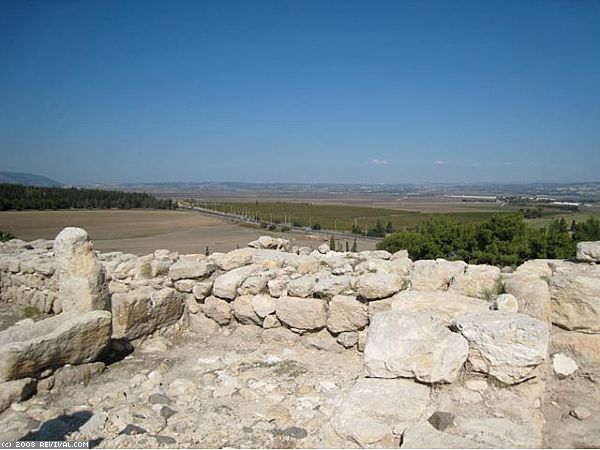 From Megiddo looking over the Valley of Megiddo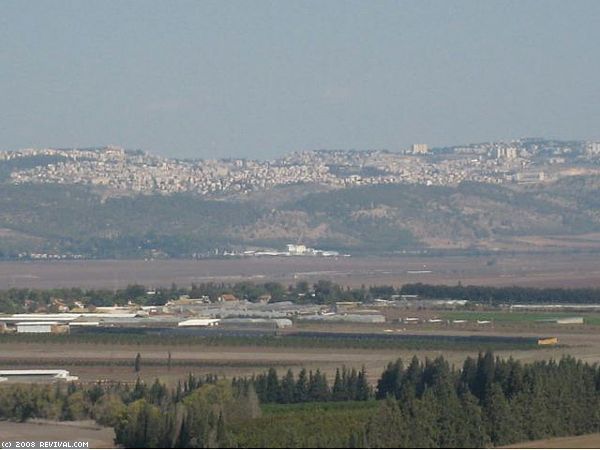 From the ancient megiddo looking towards Nazareth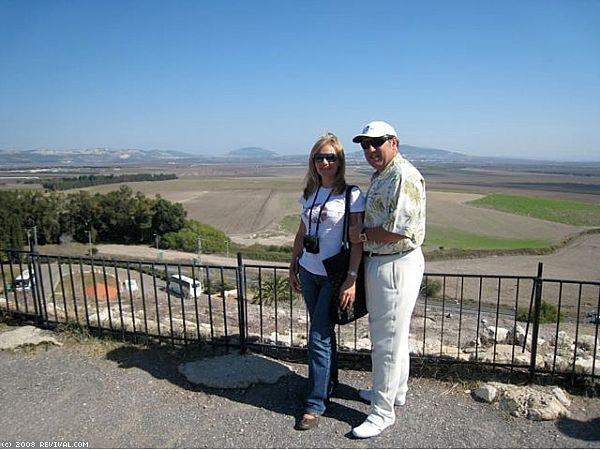 Looking over the Valley of Megiddo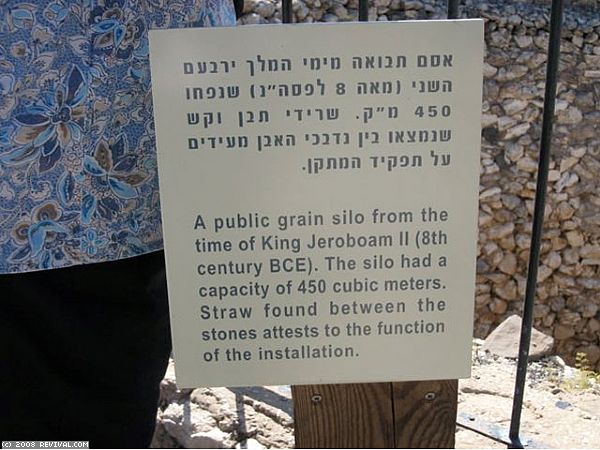 Sign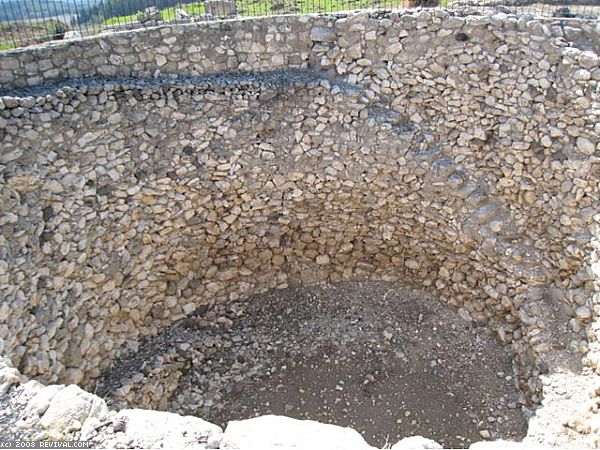 Grain silo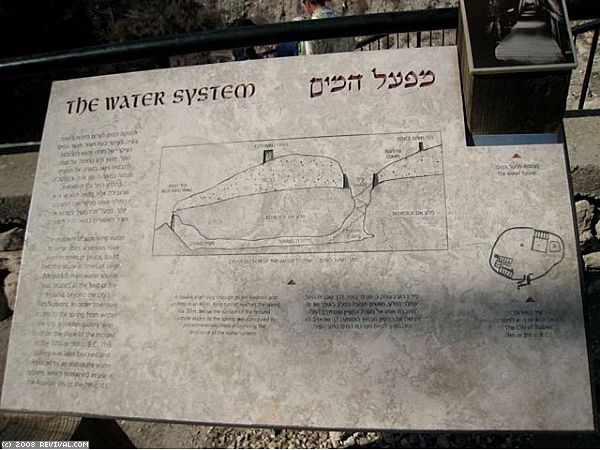 The Water System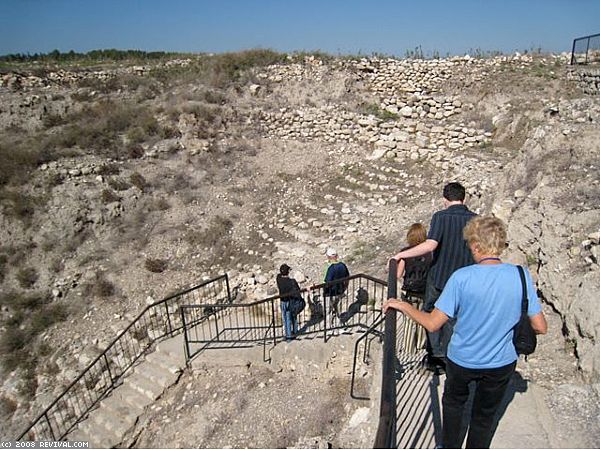 Going down into the water System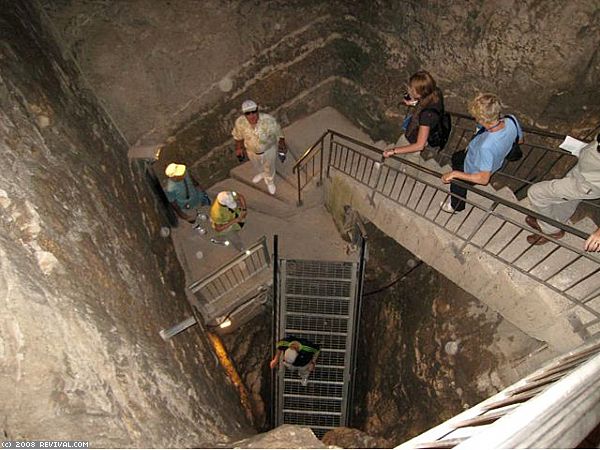 Going down into the water System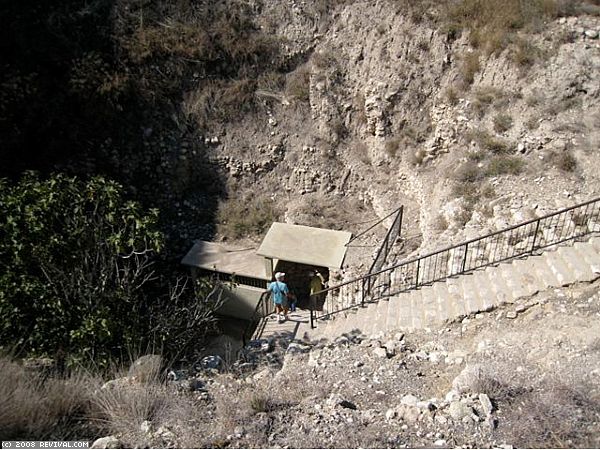 Going down into the water System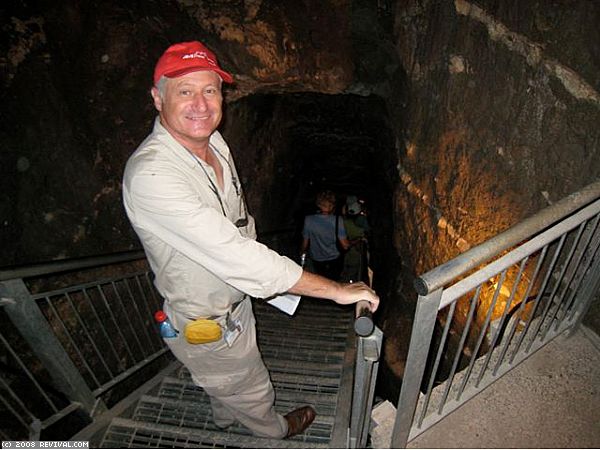 Our Guide Charles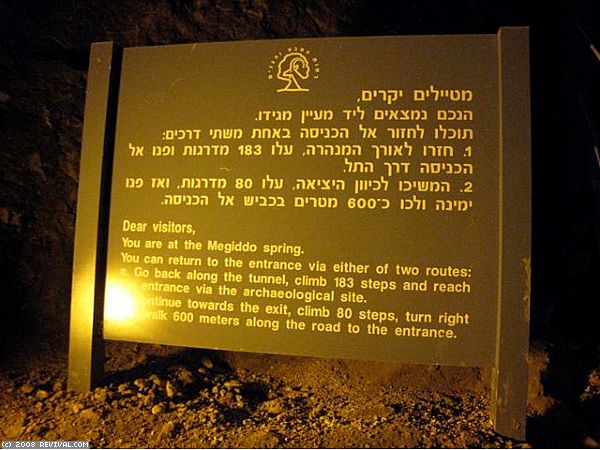 Directions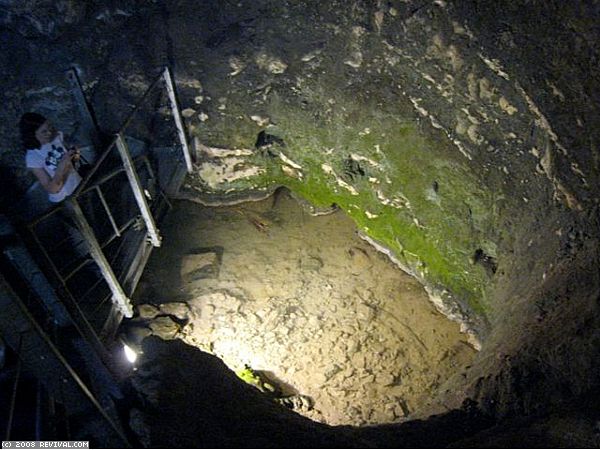 The Spring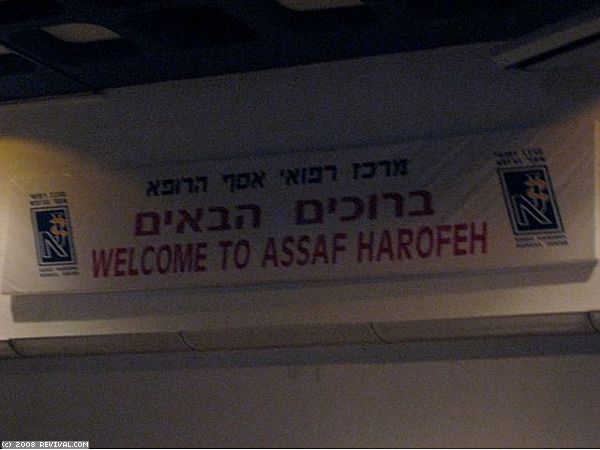 Hospital Asaf Harofeh - Tel Aviv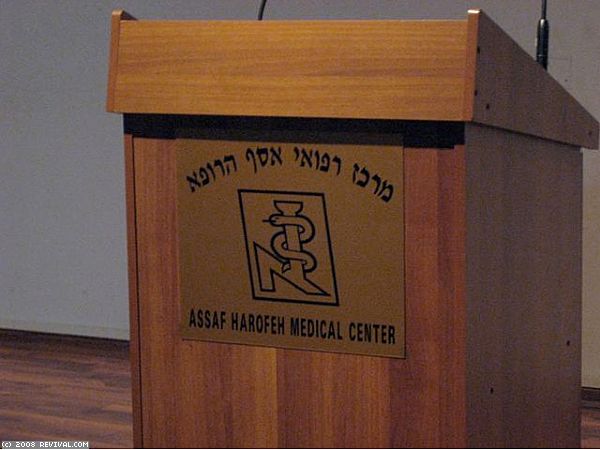 The site of the new medical center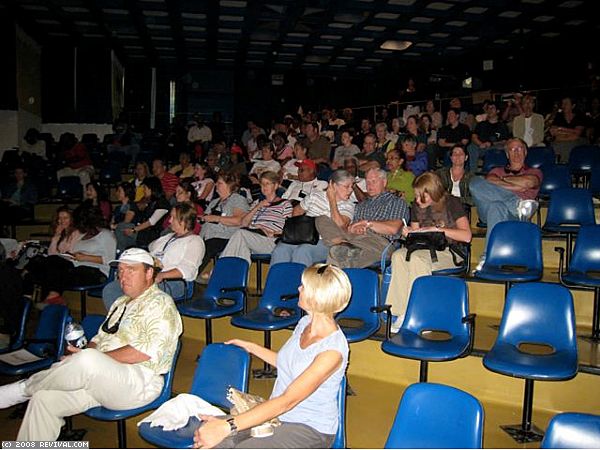 Listening to the Vision of the new trauma center that they are building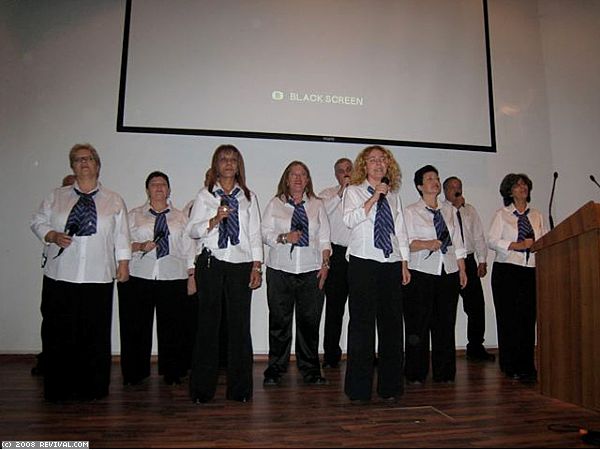 Hospital choir
Facts about the Hospital for 1997

In 1997 the Medical Center:
Admitted 52,229 patients in our regular departments.
32,144 patients were seen in our special Day Care Facilities.
128,000 people passed through our Emergency Department
270,000 patients were treated in our Consultative Out Patient Clinics
6,054 babies were born.
Approximately 20,000 operations and procedures are performed in our 15 Operating Theaters.
Over 2,700 people are employed on part time and full time basis
2008 facts about the Hospital
The Assaf Harofeh campus stretches over 65 acres and employs 2,400 staff.
In the past year..
We admitted 55,000 patients to our regular departments
340,000 were treated in our consultative out-patient clinics and day care facilities
275,000 hospital days were utilized
6,000 babies were brought into the world
23,000 surgical procedures were performed in our 17 operating theaters
31,200 dialysis treatments were administered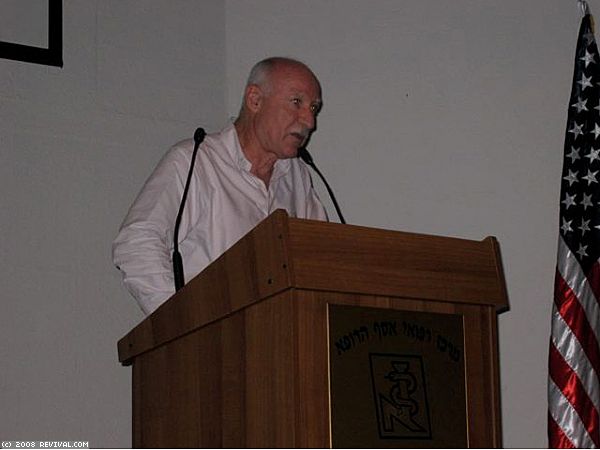 The Director - Aaron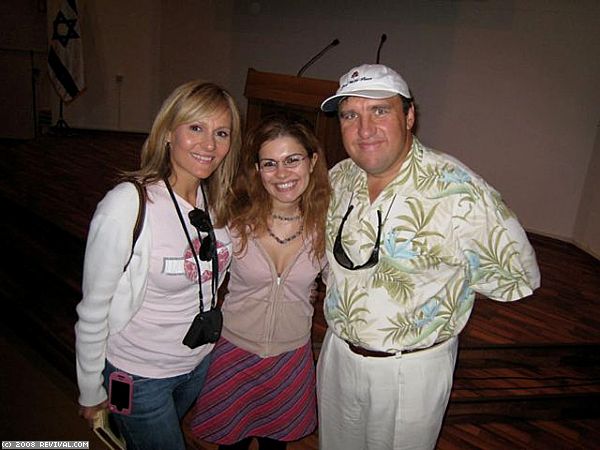 A young lady who had been blown up in a terror attack at a bus station - the Hospital saved her life - we were able to pray with her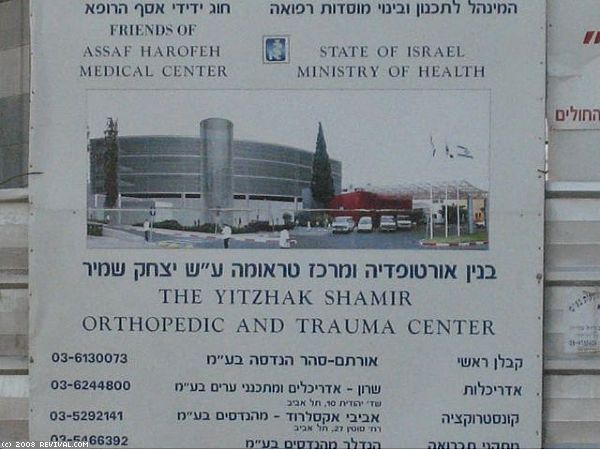 Trauma Center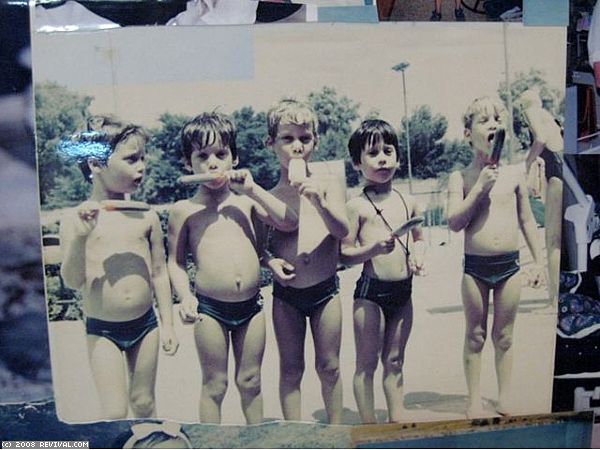 Quintuplets born at the Hospital - before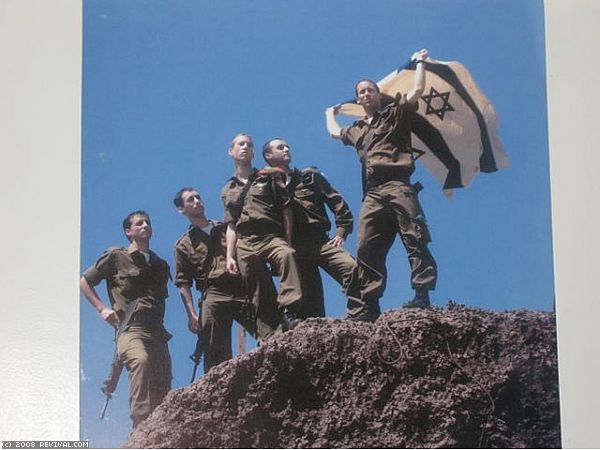 Quintuplets - later in the Israeli Military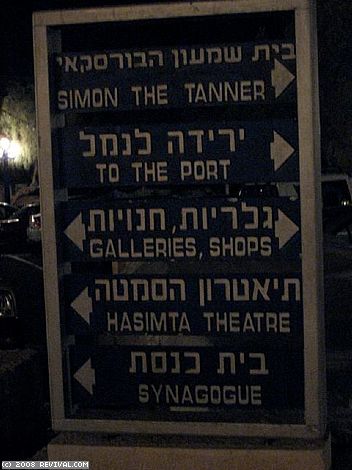 Joppa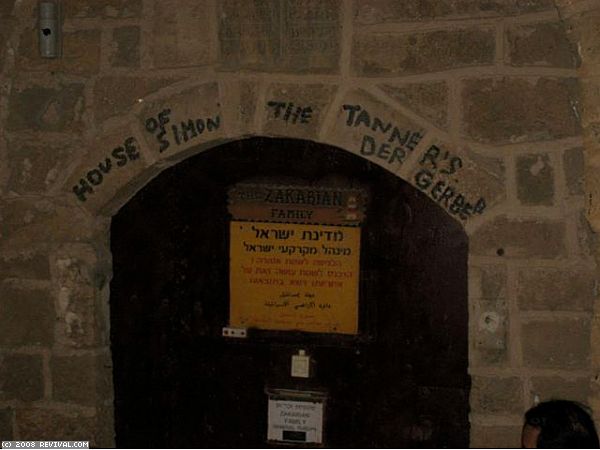 Send men to Joppa!!!!!!!!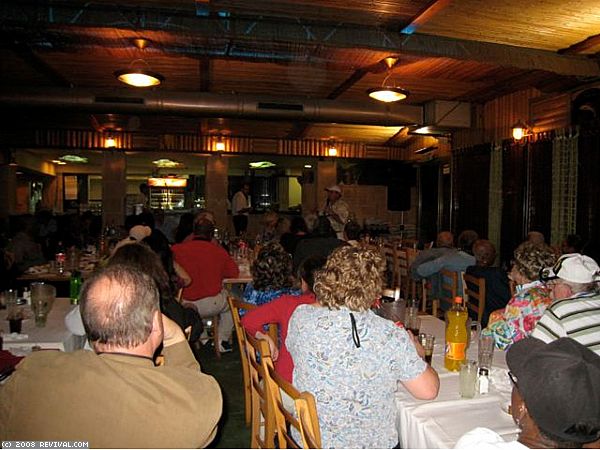 Final meal together before we boarded our flight back to the USA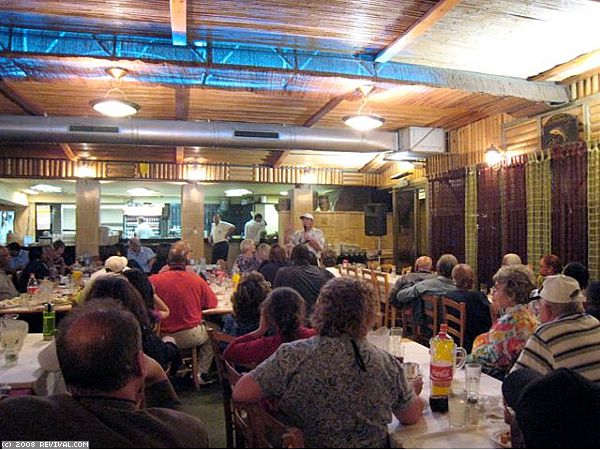 Addressing the Group and final greetings