G.A.T. Riverside, California Day 1
Great Awakening Tour
Publish date: 01/16/2009
The entire place was packed to capacity with hungry people desperate for Jesus this opening night. The fire of God fell in a big way. Many were touched and changed forever.
With 283 harvesters, we have seen over 12,260 decisions for Christ. We have 7 more nights left. Come join us in Riverside, California.
CHECK OUT THE PICTURES...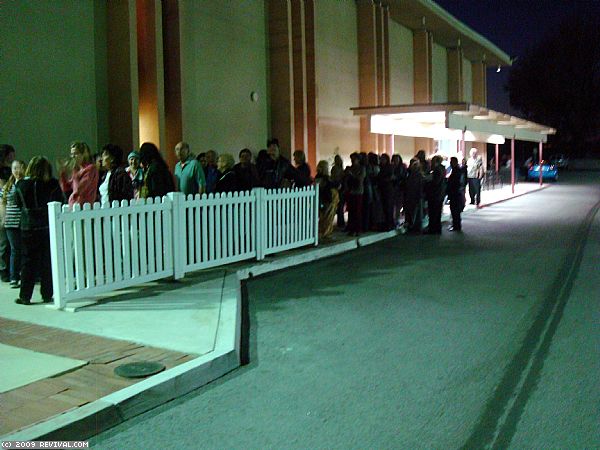 Many hungry people came early and stood in line this opening night.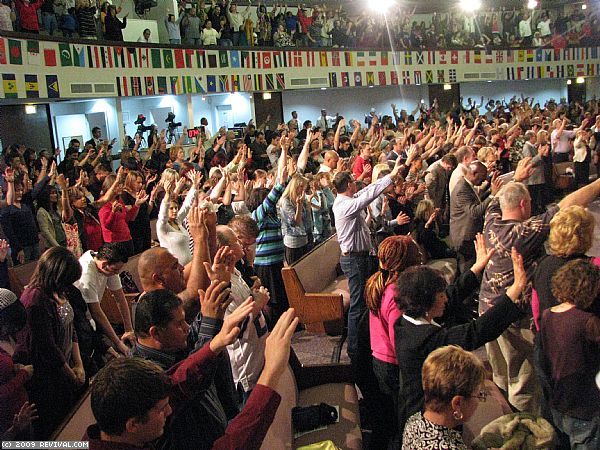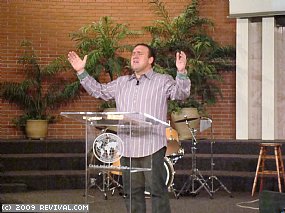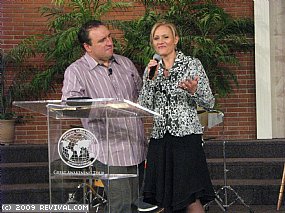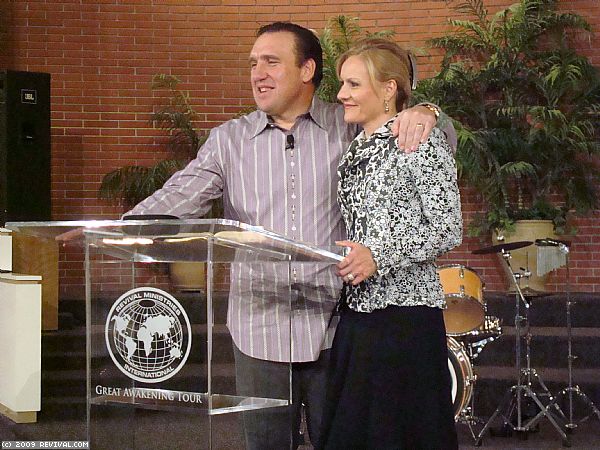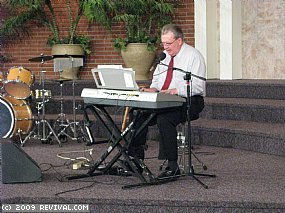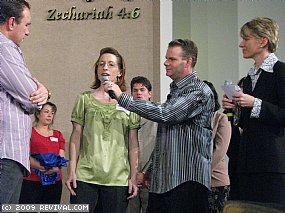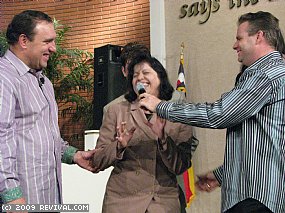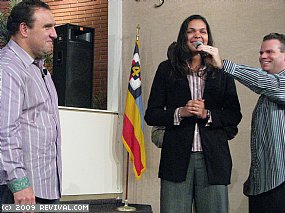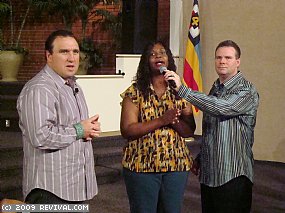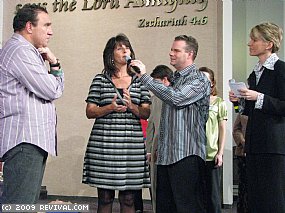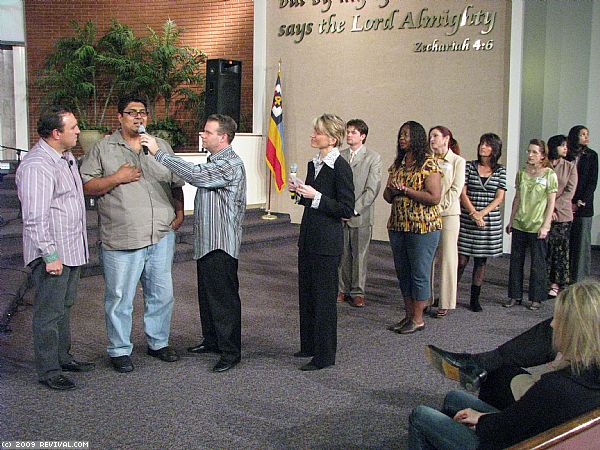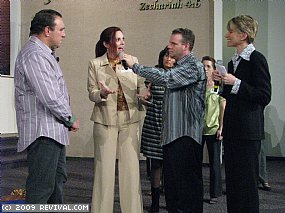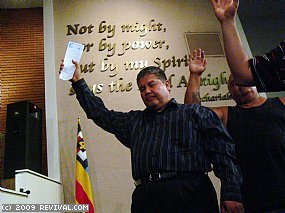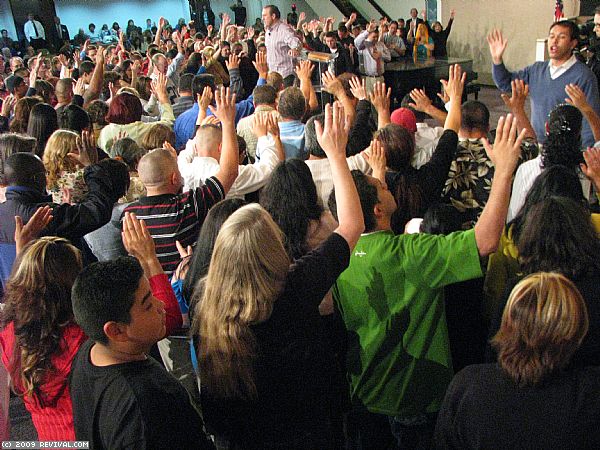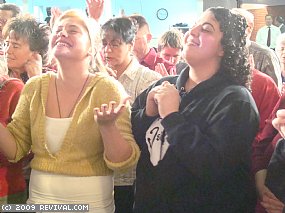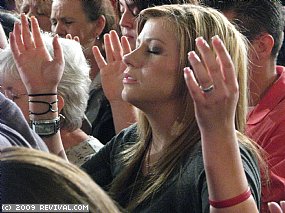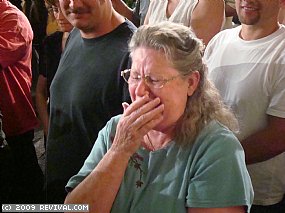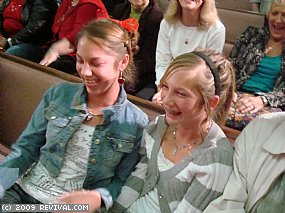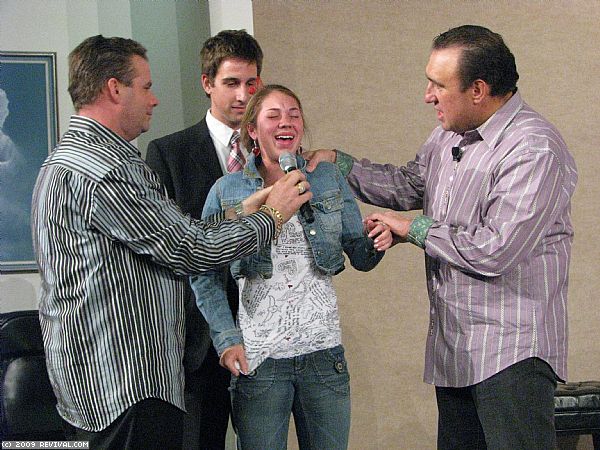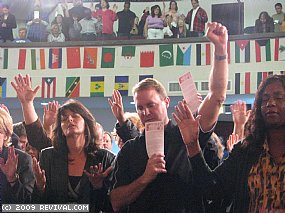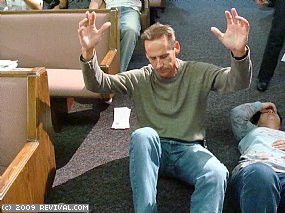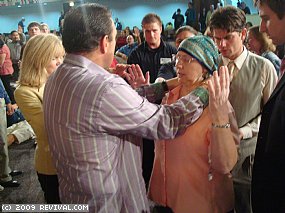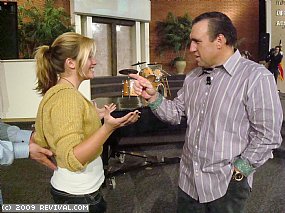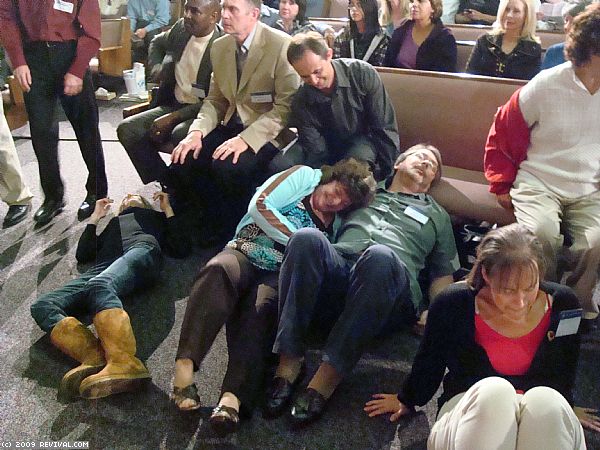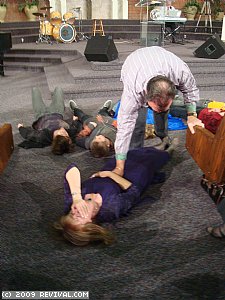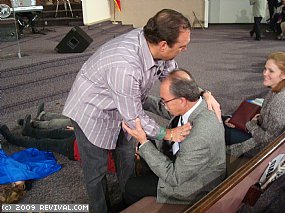 Power Evangelism Training and Street Witnessing