G.A.T. Redlands, CA Day 7
Great Awakening Tour
Publish date: 04/17/2009
Many people came hungry for the Lord tonight and the Lord touched them in a great way. The altar was filled and we are off to a great start. My son, Elliott, ran up and asked for prayer tonight in his PJs. It was awesome. With 139 harvesters, we have seen 9,869 decisions for Jesus Christ.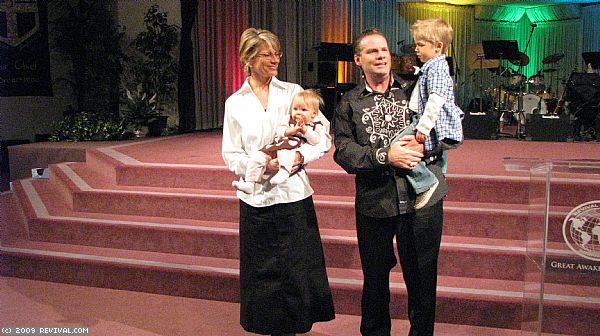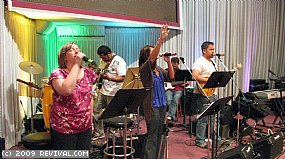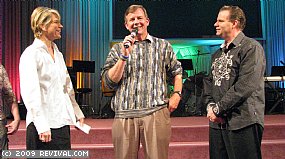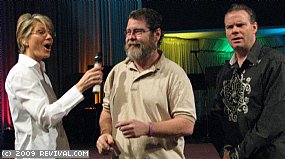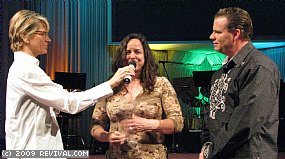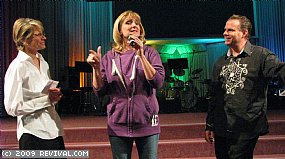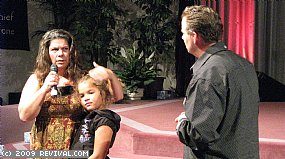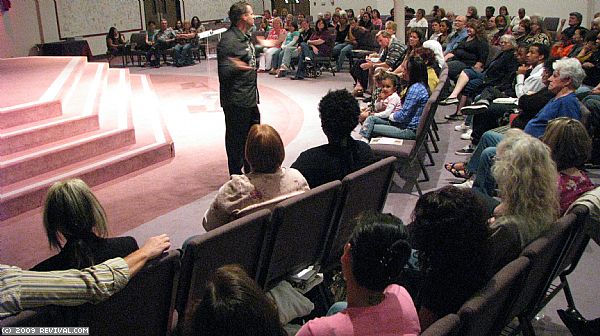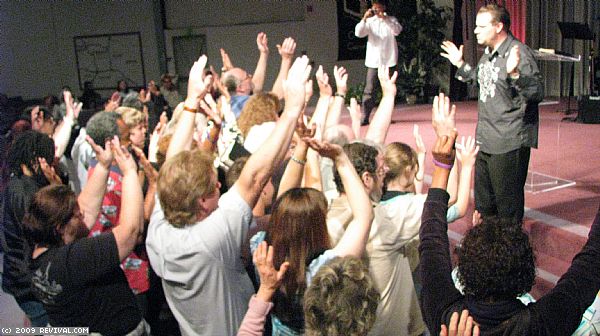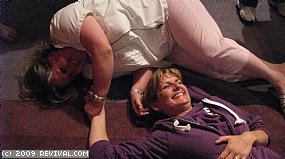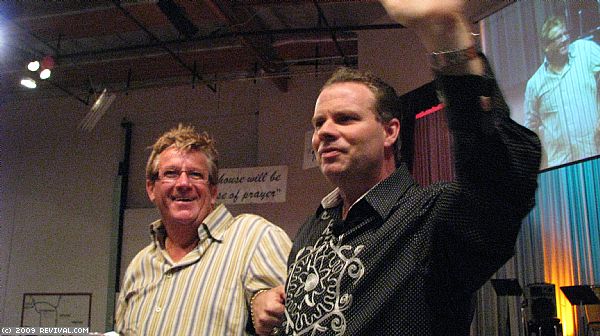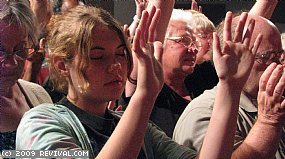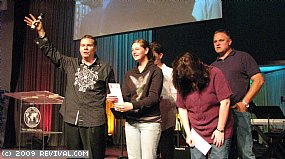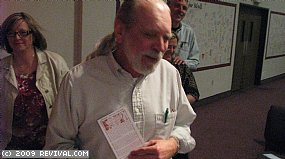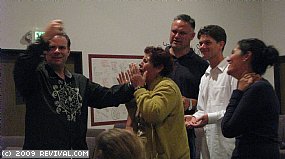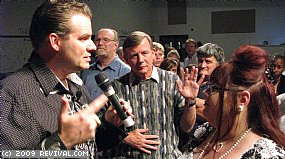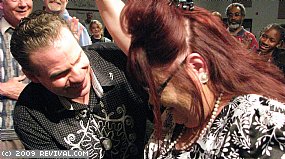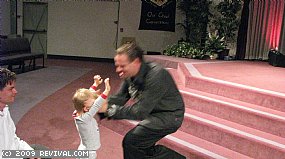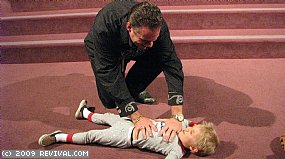 Elliott runs up and asks for prayer and the Lord touches him. PRECIOUS
Power Evangelism Training and Soul Winning.