G.A.T. Washington, D.C. Day 7
Great Awakening Tour
Publish date: 09/10/2009
G.A.T. Washington, D.C. Day 7 - Pastors Rodney and Adonica ministered tonight. Pastor Adonica shared her testimony and the joy of the Lord was poured out. We are having supernatural results on the streets of D.C. In America, for this ministry today was the highest number of decisions for Jesus Christ won to the Lord one on one; it was 4,217.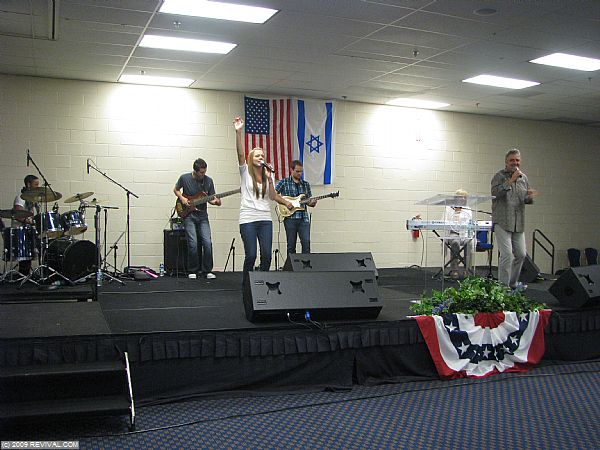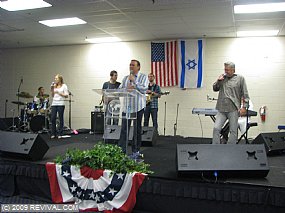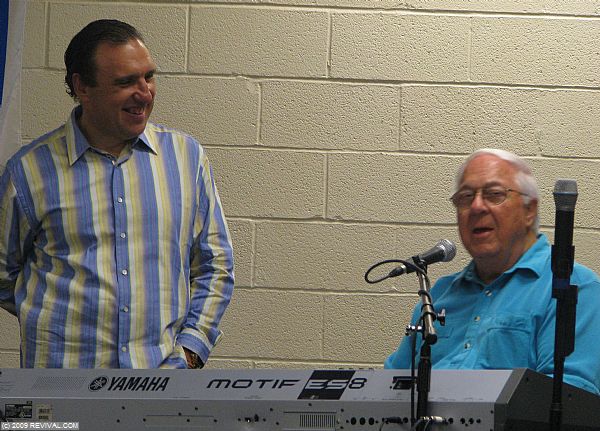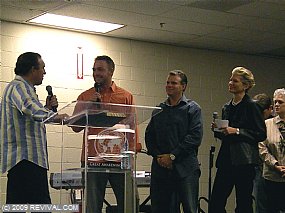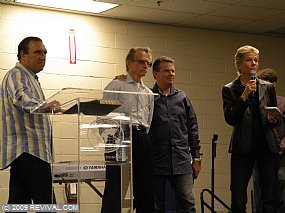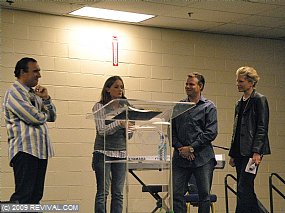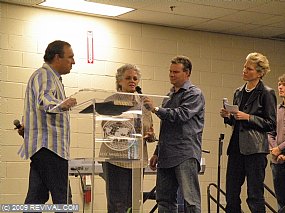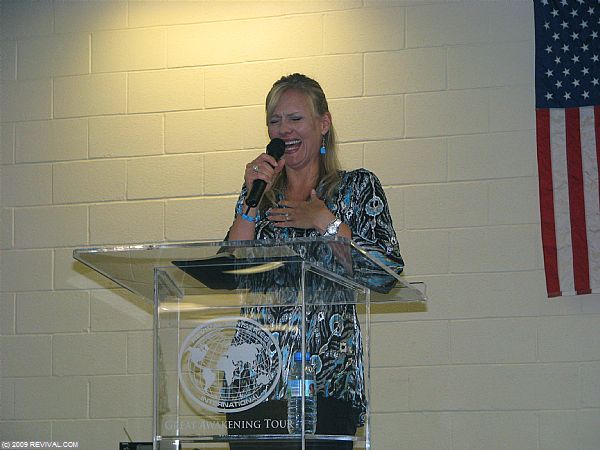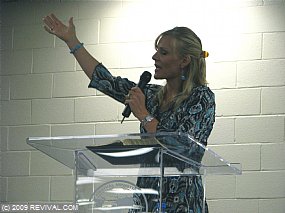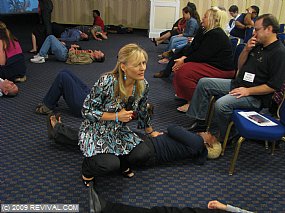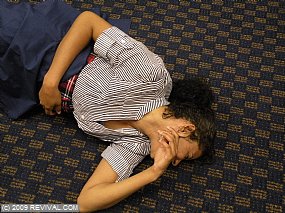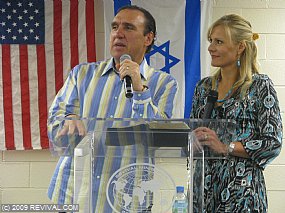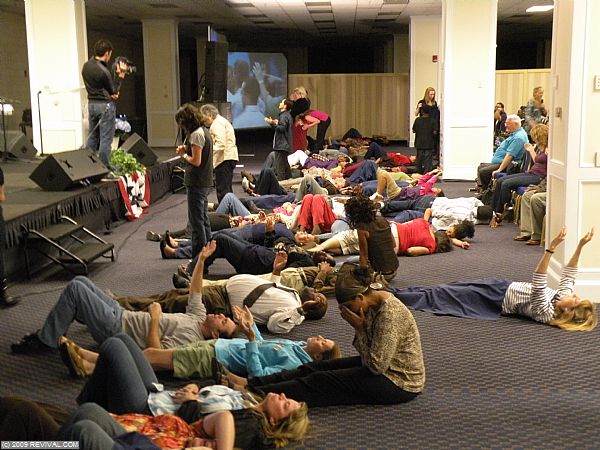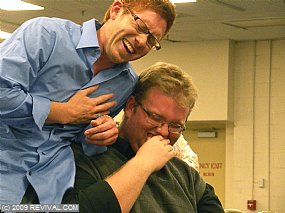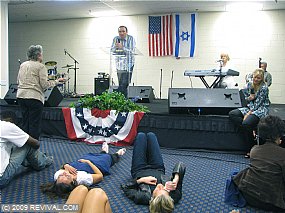 Power Evangelism Training and Soul Winning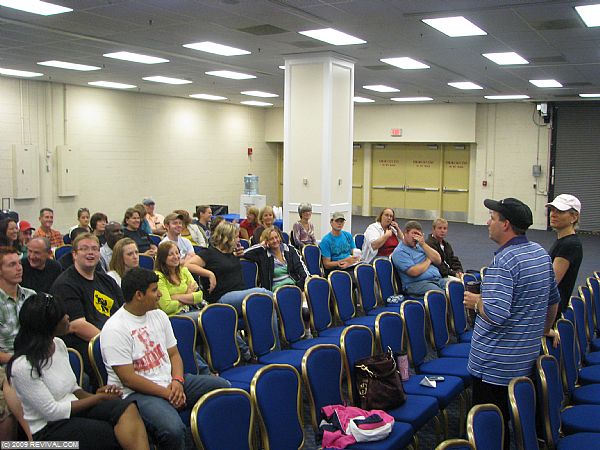 Team Leader Meeting Above - Great Front Line Soldiers In the Army of God.