GAT Tampa June 14, 2010
Great Awakening Tour
Publish date: 06/14/2010
Pastor Rodney launched one-on-one soul-winning in the Tampa Bay, FL area. From April 2003 to December 2003, we saw over 108,000 decisions for Jesus Christ.
http://www.youtube.com/watch?v=r0MxWTHBpS4&feature=channel_page

From December 2008 to May 16, 2010, we have seen 103,233 decisions for Christ in the Tampa Bay area.

According to statistics, in 2006, Tampa was at a 10-year crime rate low. In 2009, the murder rate was the lowest since 1985; that's a 24 year low.
source: http://www.tampagov.net/dept_Police/information_resources/Crime_Statistics/2009_statistics.asp


With a population of 303,447, Tampa has had 20 murders in 2009, as compared with 379 murders in Detroit in 2008 with a population of 871,121. For Tampa, that is 1 in every 15,172---- compared to Detroit: 1 in every 2,298. The Great Awakening Tour has not yet been to Detroit.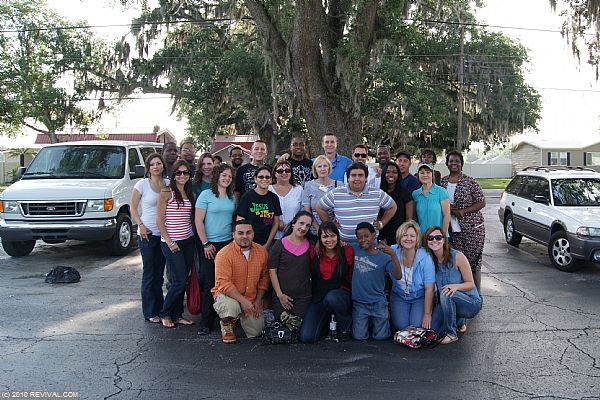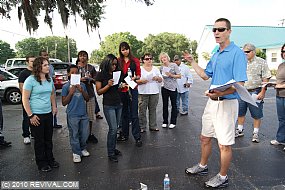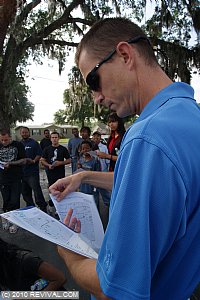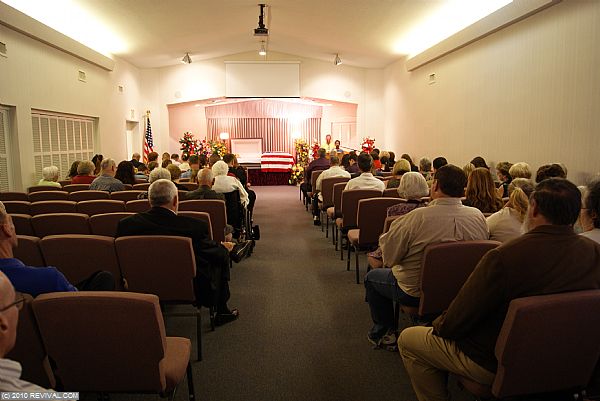 Michael preaches the gospel script at a funeral-people got saved.