Expedition Days 19-23
Great Awakening Tour
Publish date: 08/17/2010
Day 19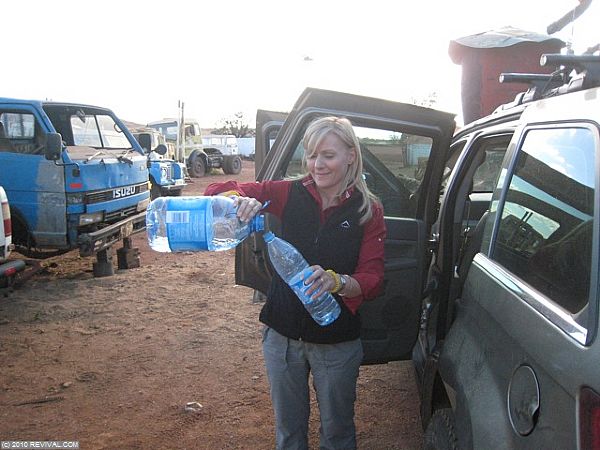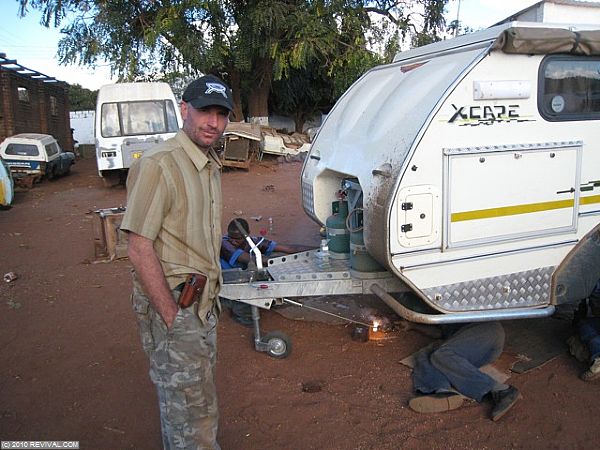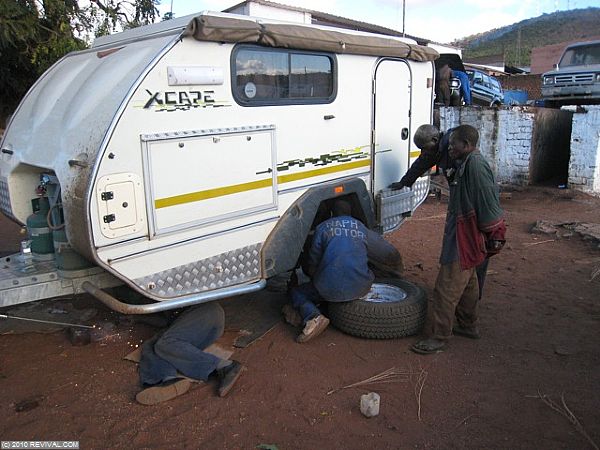 Homemade Welder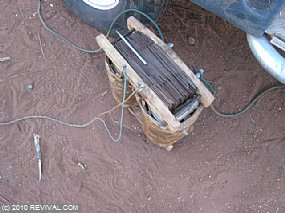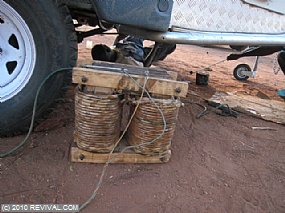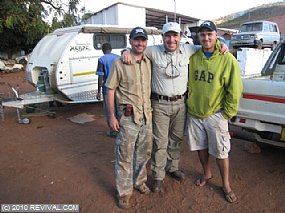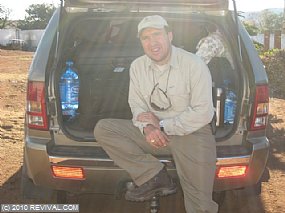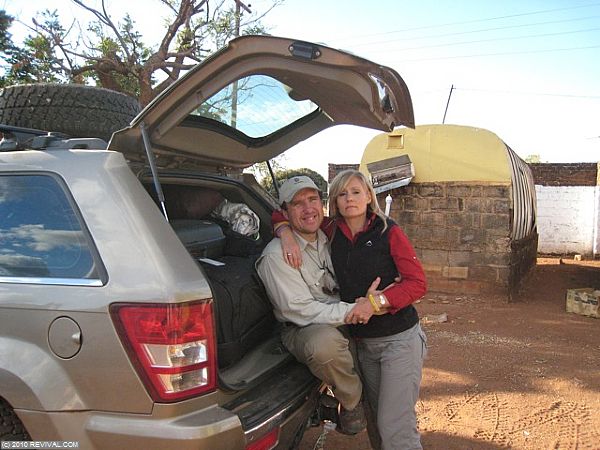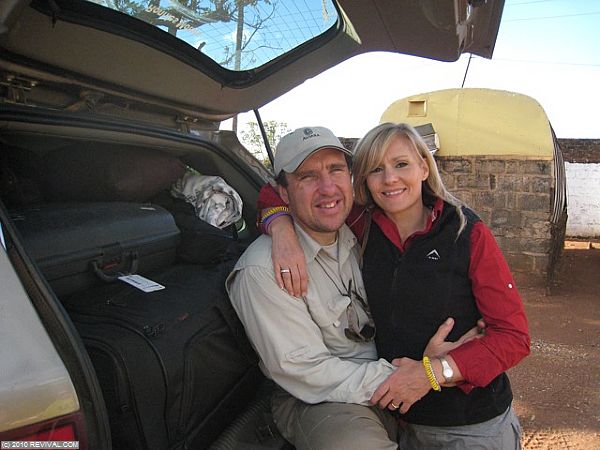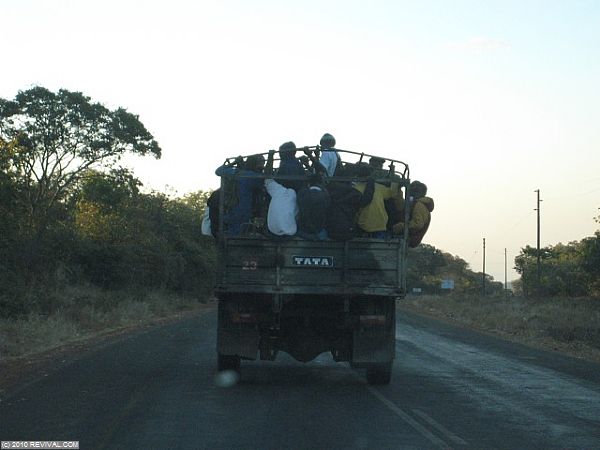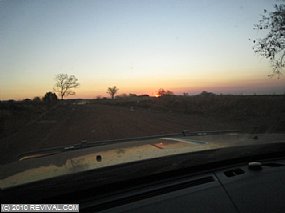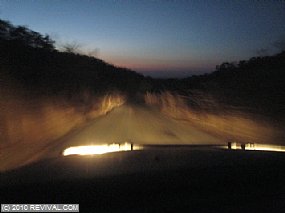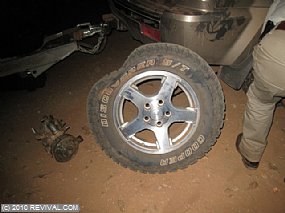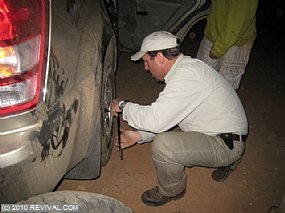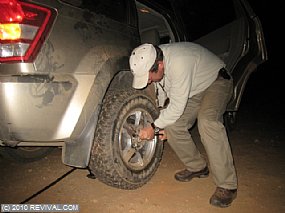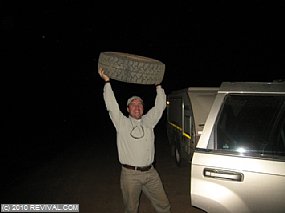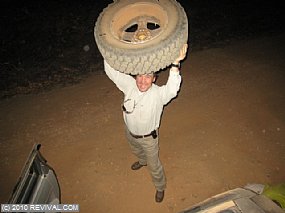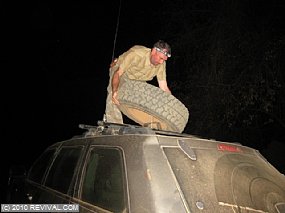 Day 20
We awake at our Campsite at Luangwa National Park to some visitors - Banded Mongoose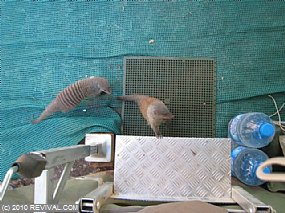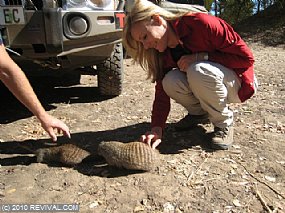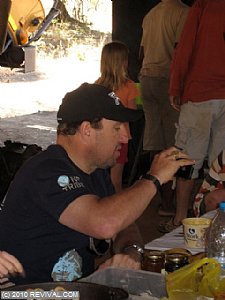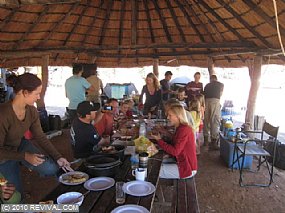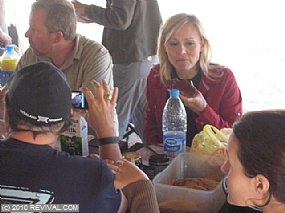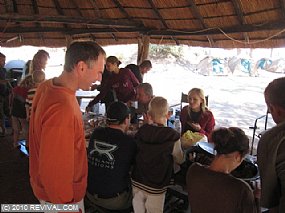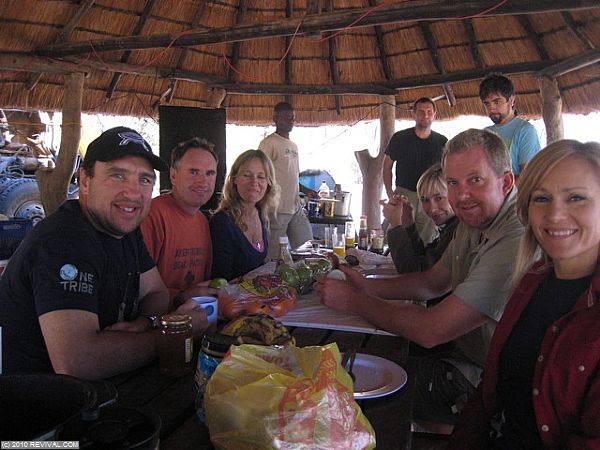 Luangwa River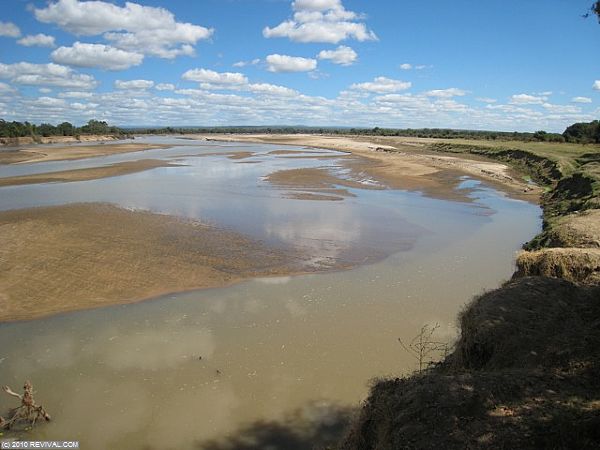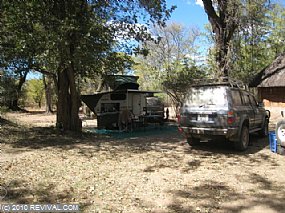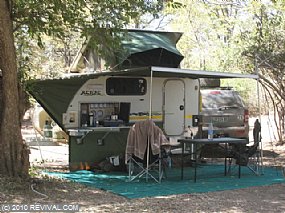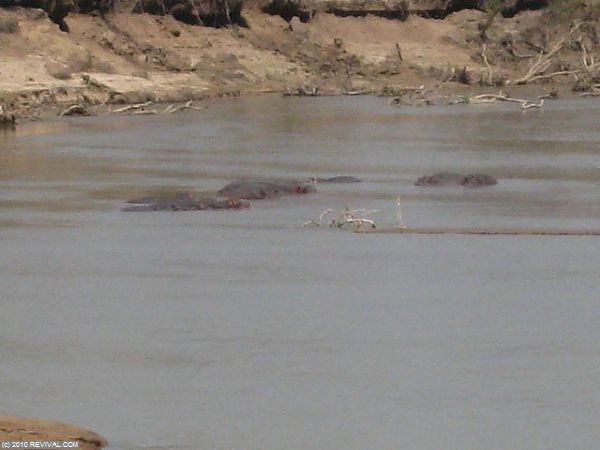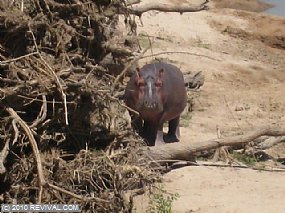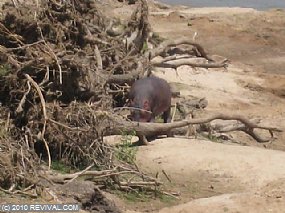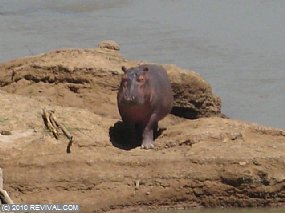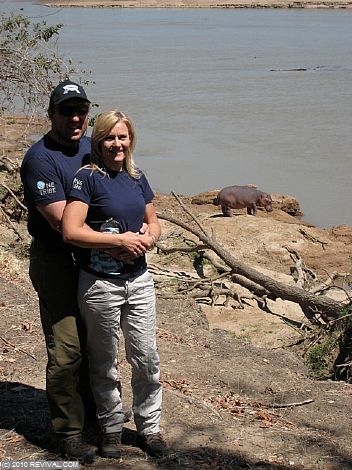 Our Home on wheels - Buffalo 1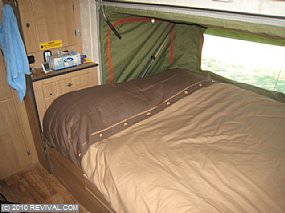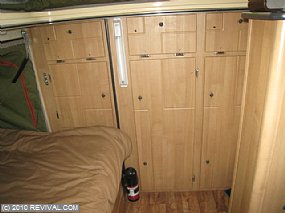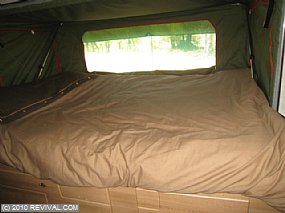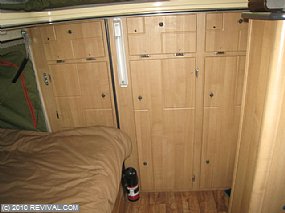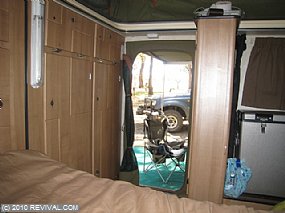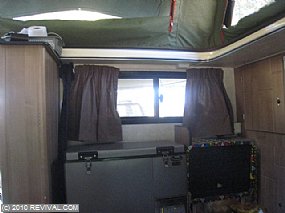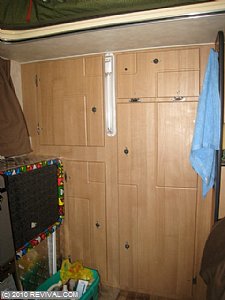 Washing Day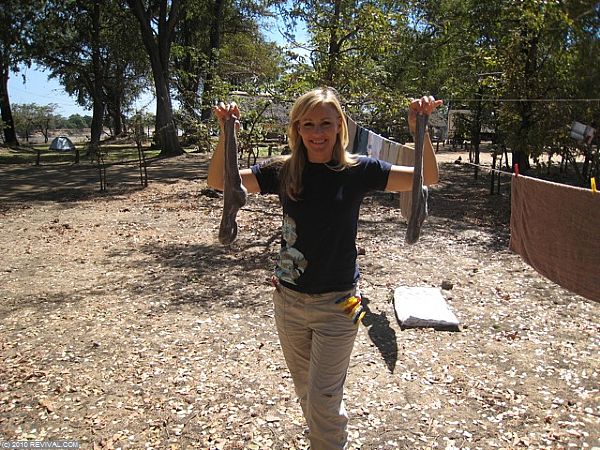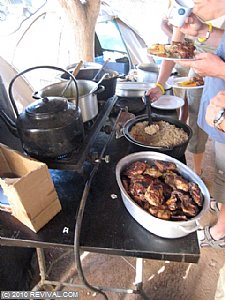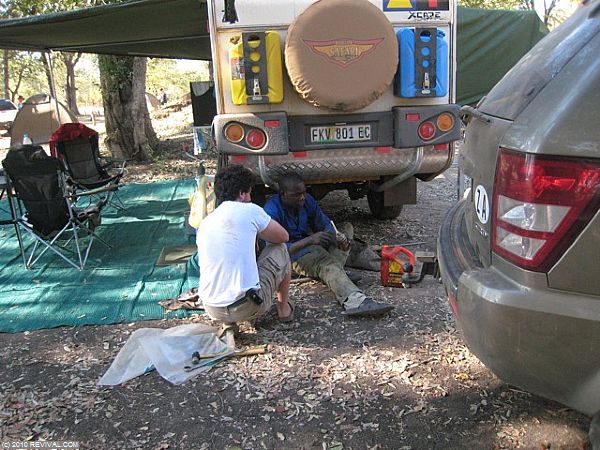 My Steve Erwin Impersonation - yea mate - she's a beauty !!!!!!!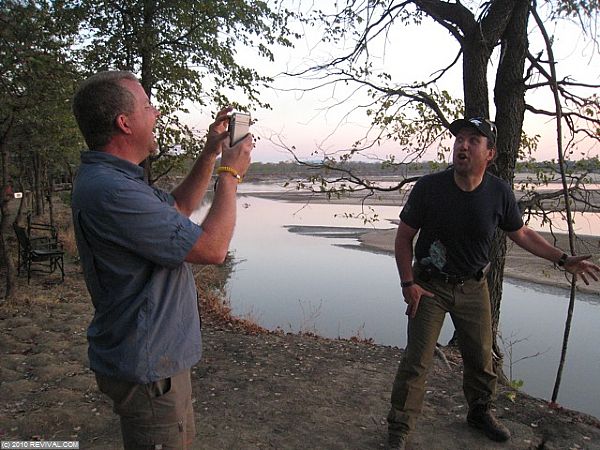 Day 21
Flying to Lusaka for 2 meetings a last minute happening - the team would take 12 hours by road!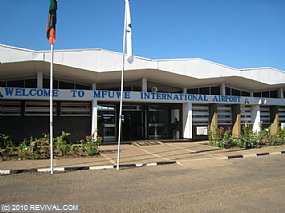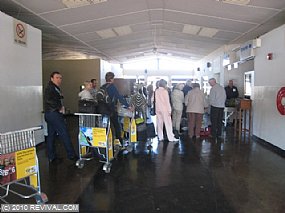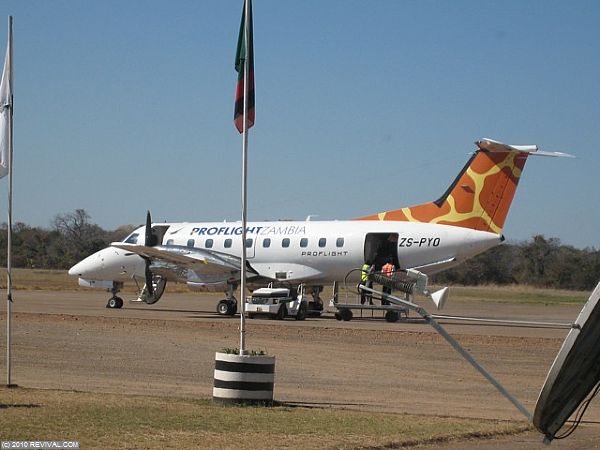 Lusaka Zambia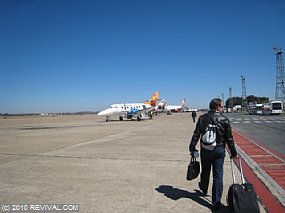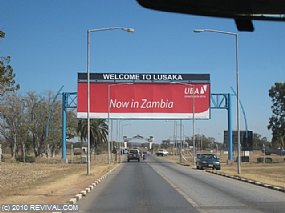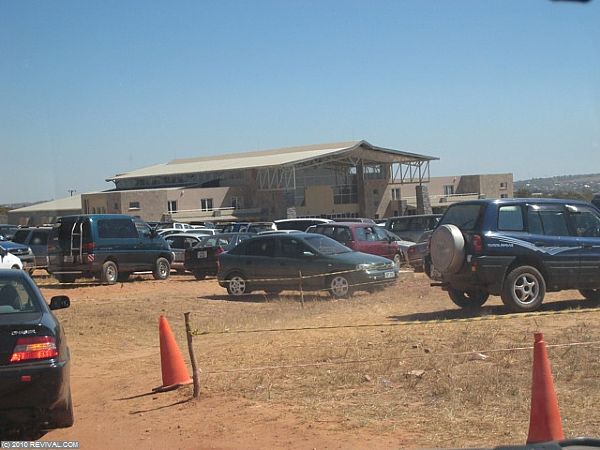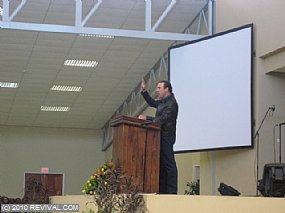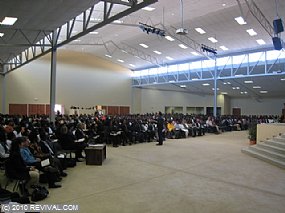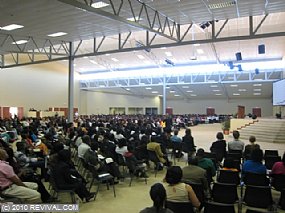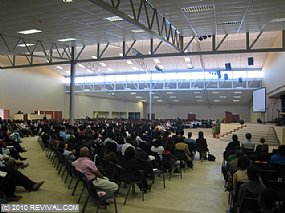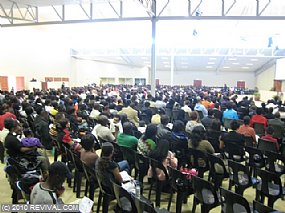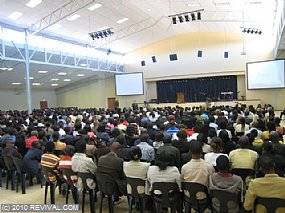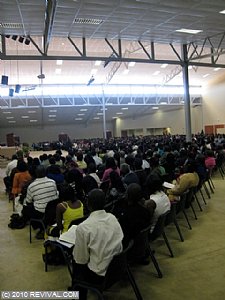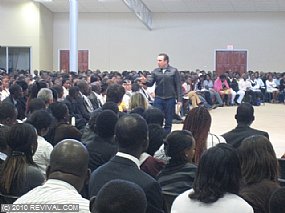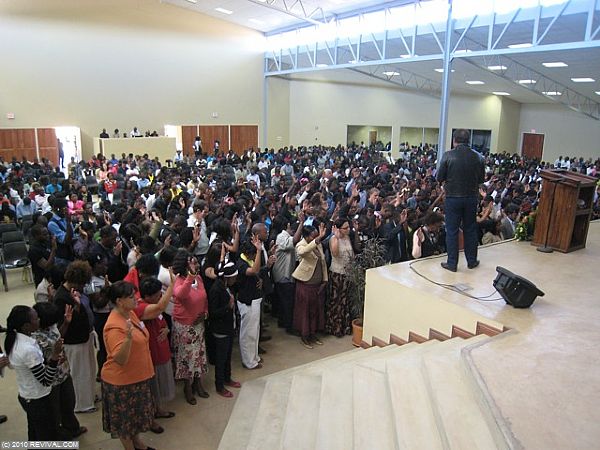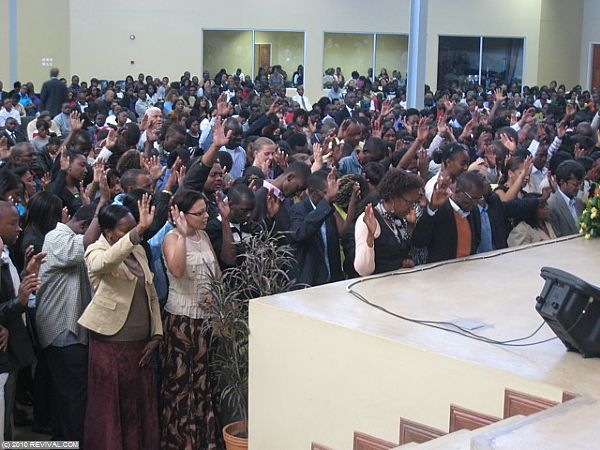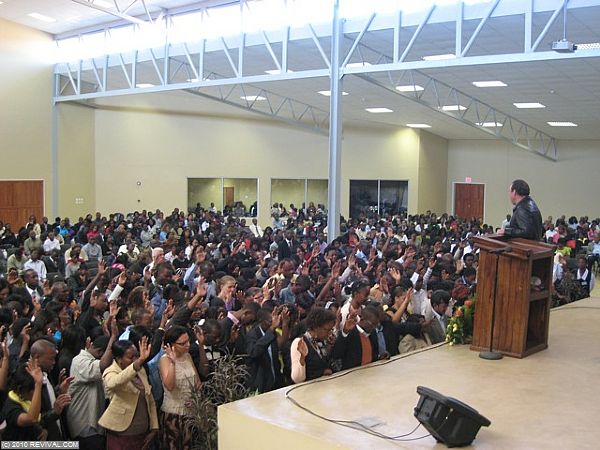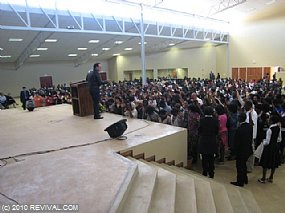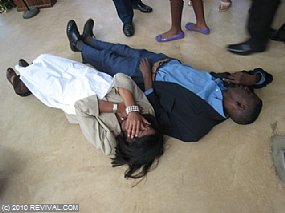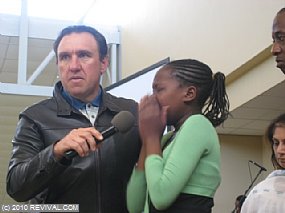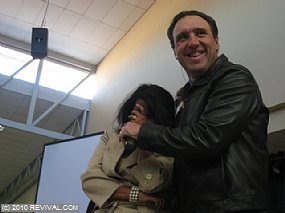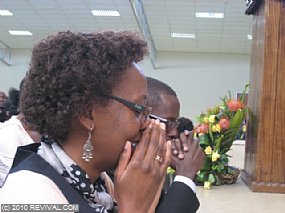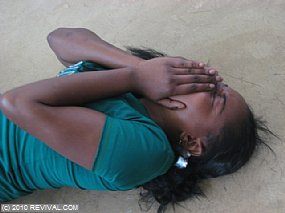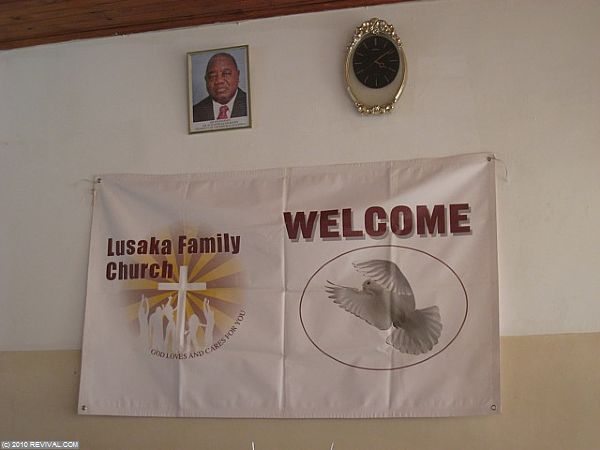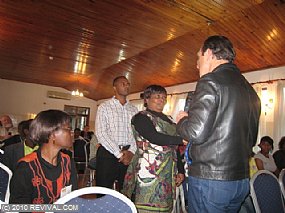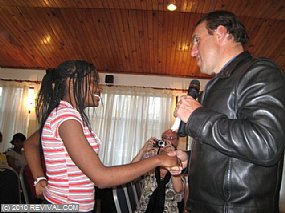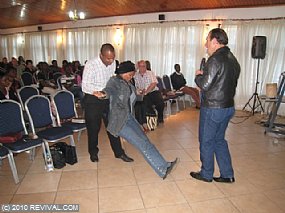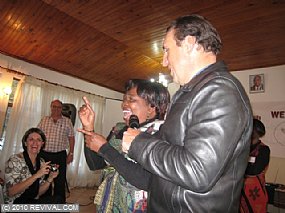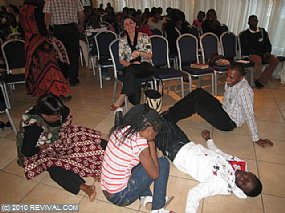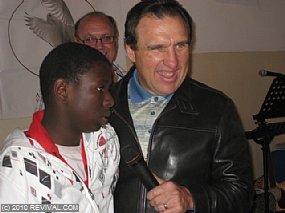 Day 22
On the road from Lusaka to Livingstone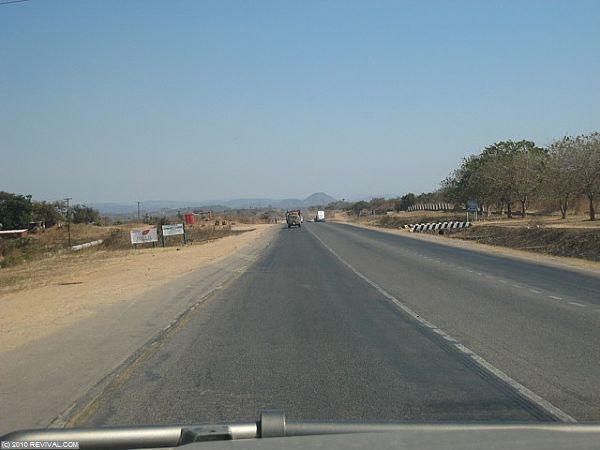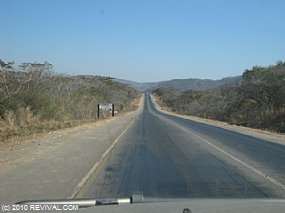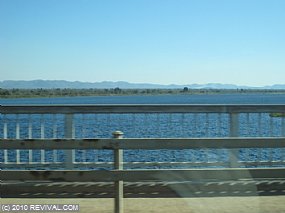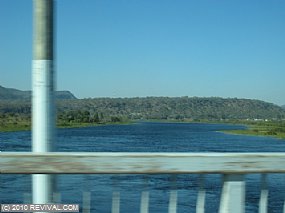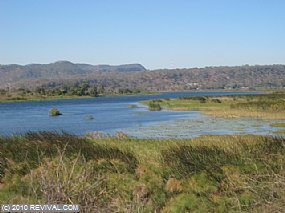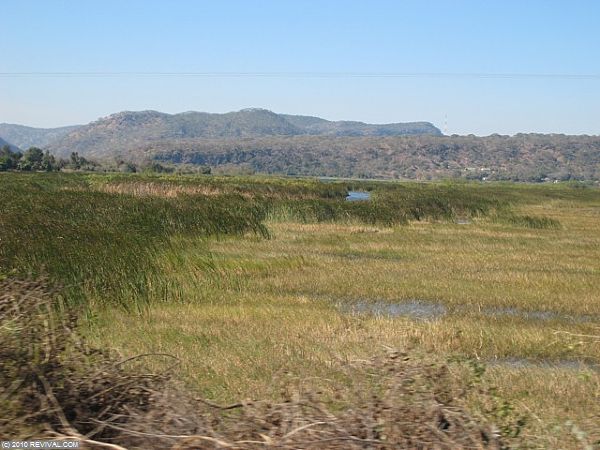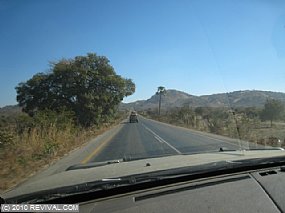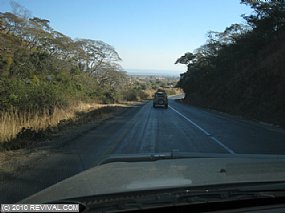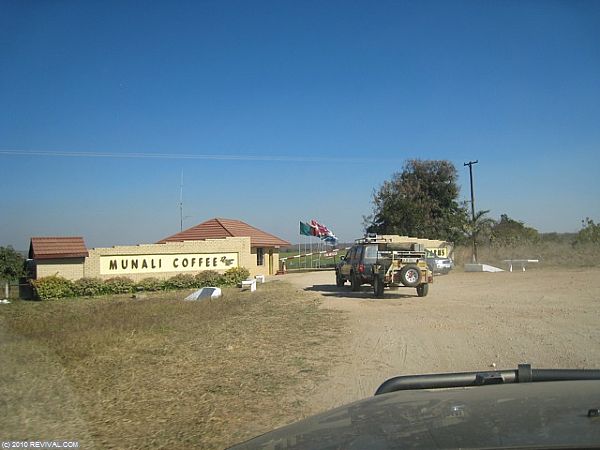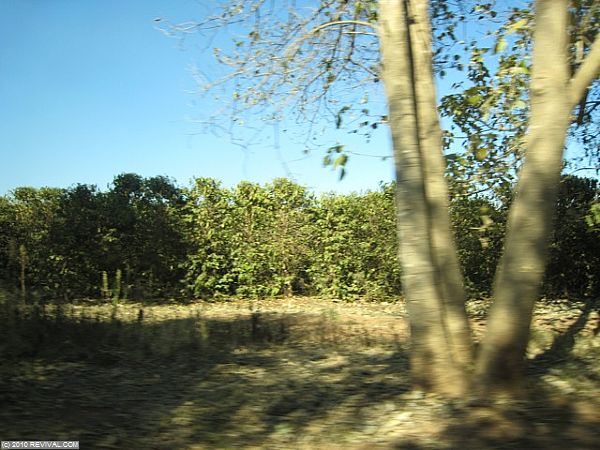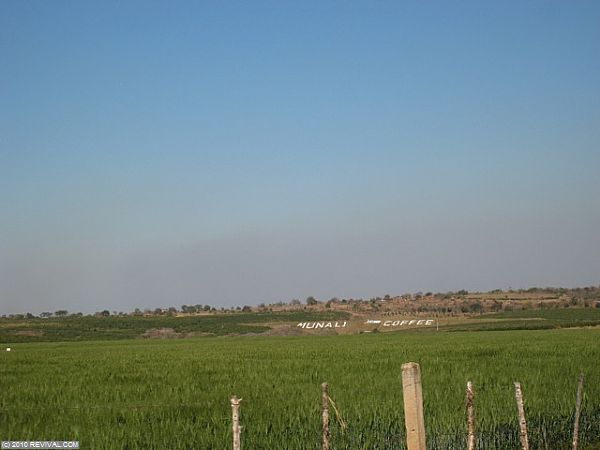 Coffee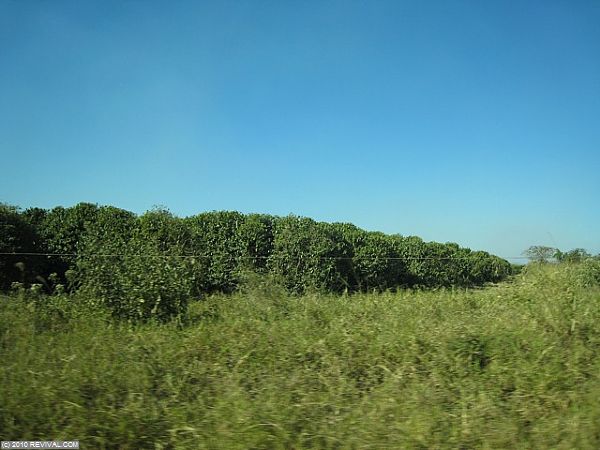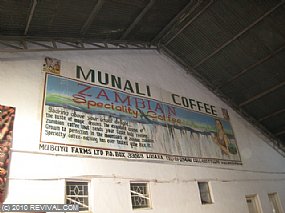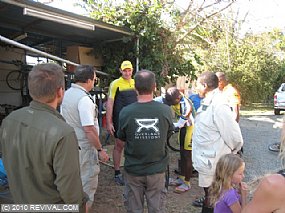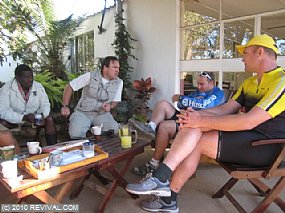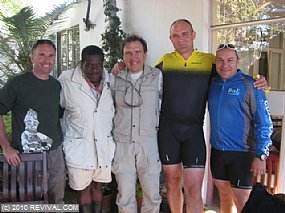 Coffee trees given to Overland Missions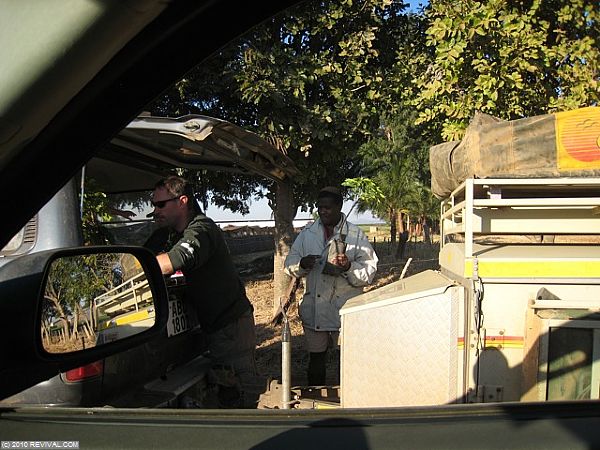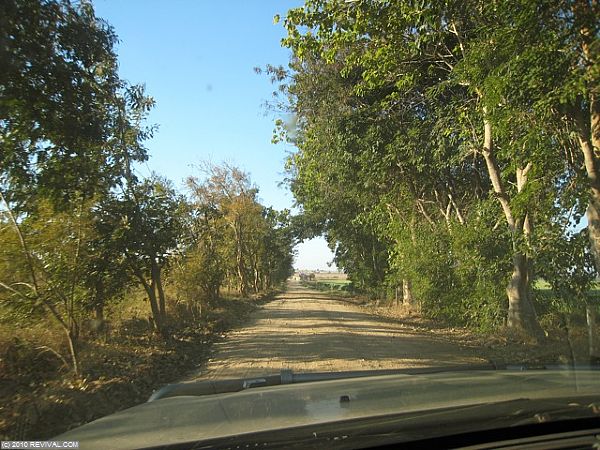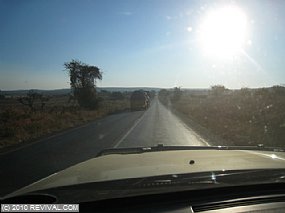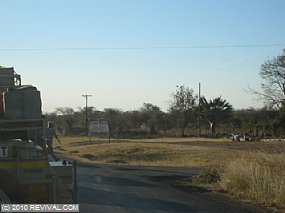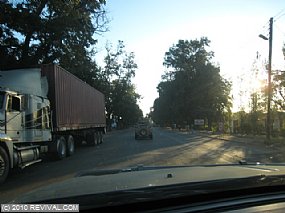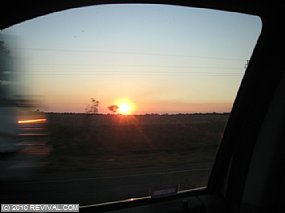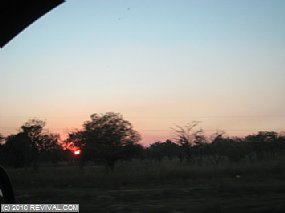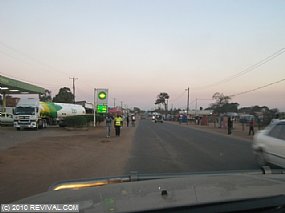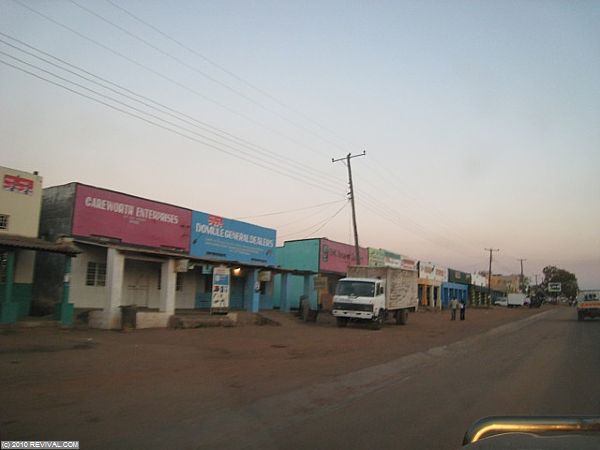 Fires along the road that's what we have been doing in 4 nations!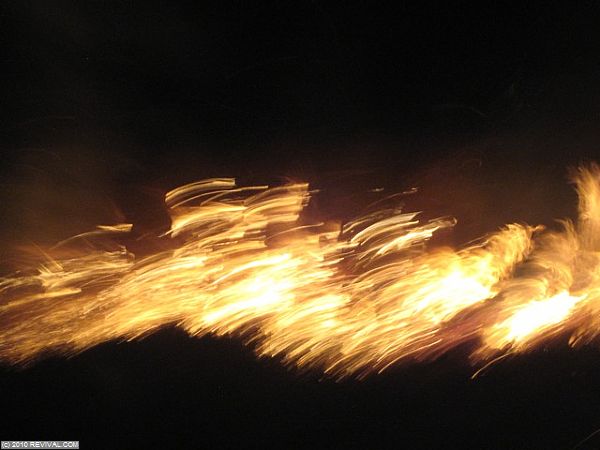 Day 23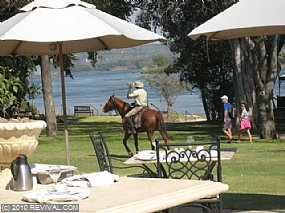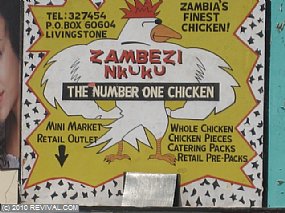 Praying for 2 men with HIV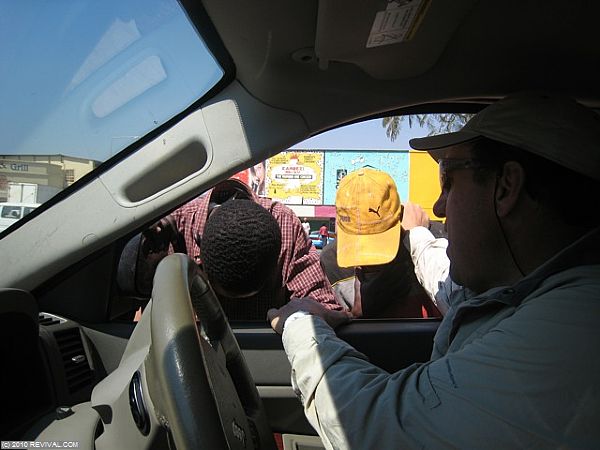 The Mighty Zambezi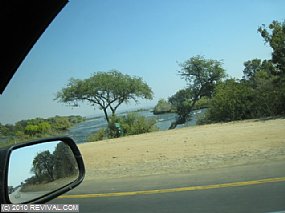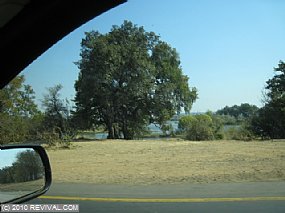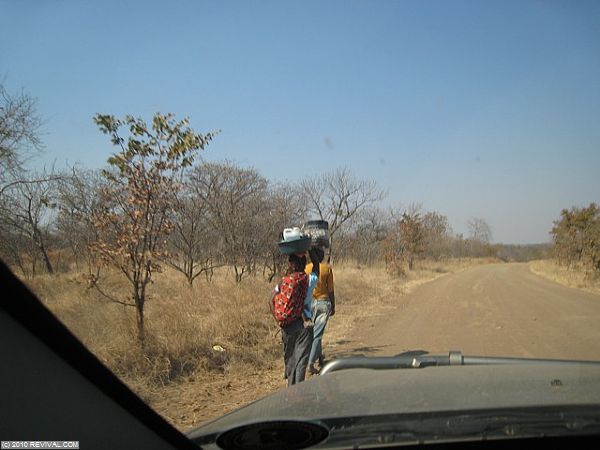 The road to Rapid 14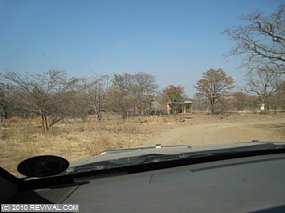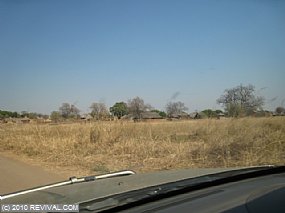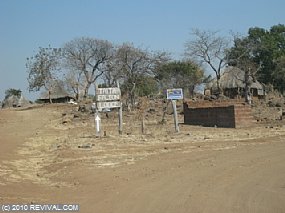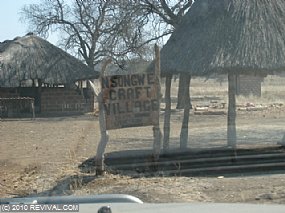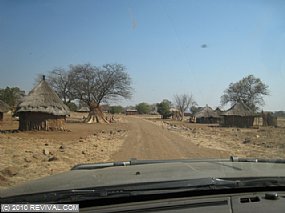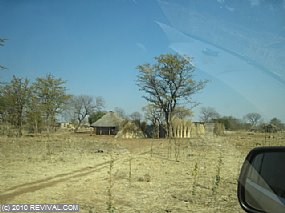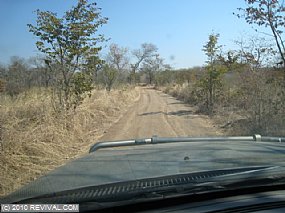 Overland Missions Base