GAT Cherry Hill, MD Final Day
Great Awakening Tour
Publish date: 04/04/2014
GAT Cherry Hill, MD Final Day -
In a town with a population of around 9000, we witnessed the hand of God move and touch a church, the people, and the community. Truly, this week was the book of Acts in operation!
Total Attendance 3,968
Altar Call 1,716
Water Baptisms 44
Baptisms in the Holy Ghost - in the hundreds!
With 138 Harvesters on the streets leading 886 to the Lord.
Total souls saved for the week: 2,602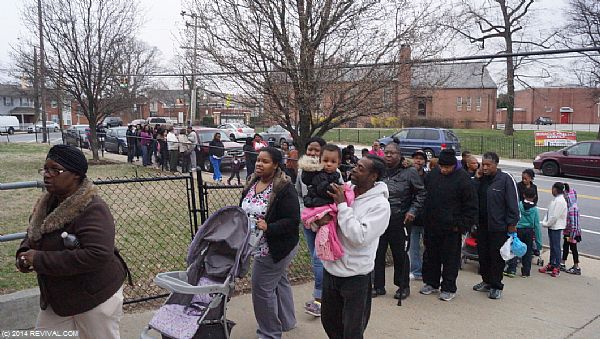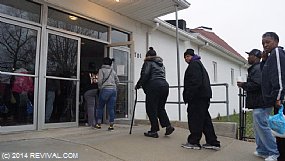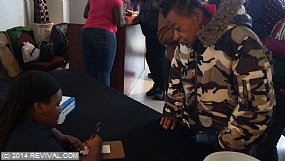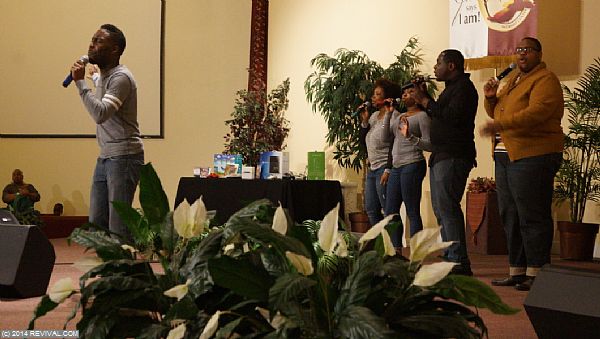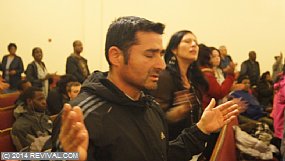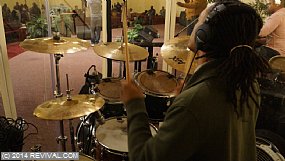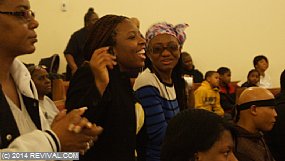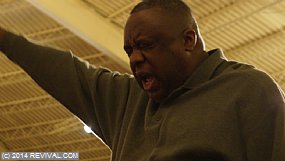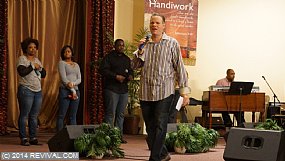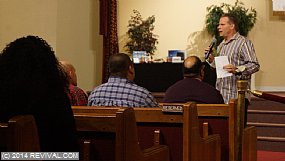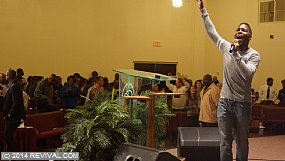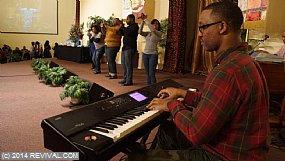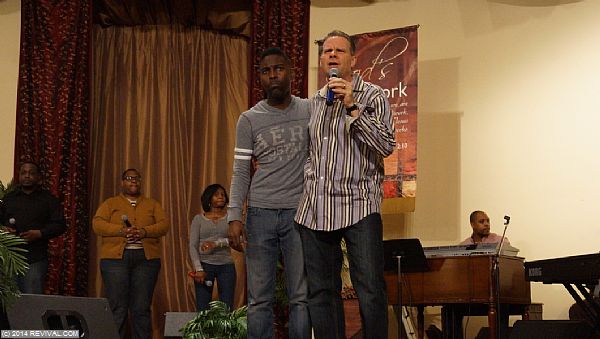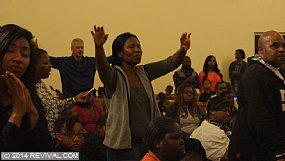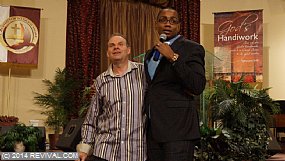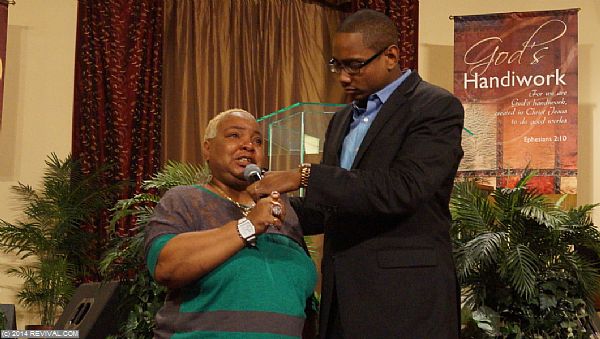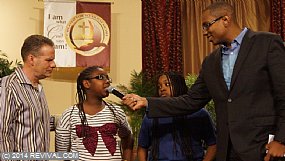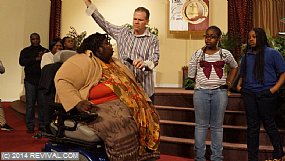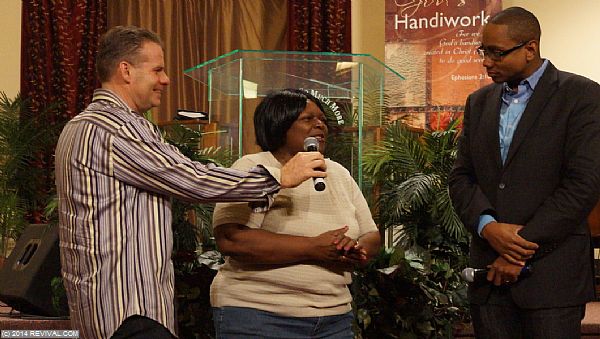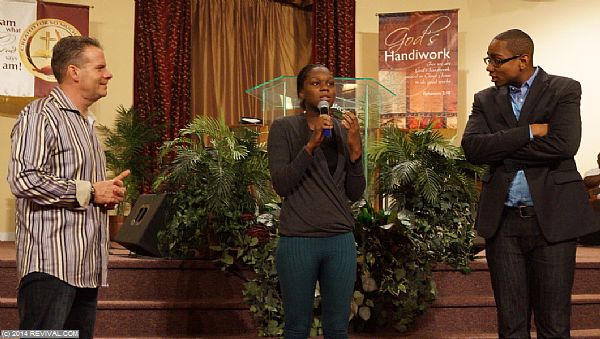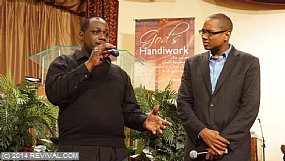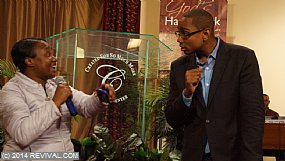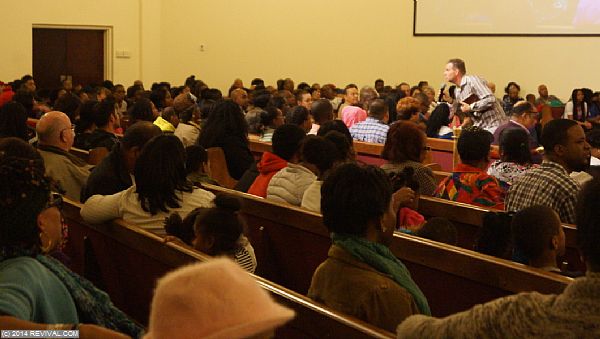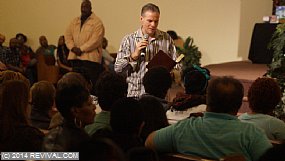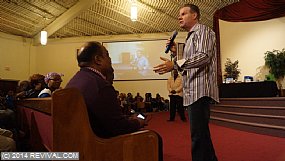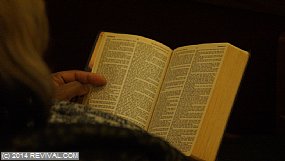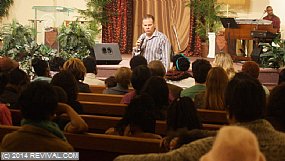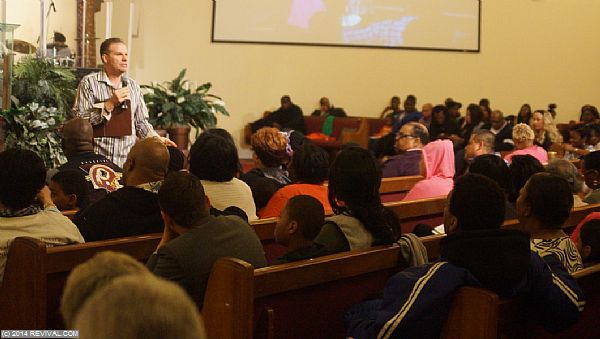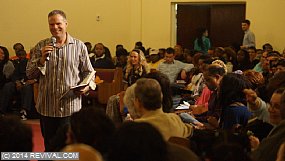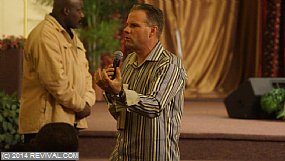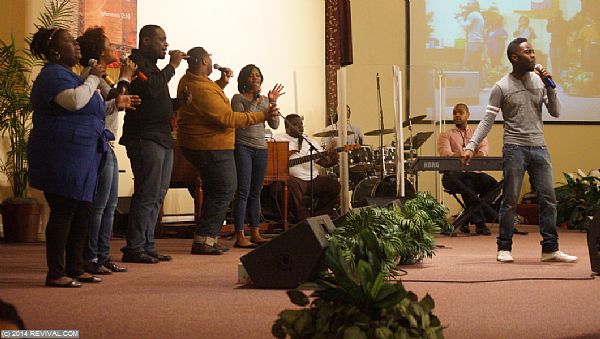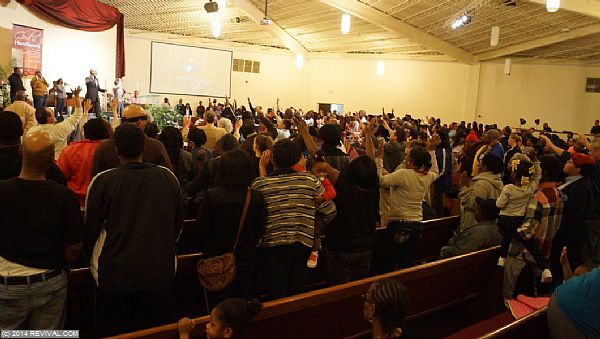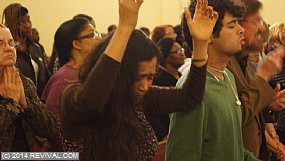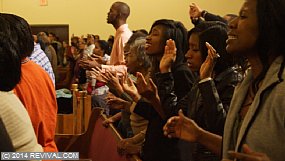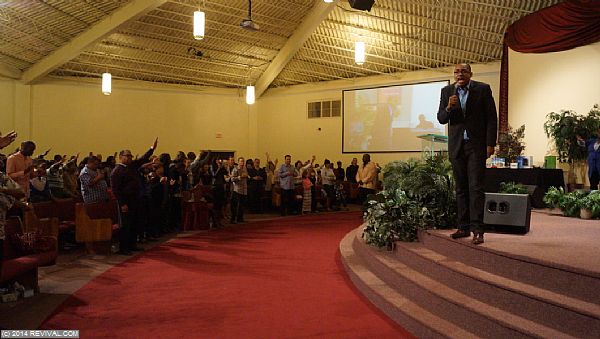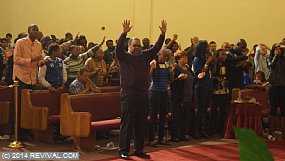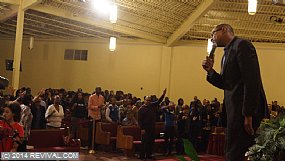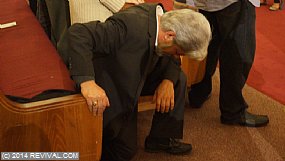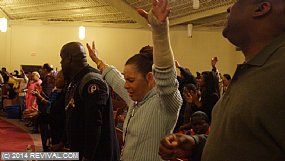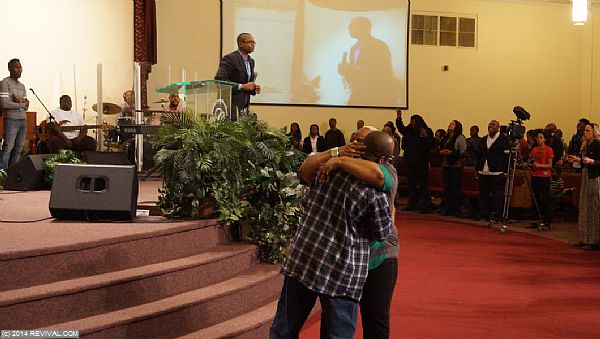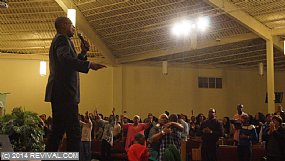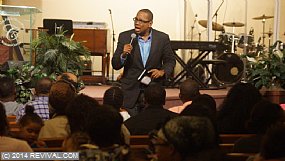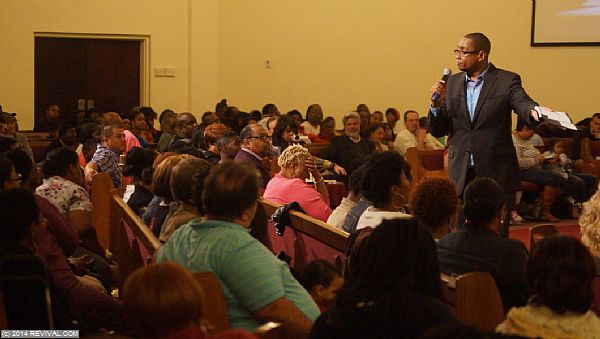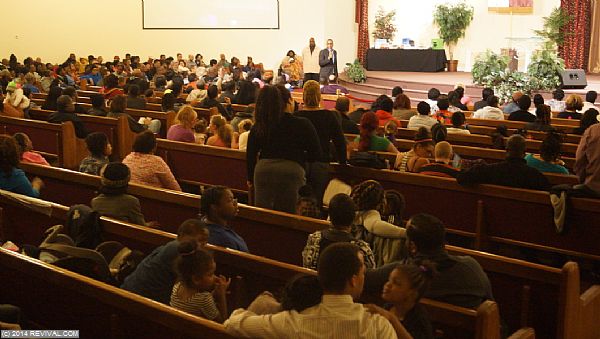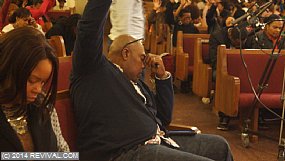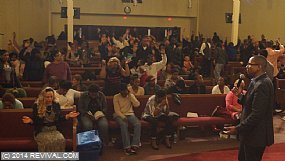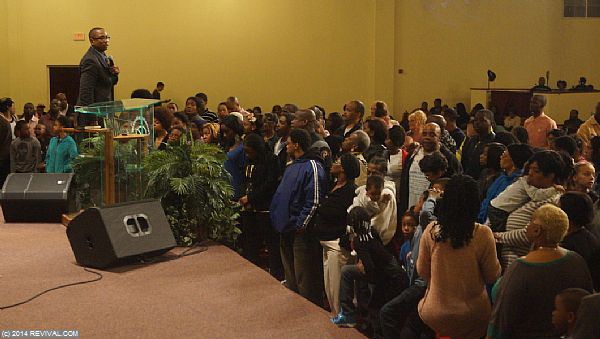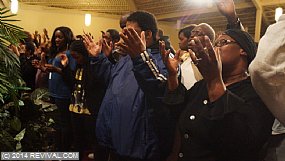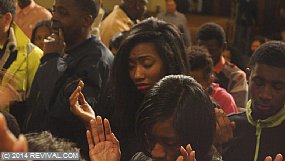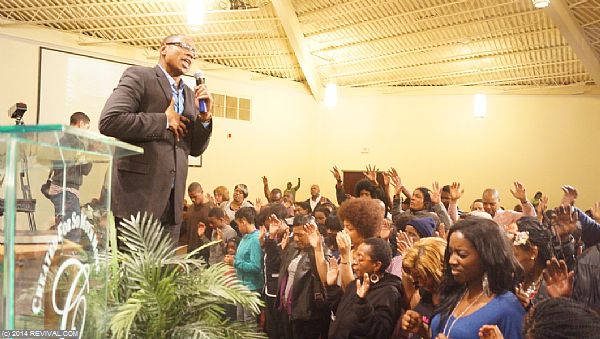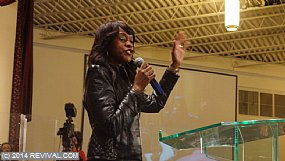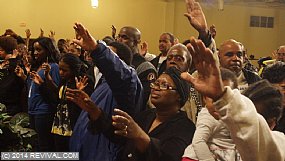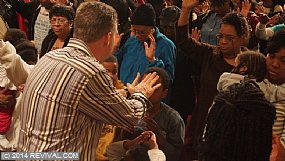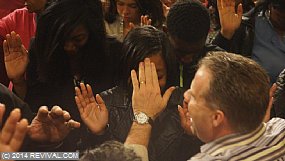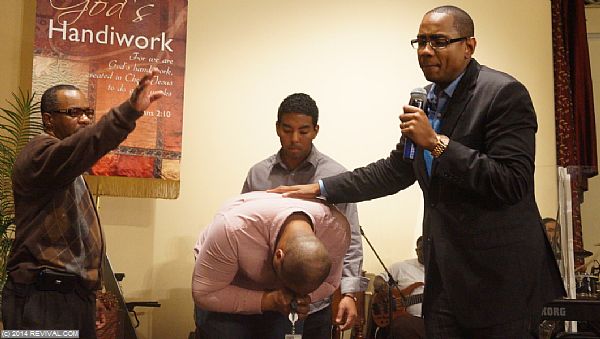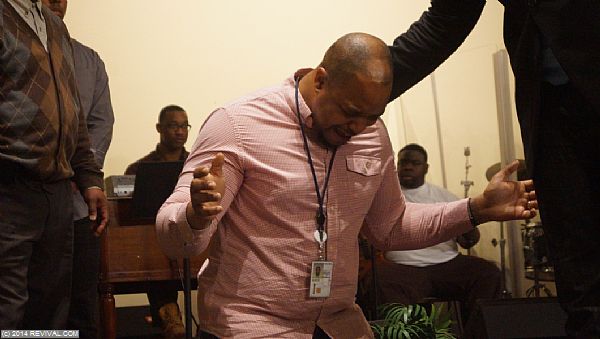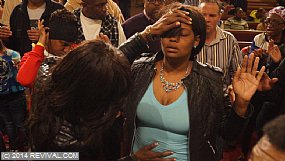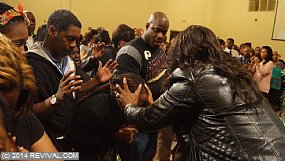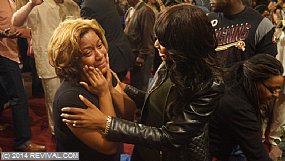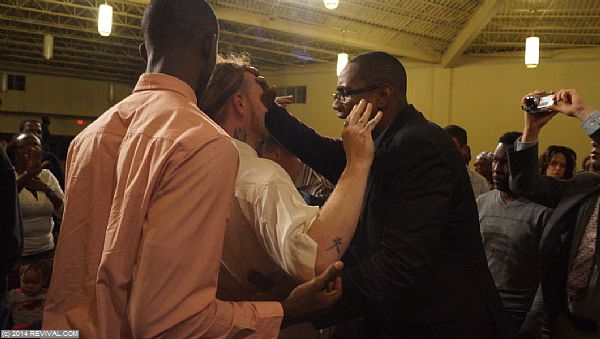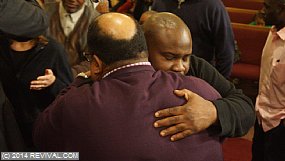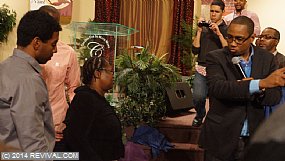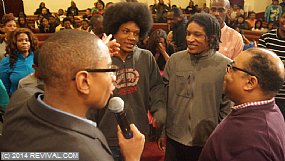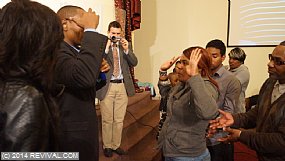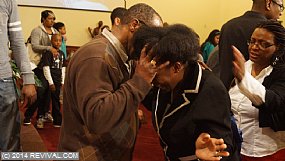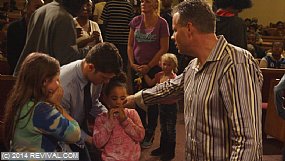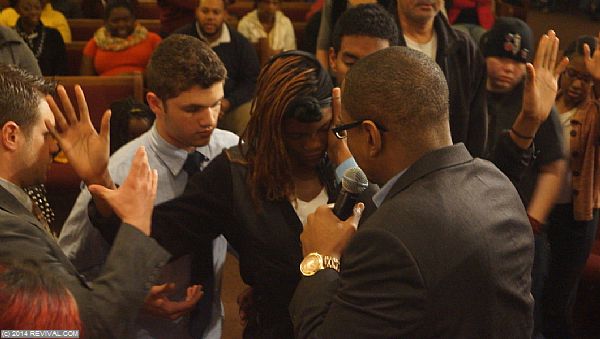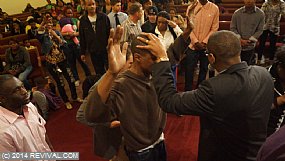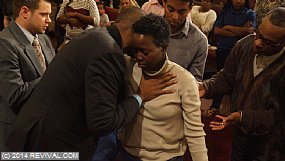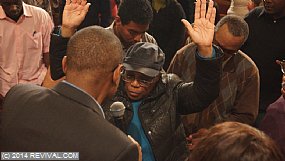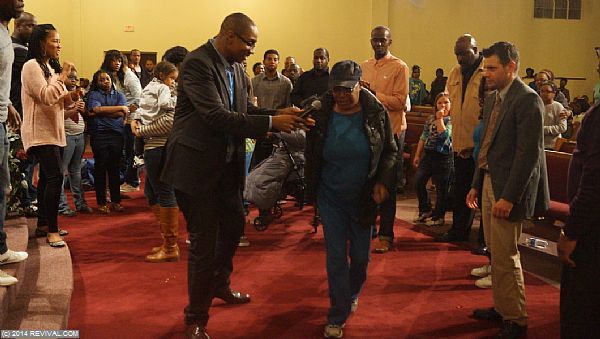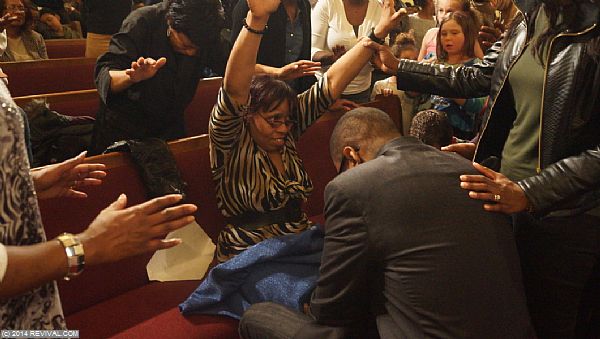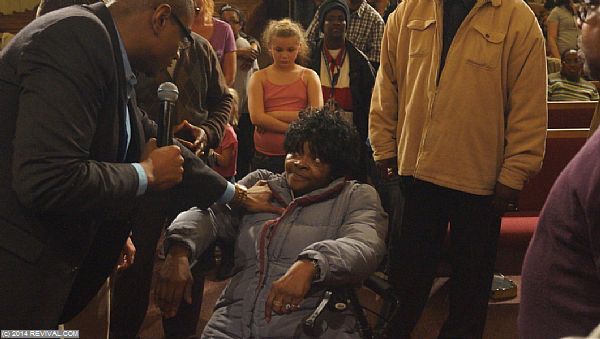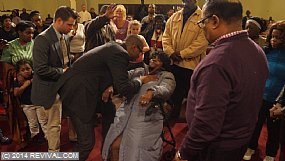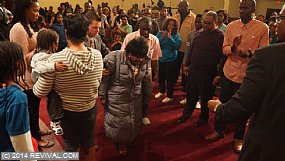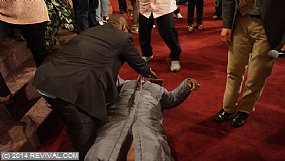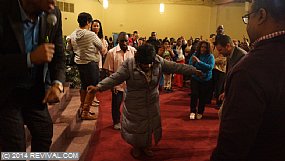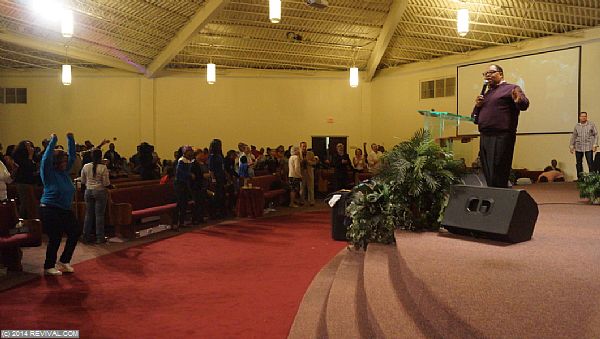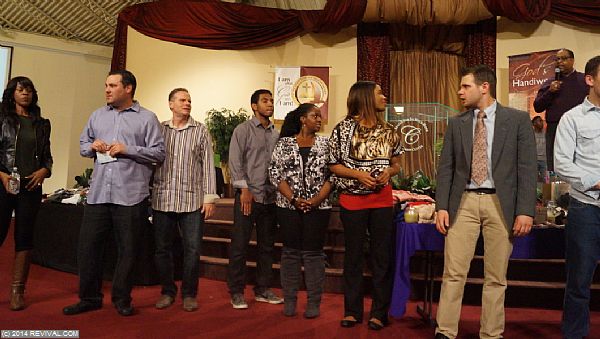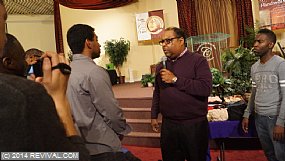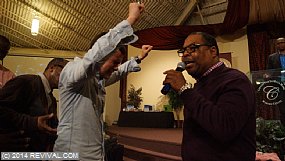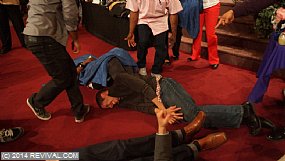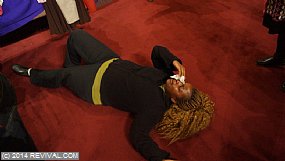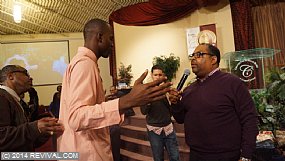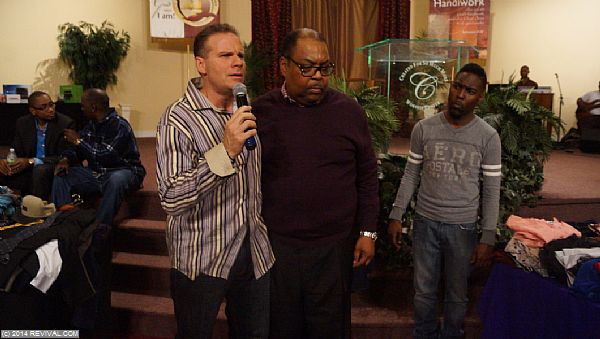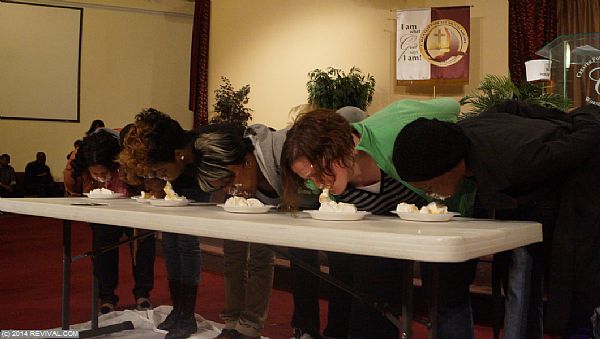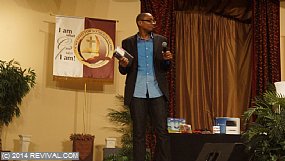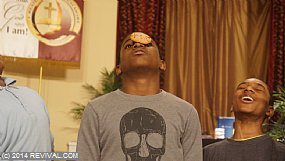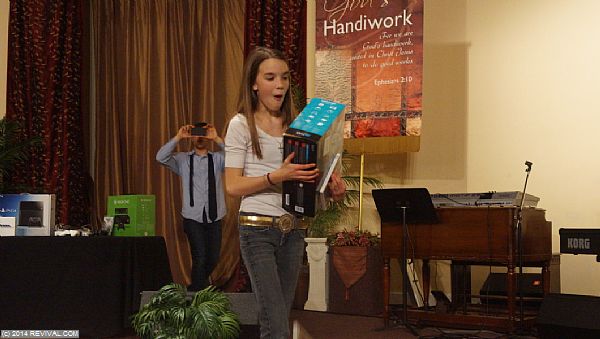 GAT Cherry Hill, MD Final Day - Power Evangelism / Soul Winning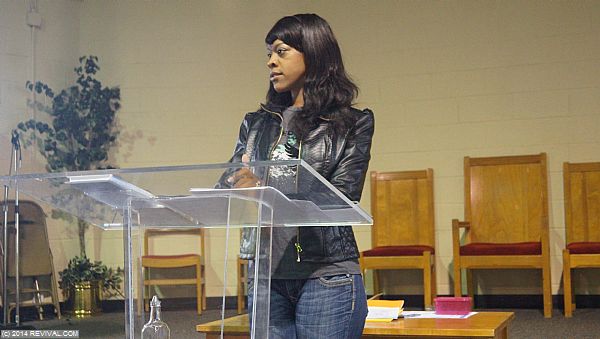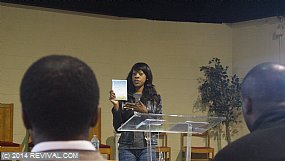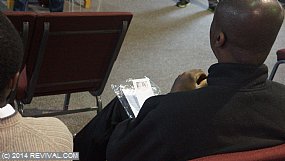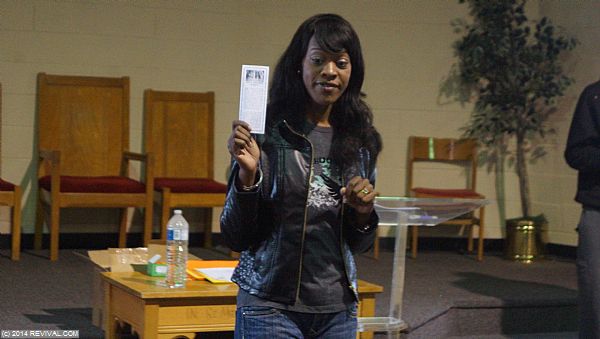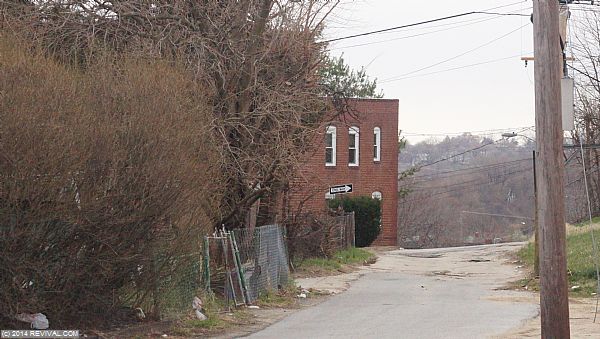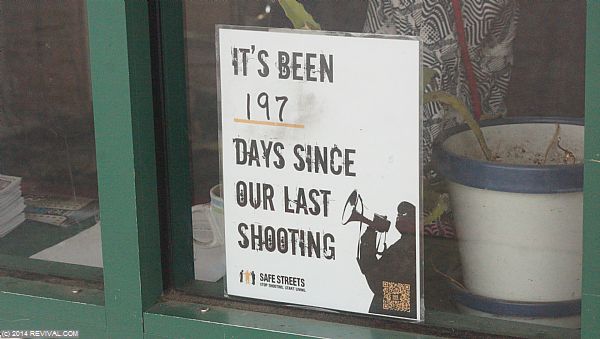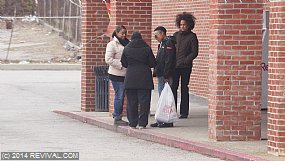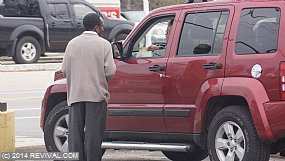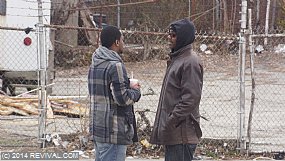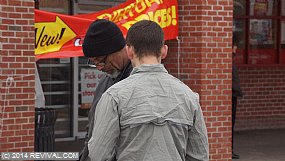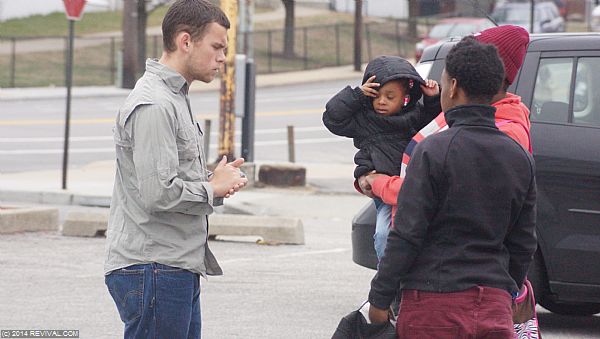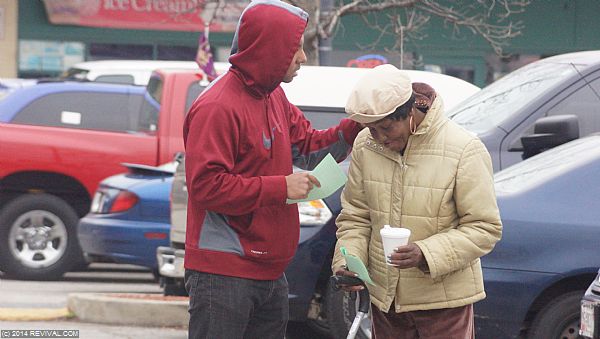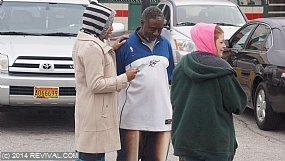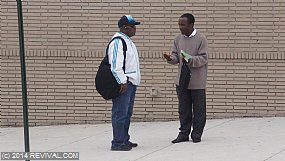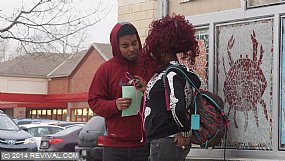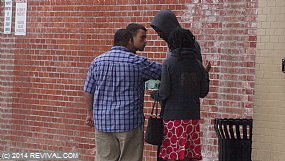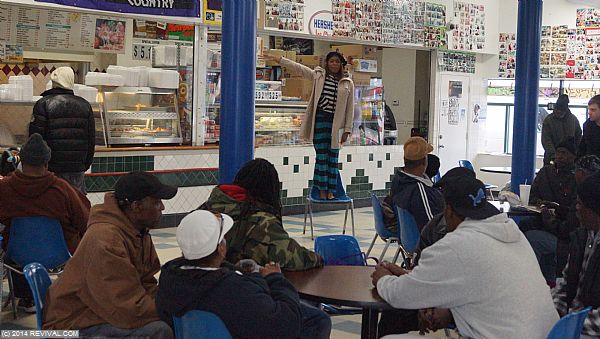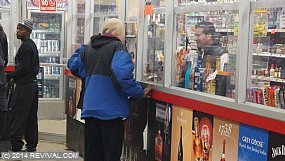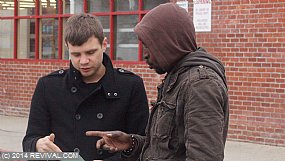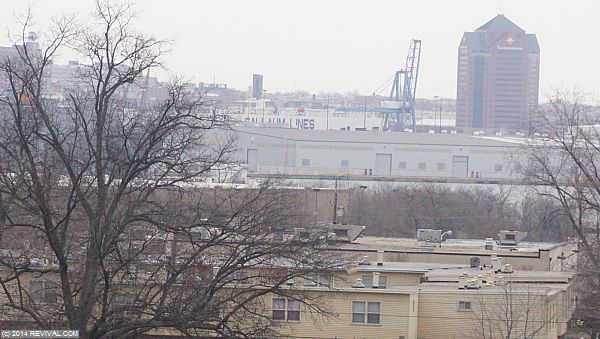 GAT Cherry Hill, MD AM Super Soul Winning Saturday