Fredericksburg, Virginia Revival 3rd Night
Journal
Publish date: 04/07/2006
Dear Friends and Partners,
To listen to the third night of the Fredericksburg, Virginia revival commentary from Dr.Rodney Howard-Browne, please click on the below link.
http://www.radicalchristiantv.net/media/Podcasts/Fred04062006.mp3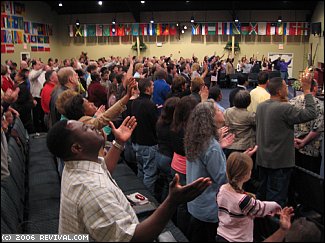 I worship You, Almighty God; there is none like You.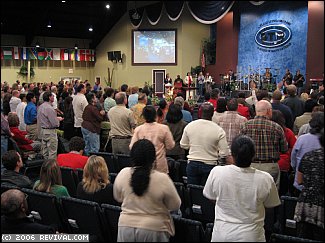 Virginia will be shaken by the power of God.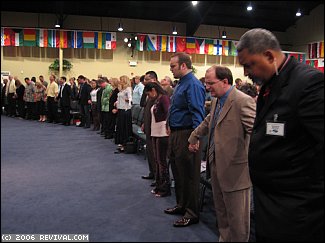 Lord, let a great awakening sweep through this nation.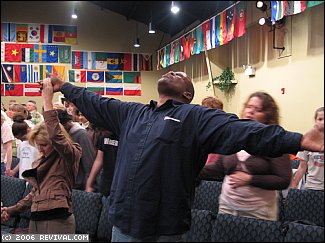 Lord Jesus, I give You all of me for all of You.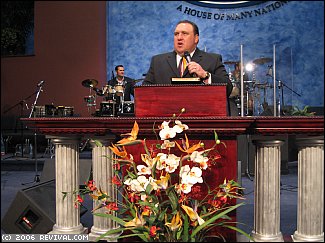 Preaching the kingdom of God, and teaching those things which concern the Lord Jesus...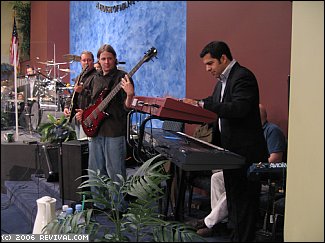 Adlan Cruz and the Strong Tower Ministries band.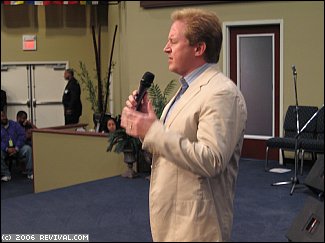 Tim Gidley blesses us in song.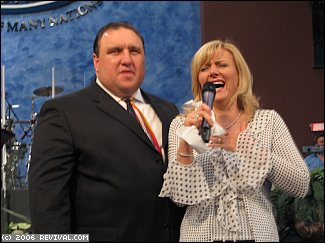 Pastor Adonica was going to greet the people and the joy of Lord filled her immediately.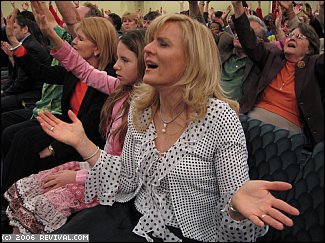 Lifting up holy hands.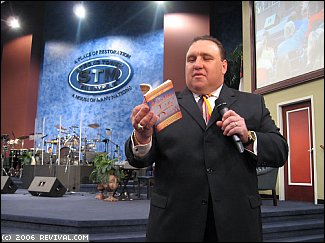 Pastor Rodney blesses someone with his book The Reality of Life After Death.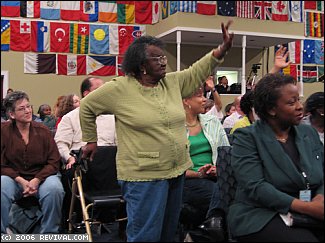 Nothing is impossible with God.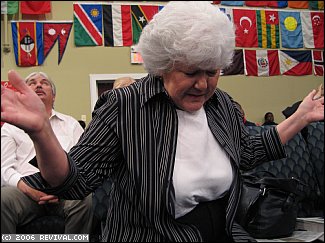 I exalt thee Lord.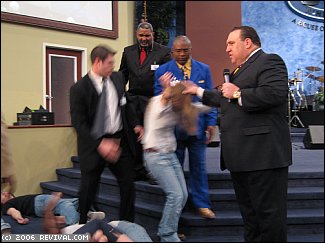 They went walking, and leaping, and praising God.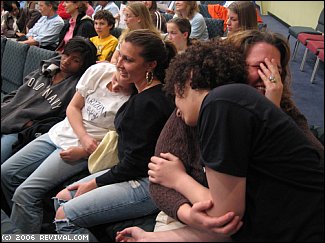 For these are not drunken as you suppose...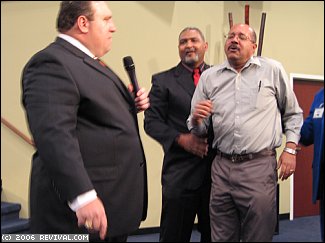 This man is a chemist and Pastor Rodney said that the Lord mixed everything properly for him tonight to have a breakthrough.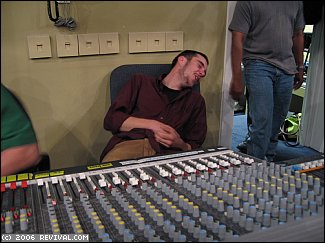 The Lord touched the sound man and he couldn't really operate the equipment after that.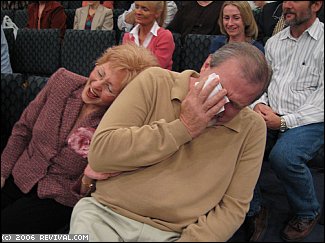 The Holy Ghost is doing what only He can do.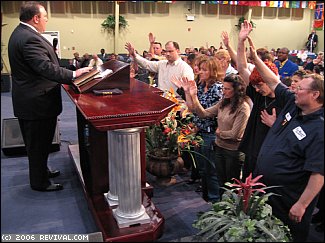 Whosoever calls upon the Name of Lord shall be saved.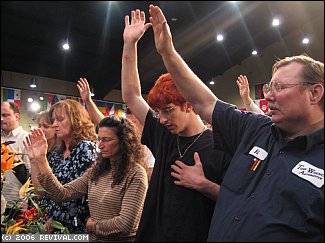 Lord, I give you my heart.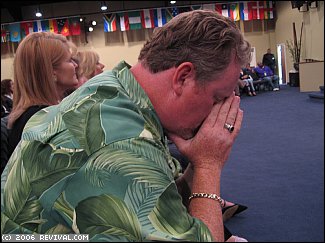 Revivalist Richard Moore pressing in.