Day 2 - Ft Myers, FL Revival
Journal
Publish date: 11/01/2006
Dear Friends and Partners,
To listen to the Second Night of the Ft. Myers, FL Revival commentary from
Dr. Rodney Howard-Browne click on the link below:
http://www.revivalmediaserver.com/media/Podcasts/ftmyers11012006.mp3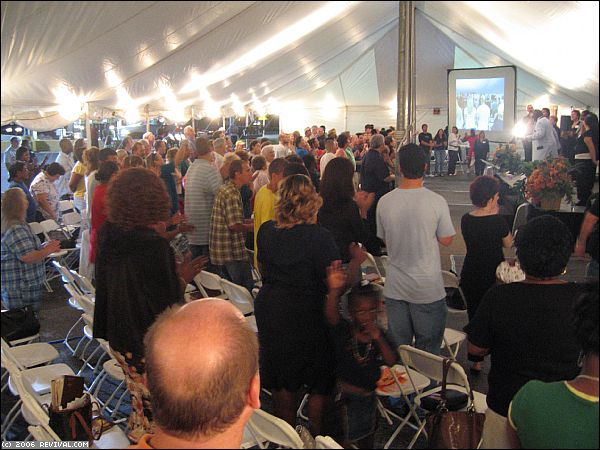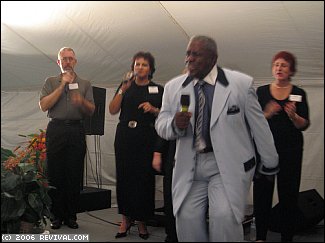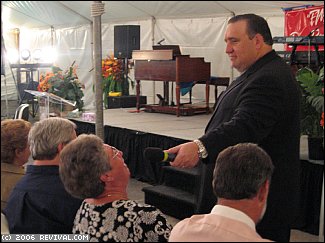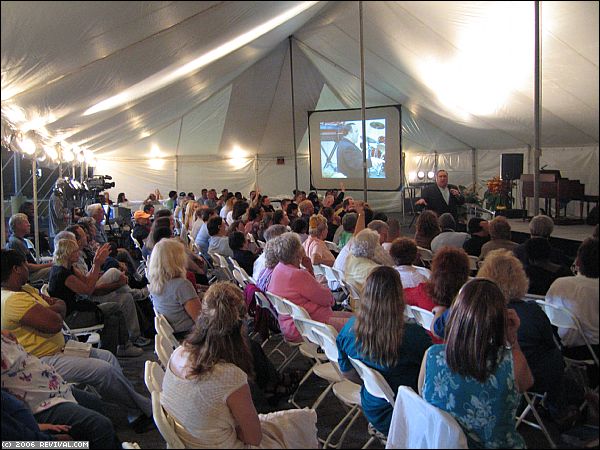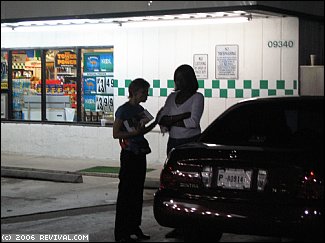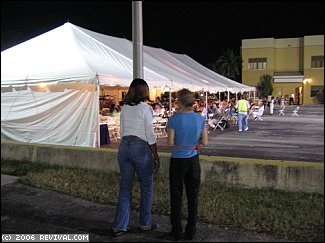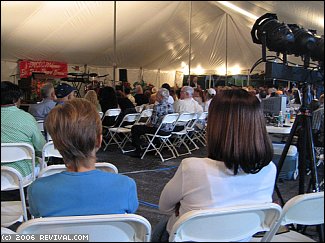 RBI STUDENTS WITNESS AT THE GAS STATION NEXT TO THE TENT. SUE ANNE
WITNESSES TO A LADY, THEN BRINGS HER TO THE REVIVAL TENT. SHE THEN ANSWERS THE ALTAR CALL BELOW.