G.A.T. Phoenix, Arizona Day 2
Great Awakening Tour
Publish date: 10/12/2008
The joy of the Lord was poured out tonight in a mighty way. Many realized that the joy of the Lord is their strength to go to a lost and dying world. With 874 harvesters we have seen over 12,800 decisions for Christ. We still have 12 more nights of Holy Ghost and Fire meetings left.
CHECK OUT THE PICTURES...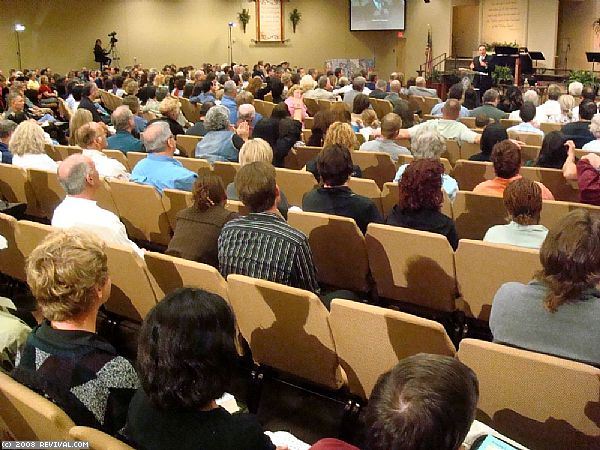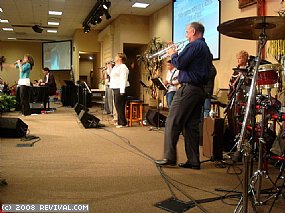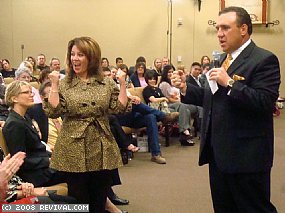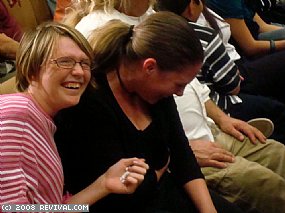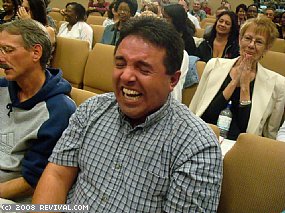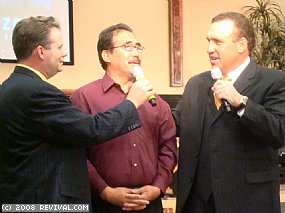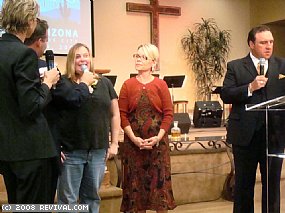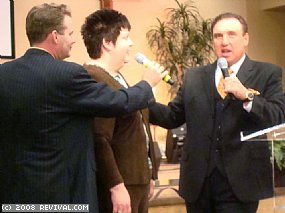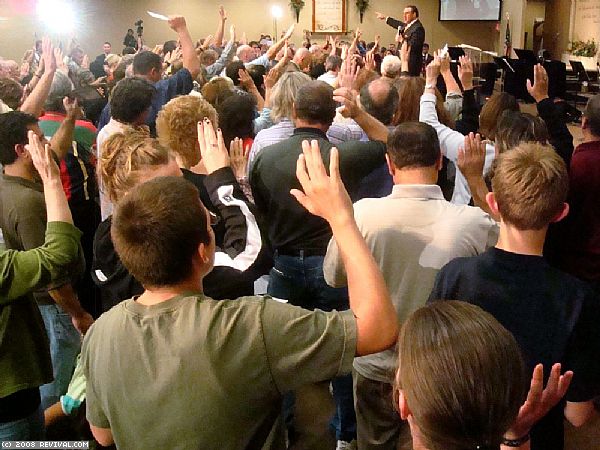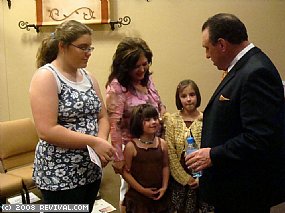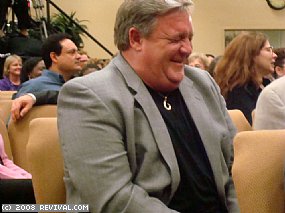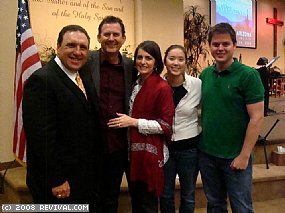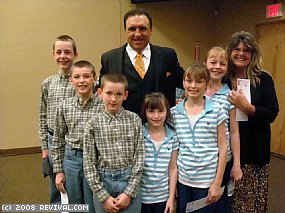 Power Evangelism Training and Street Evangelism.