G.A.T. Redlands, CA Day 1 & 2
Great Awakening Tour
Publish date: 04/11/2009
G.A.T. REDLANDS, California DAY 2
I preached today in Sun City and many people committed to bring in a harvest of souls. With 54 harvesters, we have seen 2,843 decisions for Jesus Christ. The 8 Nights of Holy Ghost and Fire Meetings begin Friday.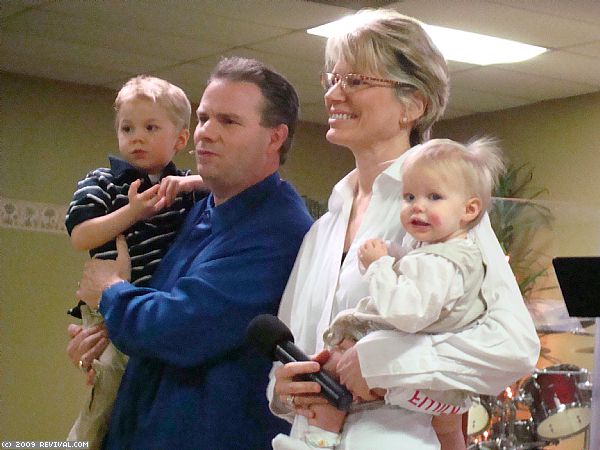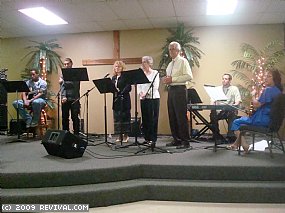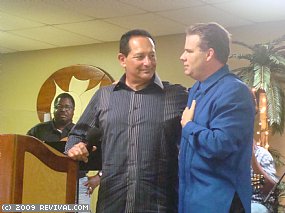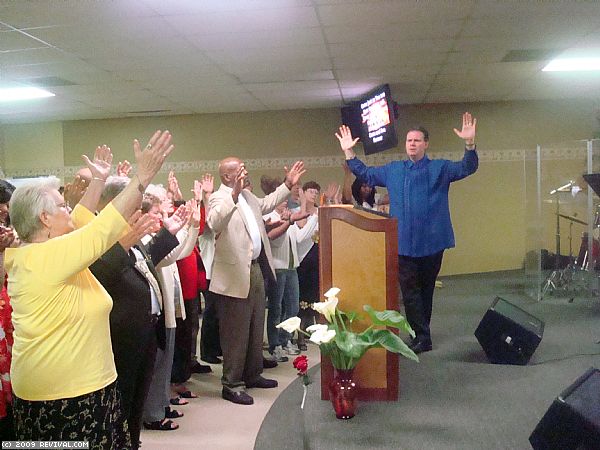 First Day of Power Evangelism Training. More Pics to follow....