Great Awakening Paris, France Day 3
Great Awakening Tour
Publish date: 06/26/2011
Great Awakening Paris, France Day 3 - What a powerful and fruitful day in the LORD: souls were saved, captives were set free, bodies were healed because the Gospel was preached! At tonight's service, the joy of the Lord was poured out & God's people were mobilized to go & preach! In these 3 days, we have seen 897 decisions for Jesus Christ!













Below Pictures - Sunday A.M. - I Preached 2 services at a local church and Jennifer walked down the street
and gave an altar call at another church.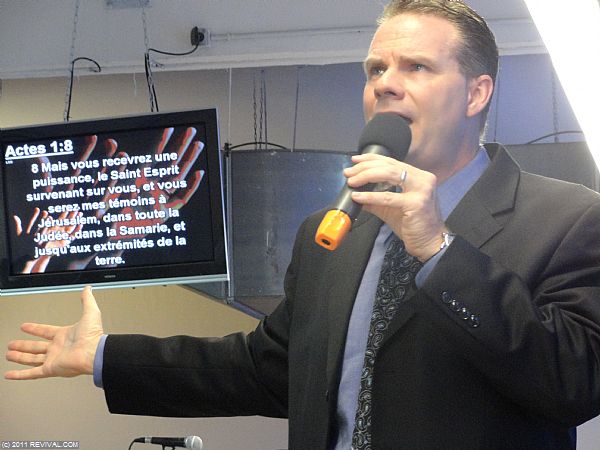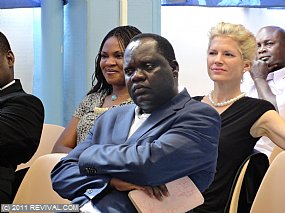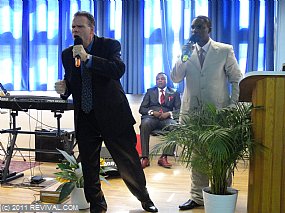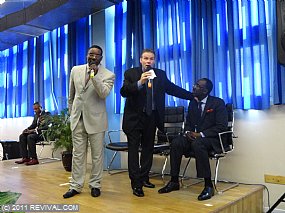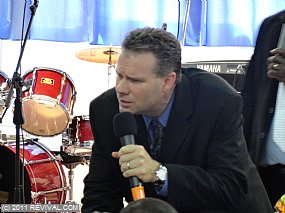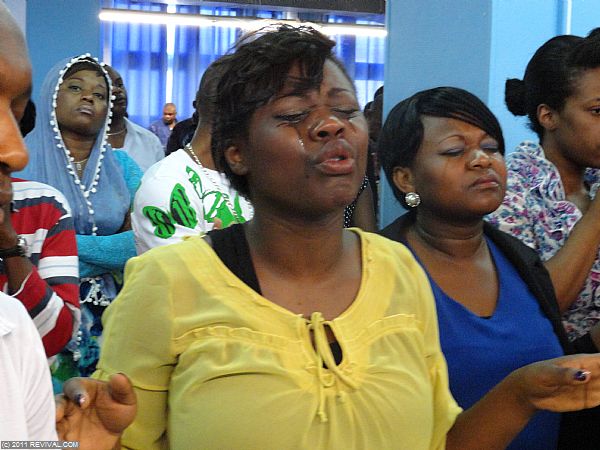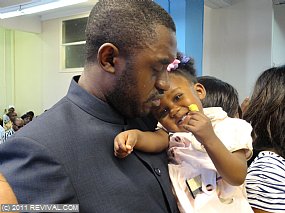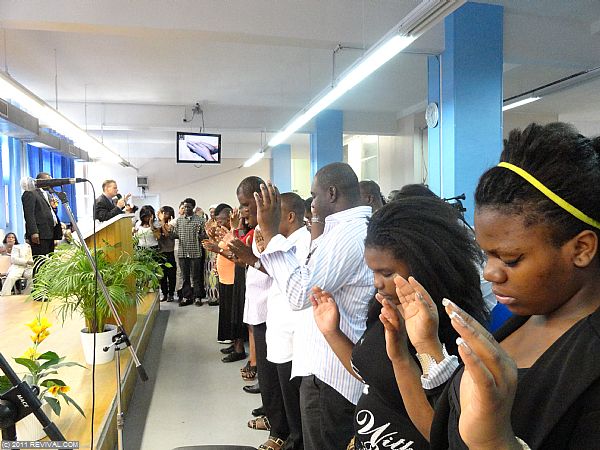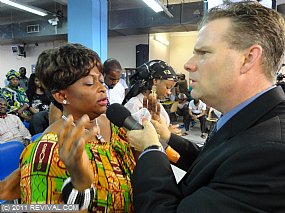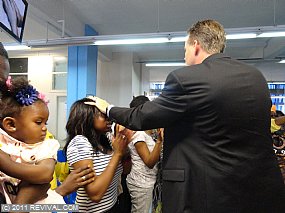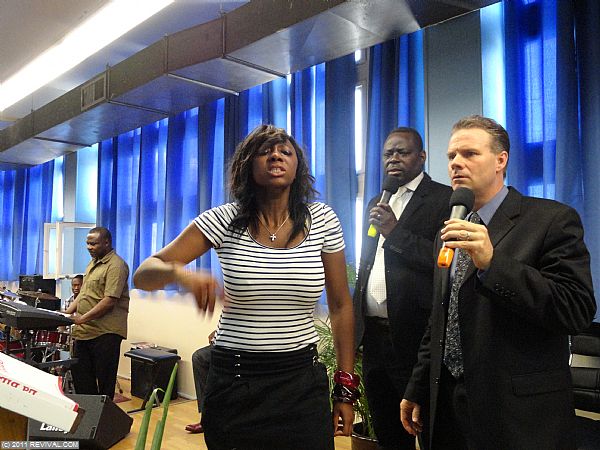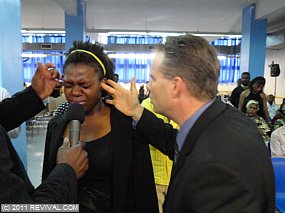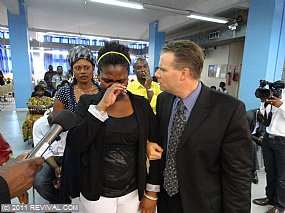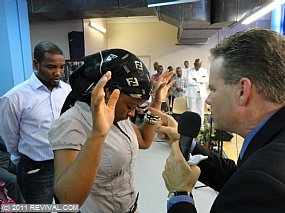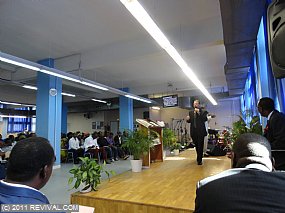 Jennifer giving an altar call at another local church