Publish date: 03/16/2006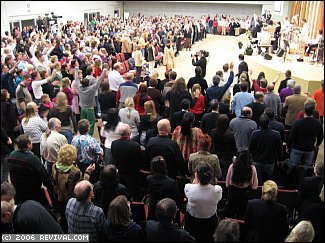 SWEDEN IS HUNGRY FOR A MOVE OF GOD.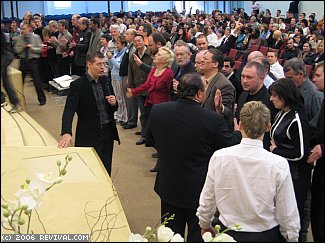 PASTOR RODNEY PRAYS FOR ALL OF THE PREACHERS.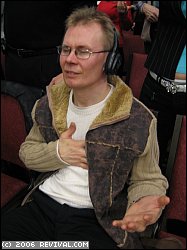 LORD, I GIVE YOU MY HEART.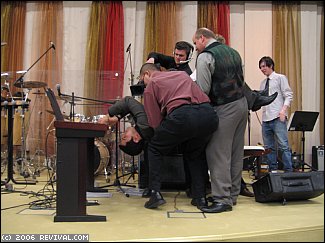 ADLAN CRUZ PLAYS THE PIANO WHILE BE HELD UPSIDE DOWN.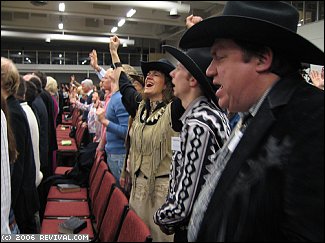 EVEN THE SWEDISH COWBOYS HAVE SHOWED UP.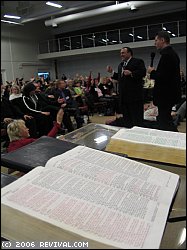 THE WORD IS QUICK, AND POWERFUL, AND SHARPER THAN ANY TWOEDGED SWORD...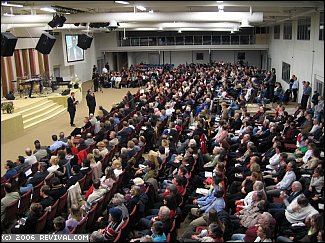 MANY DIFFERENT COUNTRIES IN EUROPE HAVE COME TOGETHER FOR THIS REVIVAL IN SWEDEN.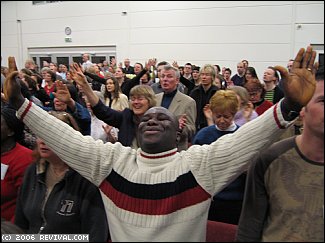 A PICTURE IS WORTH A THOUSAND WORDS.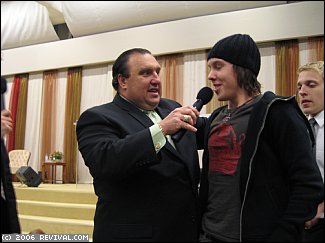 THE YOUTH ARE BEING TOUCHED IN SWEDEN.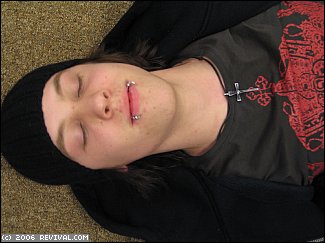 LORD, WE PRAY THAT YOU MAKE HIM A PREACHER OF THE GOSPEL OF JESUS CHRIST.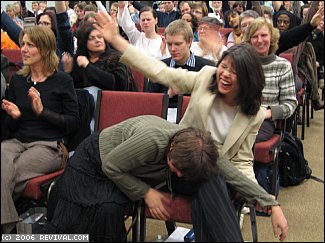 WHERE THE SPIRIT OF THE LORD IS THERE IS LIBERTY.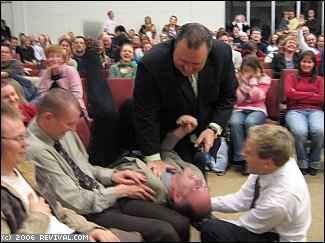 PENTECOST!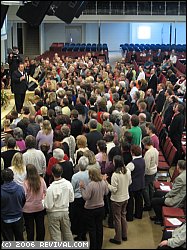 THE ALTARS ARE FULL IN STOCKHOLM, SWEDEN.
MORE PICTURES POSTED BELOW...