Final Day of Tulsa Update
Journal
Publish date: 03/25/2006
Dear Friends and Partners,
Dr. Rodney Howard-Browne has a special report for you about the final night of Tulsa, Oklahoma.
Please, click on the below link.
http://www.radicalchristiantv.net/media/Podcasts/tulsa03252006.mp3
Thousands were touched this week in Tulsa.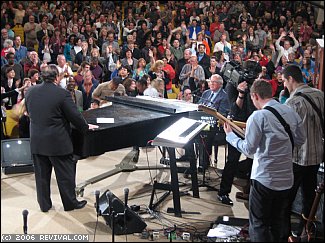 People were yelling and crying out for more of Jesus.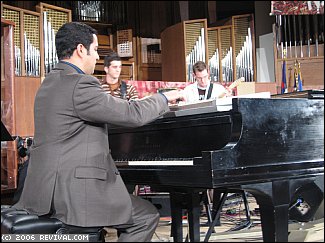 ORU graduate, Adlan Cruz, ministered in anointed music nightly during the Tulsa revival.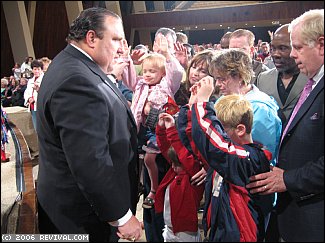 This mother brought three of her children forward who all have brain tumors and Pastor Rodney cursed the tumors at the root in Jesus Name.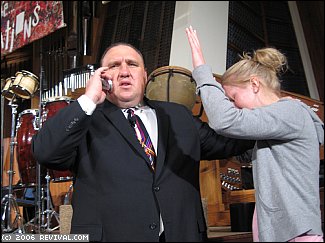 This young lady had one of her parents on the phone and asked Pastor Rodney to pray for them because they have cancer.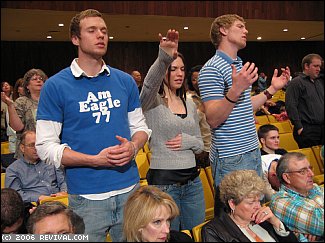 Revival is falling in love with Jesus all over again.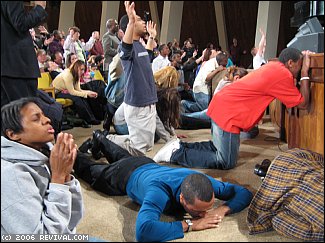 As the Lord moved, many came to the front on their own accord to kneel and pray at the altar.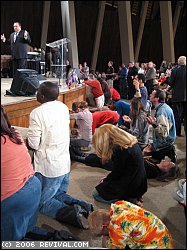 The Holy Spirit knows how to reach the people.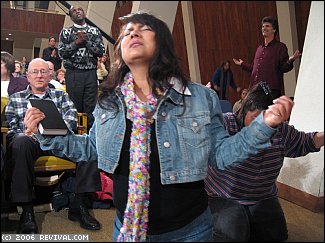 Lord, You're my everything.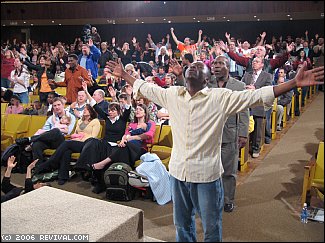 I'll praise Him with my whole heart.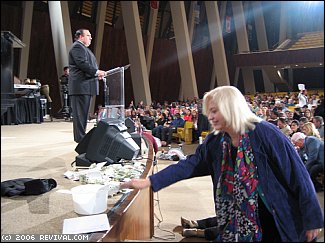 As Pastor Rodney started to share on the offering, people ran forward and brought their gifts to the Lord.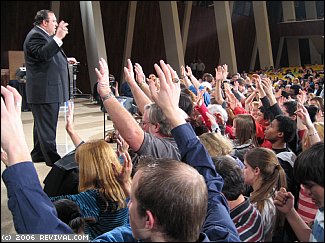 The altars were filled and lives were changed forever this week in Tulsa. Thank You Jesus.